Loyalty Program and Decent Scholarships Await Moscow Poly Enrollees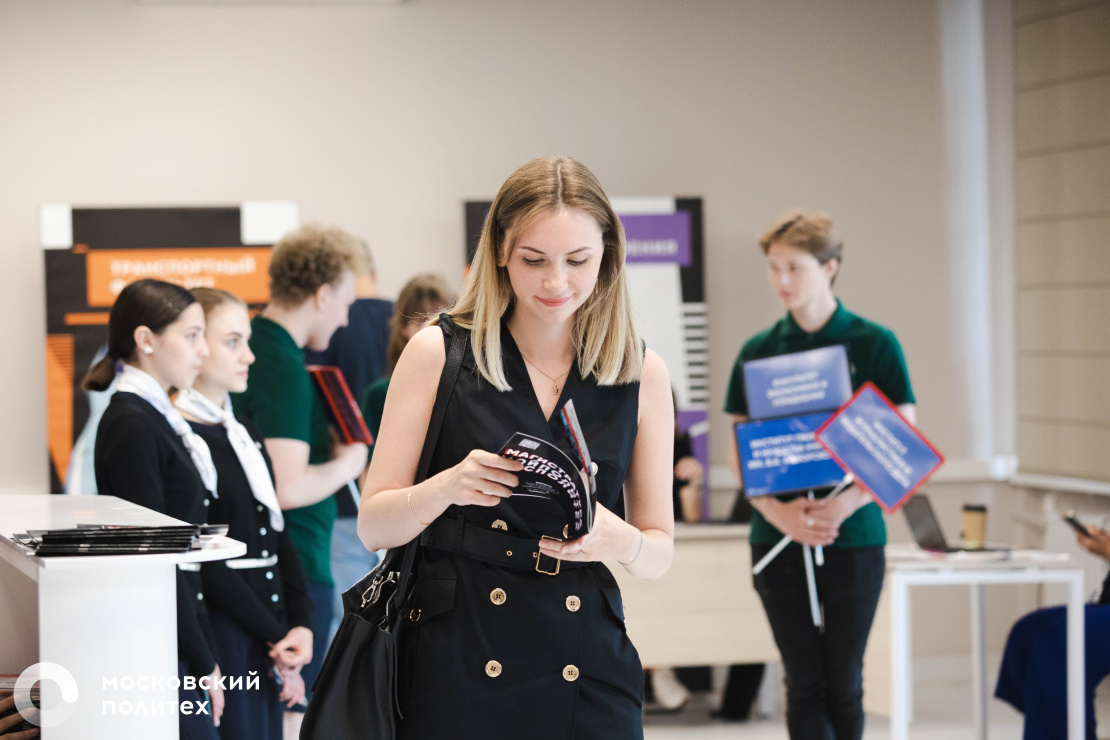 Every year, Moscow Poly launches a loyalty program for its enrollees applying for state-funded places. Moscow Poly president, Vladimir Miklushevskii shared on air to "Komsomolyaskaya Pravda" how the system will be working in 2022. He also noted that excellent students have an opportunity to receive over 20,000 rub scholarship.
"Those enrollees that received high scores at the Final State Examination, in case the have not been for some reason admitted to stated-funded places, will receive considerable discounts. Say, an enrollee has got 90 points as a result of the final state examination, they can get up the 30% discount", - said president.
Thus, a 30% discount for the educational services will be provided to the students with high average scores when applying for bachelor and specialist programs. There is also a 20% discount for specific categories, including I and II group invalids, orphaned children and military veterans (as per the Federal Law).
The 20% discount is set for the educational services provided within the framework of the main educational programs to Moscow Poly employees and their children, as well as enrollees and Moscow Poly current students. Graduates will receive a 15% discount. Employees of Moscow Poly partnering organizations may expect a reduction in tuition costs in the amount of 10-25% depending on the majors chosen.
In more detail about the educational services and the loyalty programs one may figure on Moscow Poly official website, or in the admission campaign office.
"In addition to that, we have considerable scholarships for those students who have excellent performance. The points have a cumulative nature – the better the performance the higher will be the scholarship. The scholarship may get up to 21,000 rub. Our task is to train students so that they wouldn`t work at catering but engage in their studies and devote themselves to their specialties", - noted Vladimir Miklushevskii.
For reference: Moscow Poly admission campaign is located on Bolshaya Semyonovskaya st., 38, building B, office B-105. Enrollees can submit their documents personally at Moscow Poly, on the university official website, on the SuperService platform, or send them by post. Moscow Poly offers over 100 bachelor/ specialist programs, as well as over 30 master programs. On all questions regarding admission, please, contact: +7 (495) 223-05-23, or e-mail: international@mospolytech.ru
Enrollees may find all the relevant information in the "Admission" section.