Moscow Poly Prepared Admission Consultations for Open Day Event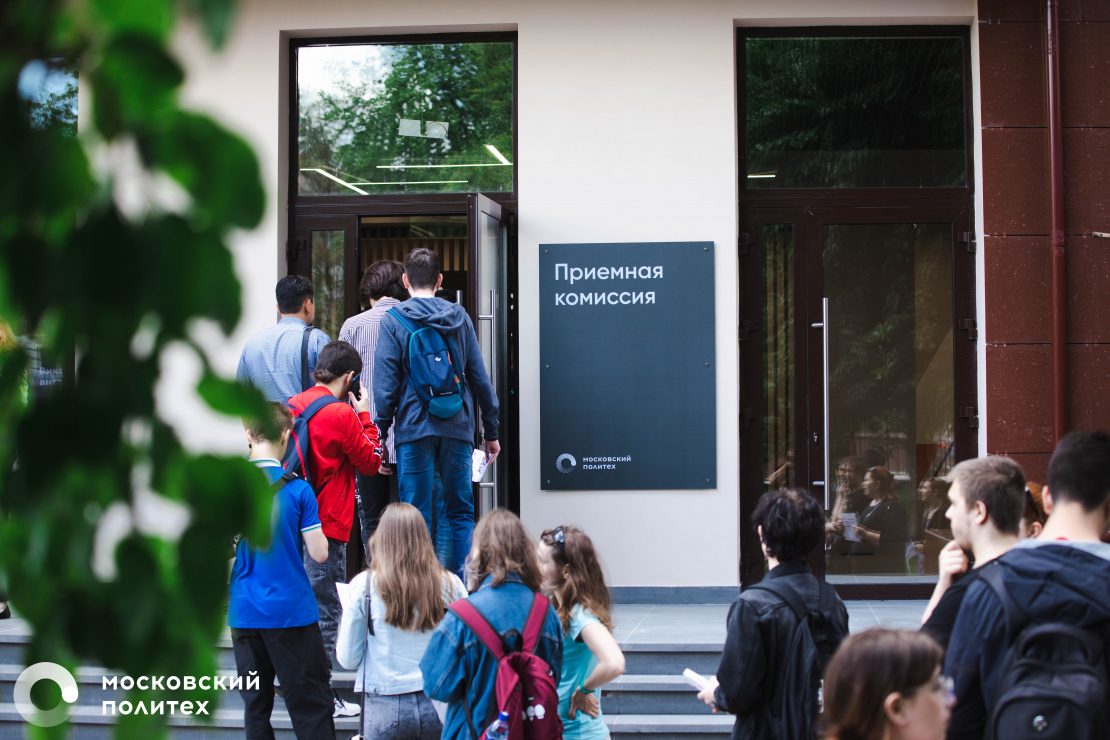 A large-scale in-person Open Day Event will take place at Moscow Poly on May 20 at 11:00. There is an intensive program prepared for the enrollees and their parents on Bolshaya Semyonovskaya, 38 campus.
Participation requires registration.
From 11:00 to 16:00, the guests will be able to participate in various events held at the University buildings – project exhibitions by students and employees, consultations on changes introduced to the Unified State Examination, workshops and quizzes. The enrollees will see electric 4-wheeler races, attend the exhibition displaying such projects as MIG R electric bike, Smart Shuttle, Marussia GT, Fenix, Liger G01 and much more.
During the formal part of the event that will take place in A-100 office, the guests will be addressed by the University president Vladimir Miklushevskii. There`ll be presentations on project and extracurricular activity and creative performances by the University collective units.
Industrial partners of the University – director general at "NPK Avtomatizirovanniye Resheniya" Ivan Poselskii and chief designer "ZVO INNOVENT" Alexei Baryshev – will share the details of cooperation with Moscow Poly.
Representatives of all faculties and institutes will hold consultations on issues of education. Deans and directors of the University will answer all questions that the guests might have. In their turn, admission campaign officers will share the details of admission to the University. Also, all willing will be able to receive consultations about scholarship, dormitories, tuition fees and further professional training.