How to Improve Your Chances When Applying for Bachelor and Specialist Programs?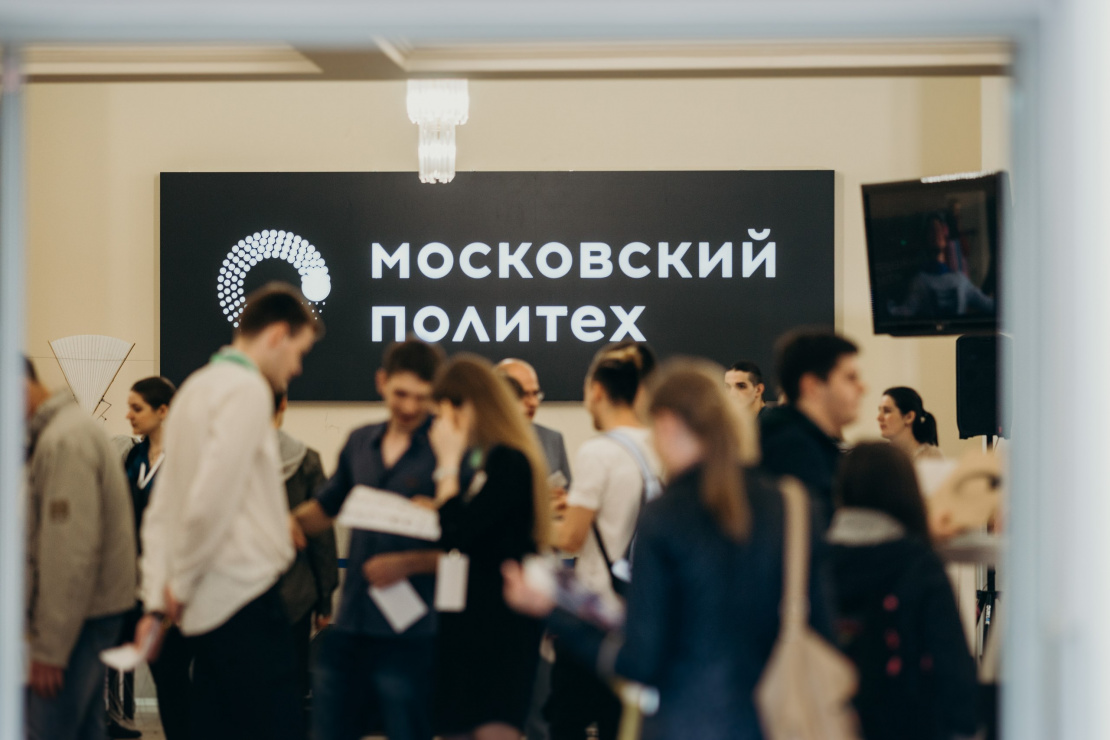 Admission to a University is an important stage in every school student`s life. In this process it`s crucial to choose the appropriate educational organization and specialty, as well as receive the maximum points at the exams. Moscow Poly admission campaign officers shared ways of getting more points to be successfully admitted to the University.
Individual Achievements
Additional points awarded for individual achievements may increase one`s chances to be admitted to the University. It`s worth noting that enrolees can NOT get more than 10 points total. It can be a diploma with honours, scientific papers, volunteering, participation in projects, contests and much more.
There is an extensive list of individual achievements set by Moscow Poly for its enrolees. For instance, participation in the "Bolshaya Peremena" Russian national contest for school students allows one to get 2-5 additional points for participation or prize winning at.
Also, Moscow Poly often hold its own contests, olympiads and case-champioships where one can participate and earn additional points. Thus, for example, winners of the "Lemon" and "Malyi Digital" will receive 5 and 8 point correspondingly, whereas the participants of the "Art of Graphics" Olympiad for school students – from 3 to 10 additional points.
Olympiads
Winners of the finals of the Russian national olympiad for school students, as well as members of Russian national teams that participated in the international Olympiads in comprehensive disciplines have an exclusive right to by admitted to the University within 4 years. It`s important that the discipline or specialty of the Olympiad corresponds to the educational field area that an enrollee is interested in.
Thus, Moscow Poly enrolees receive 2 types of rights:
Admission without entry examination. These enrolees pass the stage of a priority admission.
Admission as persons who received 100 points as a result of the Unified State Examination in a comprehensive discipline that corresponds to the Olympiad field area.
Entry Exams
Some categories of enrollee can pass the entry exams at Moscow Poly instead of the Unified State Exam, among them are:
Disabled persons (including disabled children)
International citizens
Russian citizens who received general secondary education diploma at a foreign organization
Persons applying to the University based on secondary vocational education or higher education diploma
Moscow Poly admission campaign notes that enrollees have a right to combine the results of both Unified State Exam and entry examinations held by the University independently. For instance, one can submit the Unified State Exam results for math and Russian, and when it comes to physics – take an entry examination.
Find more about the admission rules in «Admission» section, or contact Moscow Poly admission office via +7 (495) 223-05-23, or via email: priem@mospolytech.ru.