IT Project Contest Held at Moscow Poly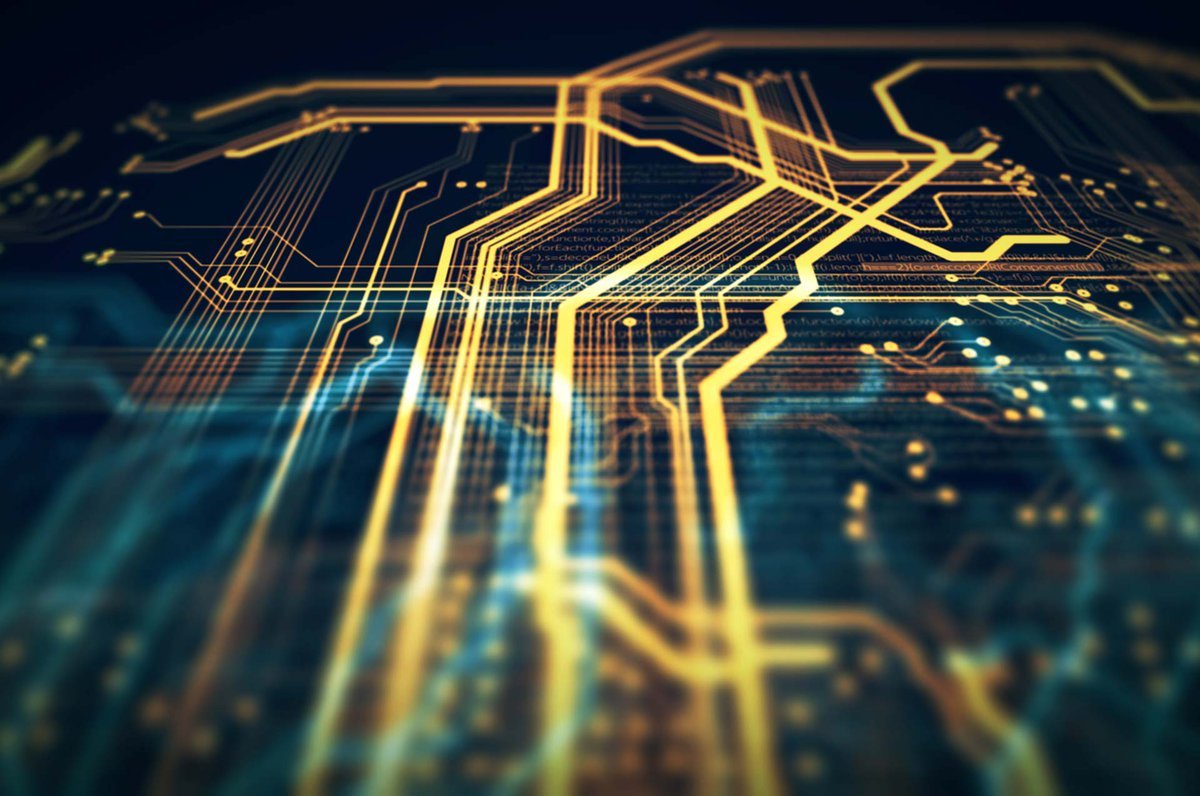 More than 200 people from 28 Russian and international educational institutions have participated in the "IT projects: digital transformation" III international research-to-practice work contest that was held on 12 April.
School, college, technical secondary school and HEI students submitted for jury`s judment their scientific-research works in the most relevant IT development areas.
The range of topics that were touched upon by the young specialists is impressive. At the sessions, projects and IT solutions applicable in education, radio electronics, robotics, management and economics, social and manufacturing spheres, cyber security, data protection law, media industry and design were presented. Students presented their works in computer linguistics and AI development, accessed the evolution of pc games and mobile apps, as well as bank clients` return on investments and repayment ability and estimated market tendencies.
According to the organizing committee, many of the student works are practically oriented. For example, among other works in the 'IT solutions in medicine' section were: "Human-machine interaction module development for disabled", "Development of the upper limb prosthesis prototype", "Research of the Econometric models in oncology".
For a record
Organizing committee and partners of the event: Moscow Poly faculty of information technologies, Moscow Poly student scientific community under support of "Theory and Practice of project education" scientific-methodical journal