International Action "# Russia1Love"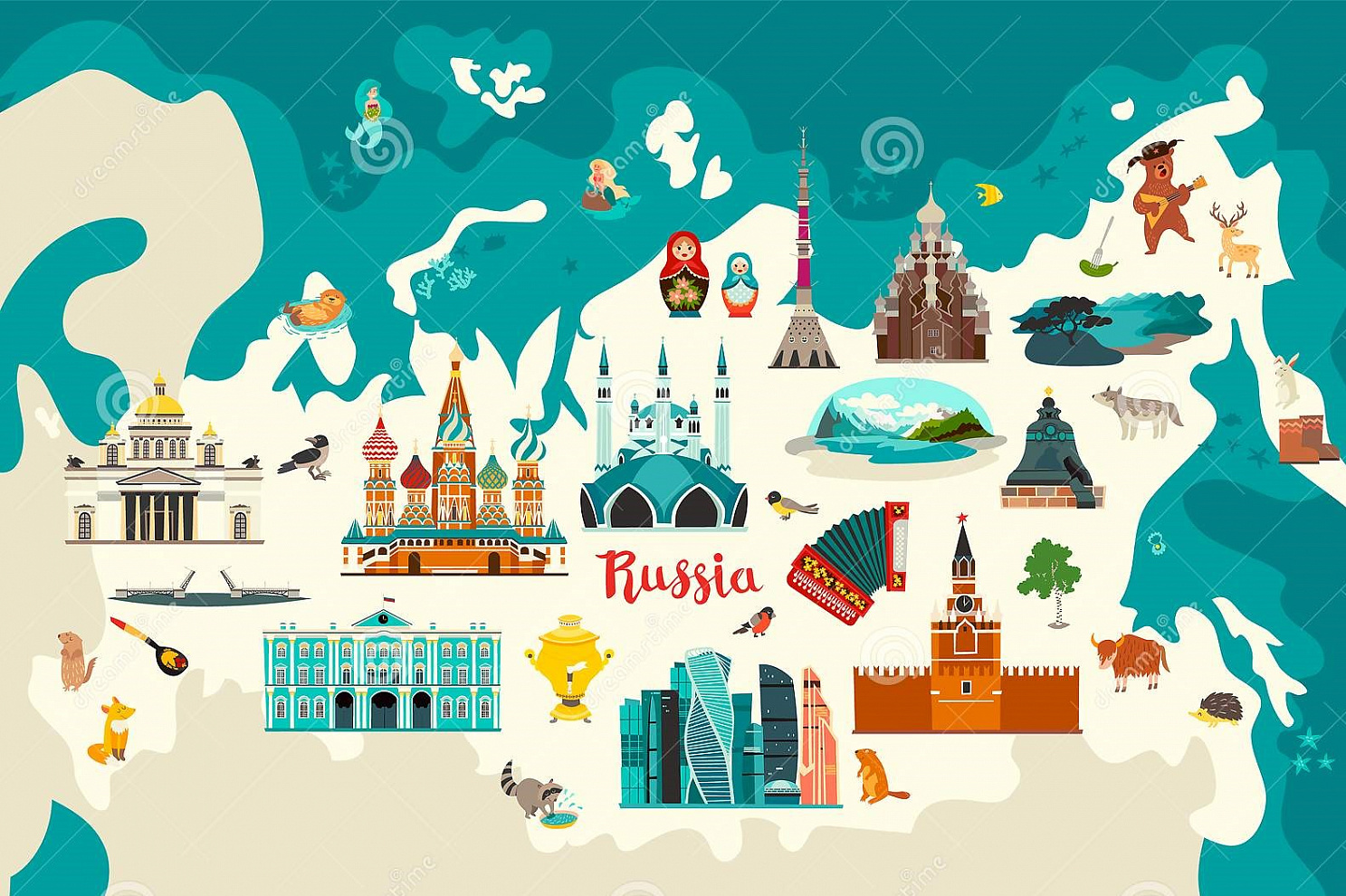 From June 8 to June 12, the international campaign "# Russia1Love" will be held, dedicated to the Day of Russia and designed for foreign students and citizens residing (staying) in the territory of the respective subject, foreign partners with whom interaction is carried out, and Russian compatriots living abroad.
The action is held in three categories:
1. The performance of songs or poems in Russian.
2. A memory of the first / most memorable visit to Russia with a brief description of the stay or vivid memories left after the trip.
3. The story of foreign students about the motives for choosing the Russian Federation for vocational education
and acquired competencies.
Action hashtags: # Russia1Love #ILoveRussia
Recommended hashtags: #moscowpolytech
The publication must be created specifically for participation in the "# Russia1Love" International Action, it must be unique and not previously published anywhere, it must not be hidden by the privacy settings and must be publicly available for the duration of the Action.
We will be glad to all participants!