'InterFest' Continues Its Work at Moscow Poly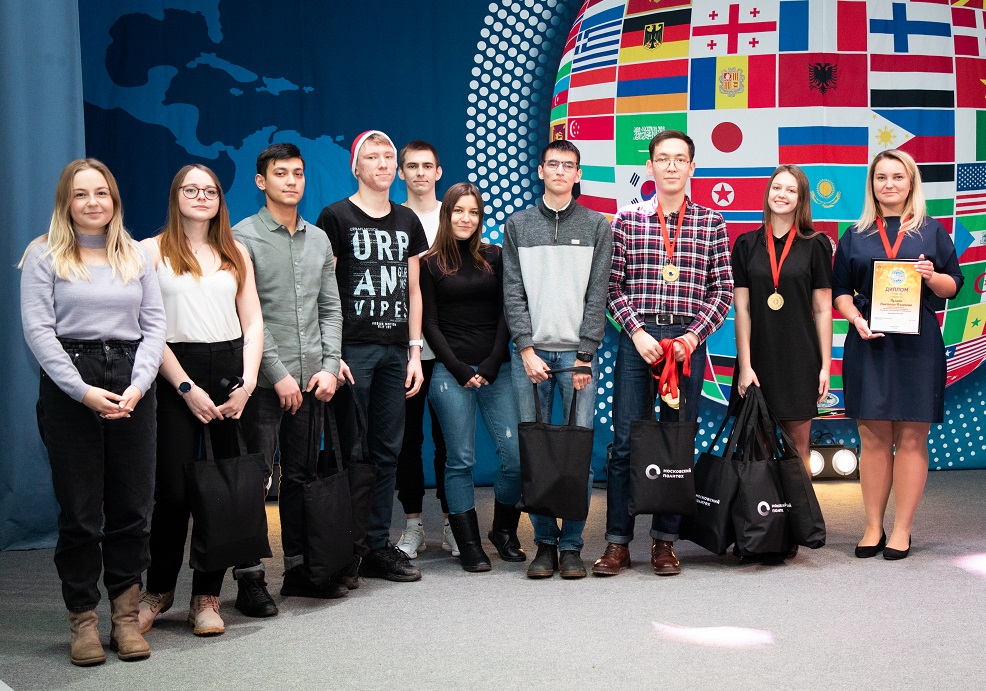 The International Contest Festival of Ethnic Cultures is continuing its work at Moscow Poly and invites students to take part in the work of "Creative Performance" and "Folk Crafts Exhibition" nominations that will take place on 22 November 2022.
The participants of the "Creative Performance" nomination will present a dance composition or a song performance prepared by the team. And the "Folk Crafts Exhibition" participants, in their turn, will introduce audience to the whole diversity of historical, spiritual and cultural traditions of the people.
In addition, after the official part of the event, there will be a gala-concert held for the participants and the guests of the festival starting at 18:30.
See you at Pavla Korchagina st., 22, office 'PK-240'!