Institute of Communications and Media Businesses of Moscow Polytechnic University Took the 3rd Place in the Prestigious Rating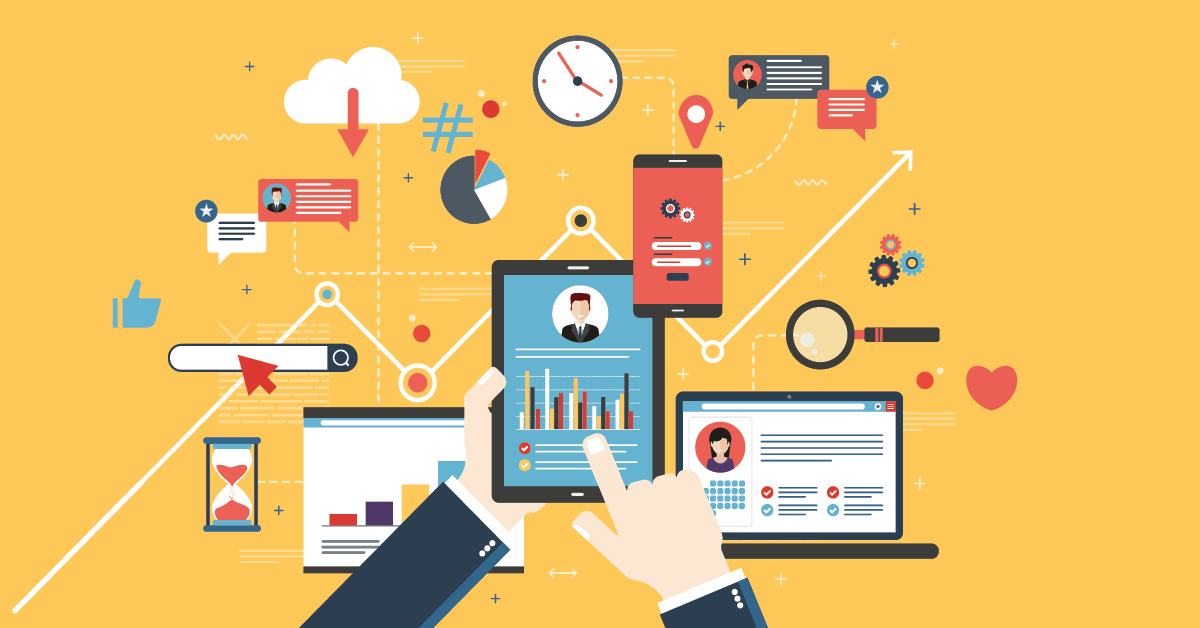 According to the rating of faculties of Moscow universities in nine professional fields for 2019–2020 academic year, according to hh.ru, Institute of Communications and Media Businesses of the Higher School of Printing and Media Industry of Moscow Polytechnic University took the third place in the professional field of Advertising and Public Relations. The Institute of Publishing and Journalism took the fifth place in the same ranking in the direction of Journalism, as well as Department of Industrial and Civil Engineering at Faculty of Urbanism and Urban Economics took the sixth place in the direction of Construction and Architecture.

The hh.ru ranking does not take into account scientific degrees and research work in universities. The basis is the demand for graduates in the labor market. It is evaluated by analyzing the actions of applicants / graduates (placement profile) and employers (invitations to interviews, the salary at which graduates are invited, and comparison with the general market salary) on the hh.ru website.

Congratulations to the teams of all faculties and departments of Moscow Polytechnic University, included in the rating!