Moscow Poly International Students Celebrated Maslenitsa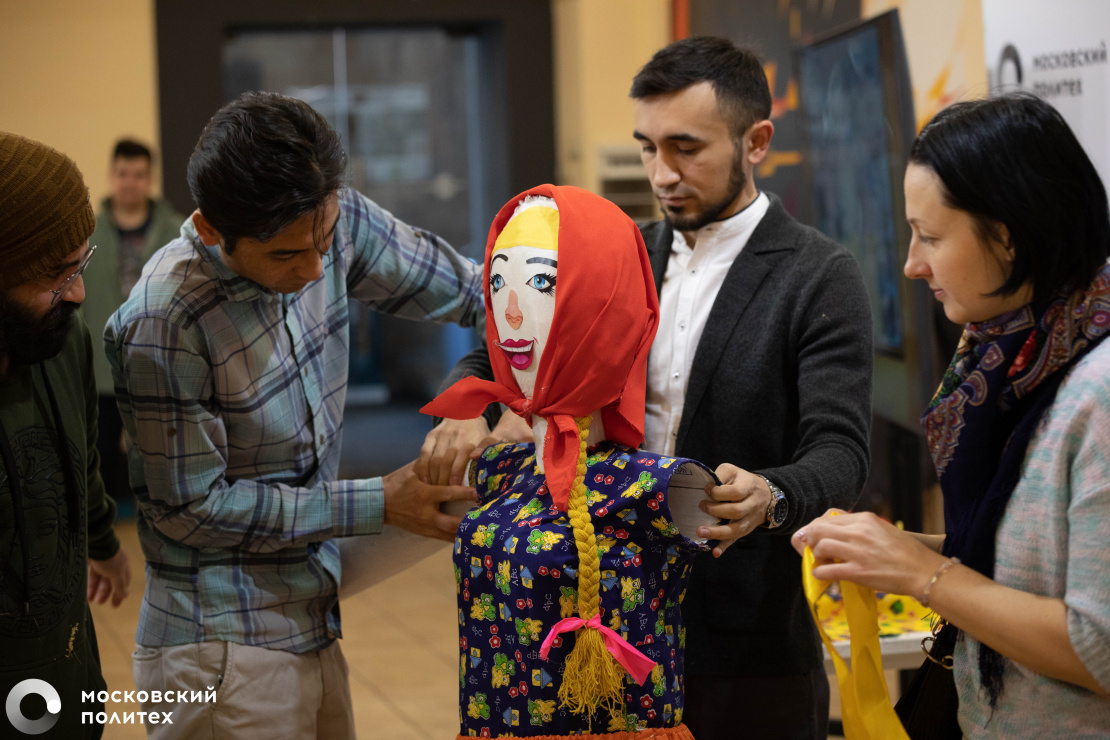 Celebrations of Maslenitsa were held for the Moscow Poly international students. Guys from Afghanistan, India, Vietnam. Slovakia, Syria, Bangladesh, Pakistan, Turkey. Zambia, Nigeria and Guinea were introduced to the ways of celebrating the Slavic holiday, participated in the workshops and ate pancakes with jam and cream. Many of them celebrated Maslenitsa for the first time in Russia.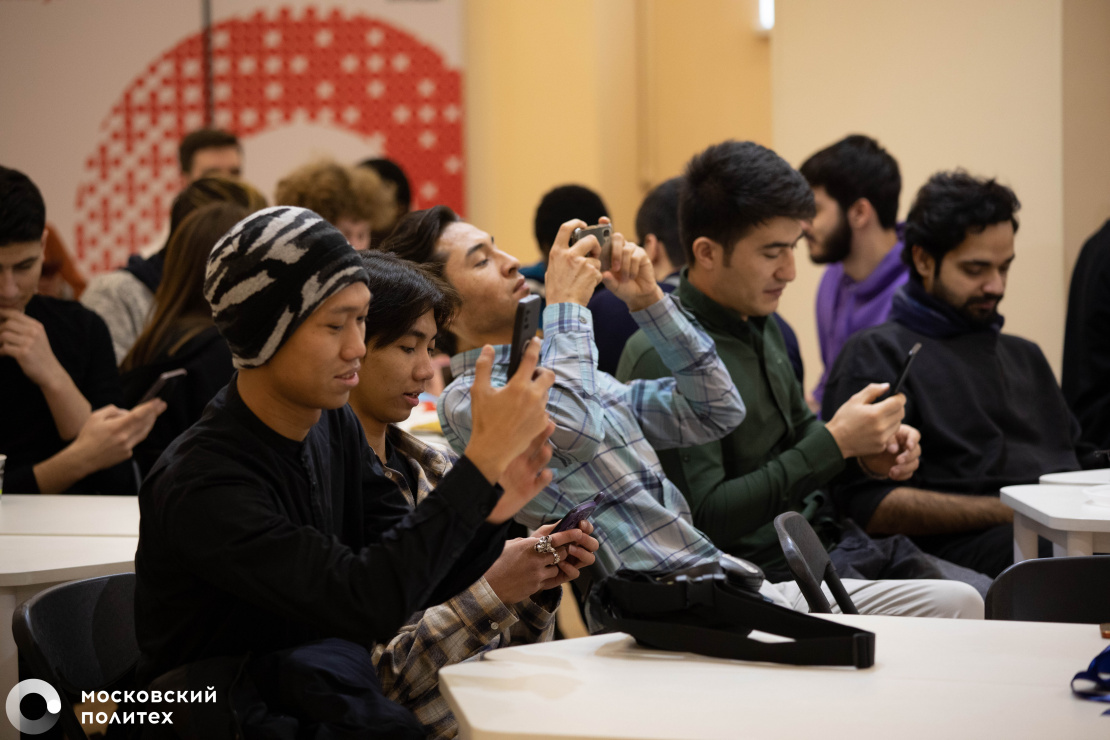 The meeting was held in a mixed format – both online and offline. By means of TV link-up the those present personally communicated with the online participants from Mumbai (India) and students of the University of Baroda (India). According to the organization committee, the event draw much attention, over 60 people joined the online broadcast.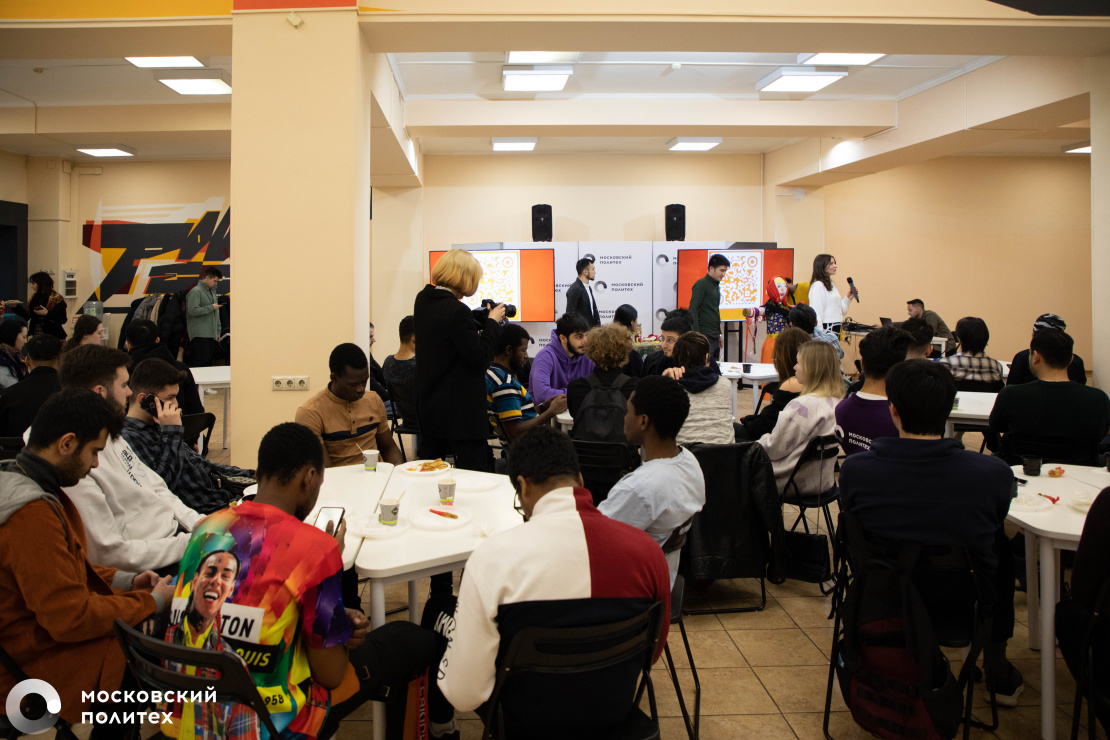 The head of the Moscow Poly preparatory department Alina Andrukh shared with the audience the history of the holiday, its traditions and essential attributes of the holiday. After that, the participants took a quiz, as a result of which the winners receives gifts. There was also a workshop held for the students – who learnt to make jakestraw. The event didn`t go without the famous traditional Maslenitsa treat – the pancakes.