Moscow Poly Held Acquaintance Party for International Students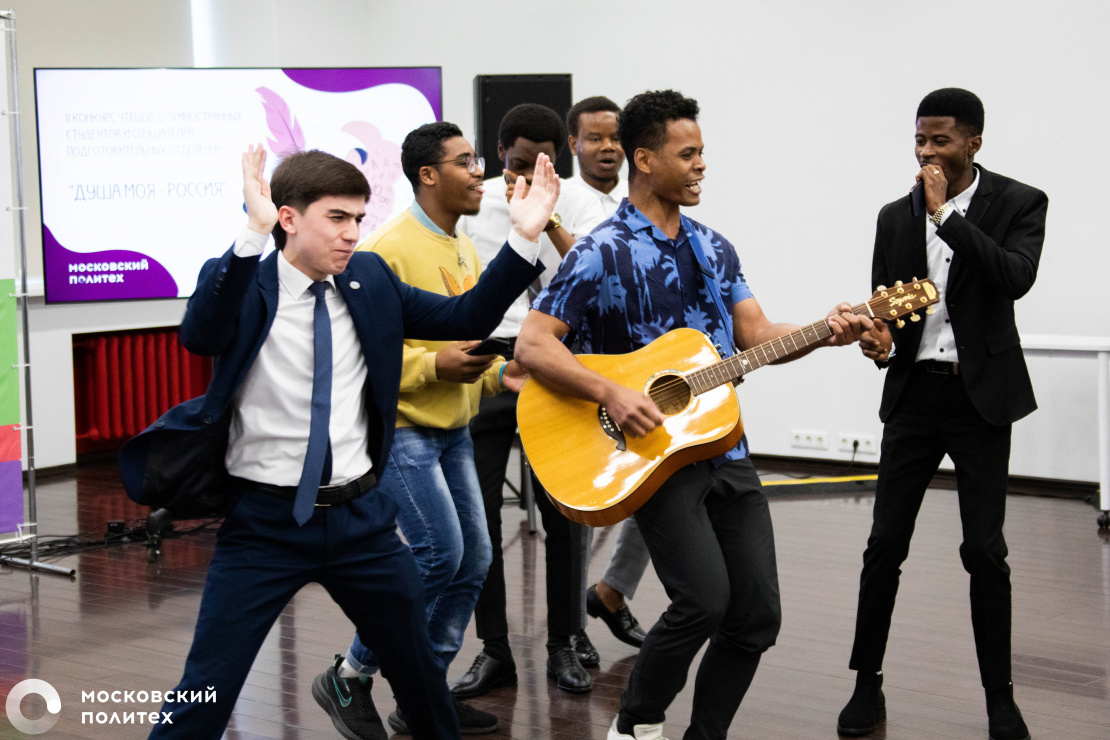 Moscow Poly held the II Poetry Contest for the university international and preparatory department students – "My Soul is Russia". About 34 international students from 23 countries took part in the contest, which was held on the eve of Russia Day and organized by Moscow Poly.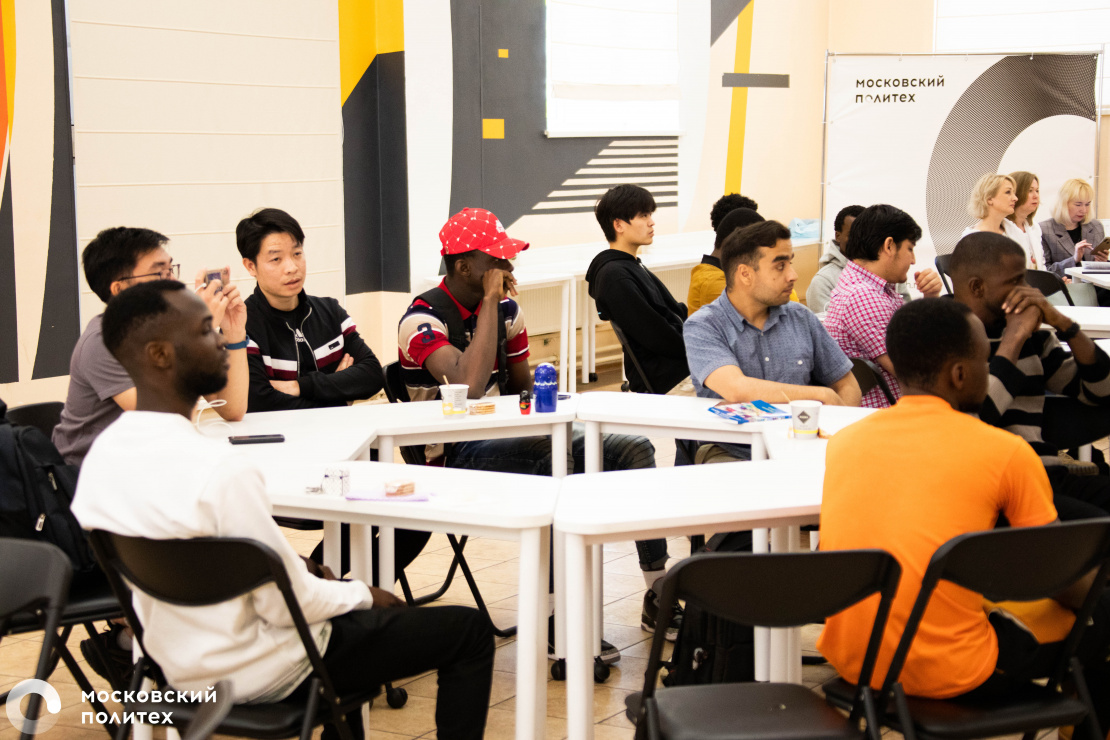 The newspaper "Komsomolskaya Pravda" reports about the event.
Vietnam, Bulgaria, Tajikistan, Turkmenistan, Egypt, Madagascar, Myanmar - these are just some of 23 countries that took part in IInd Poetry Contest – "My Soul is Russia". Universities from all around Russia participated in the event, among them were Mendeleev University of Chemical Technology, Ulyanovsk State Technical University, People`s Friendship University of Russia, Moscow Power Engineering Institute, Ryazan State University, "Stankin" Moscow State Technological University and many others.
Moscow Poly prepared an extensive cultural program for the participants of the contest. Namely, a ceremony was held, as well as a workshop session about the life of Alexander Pushkinand and his works, a quiz about the Russian cultural, in which the students showed high erudition, then followed the tour around Marina Tsvetaeva`s house-museum.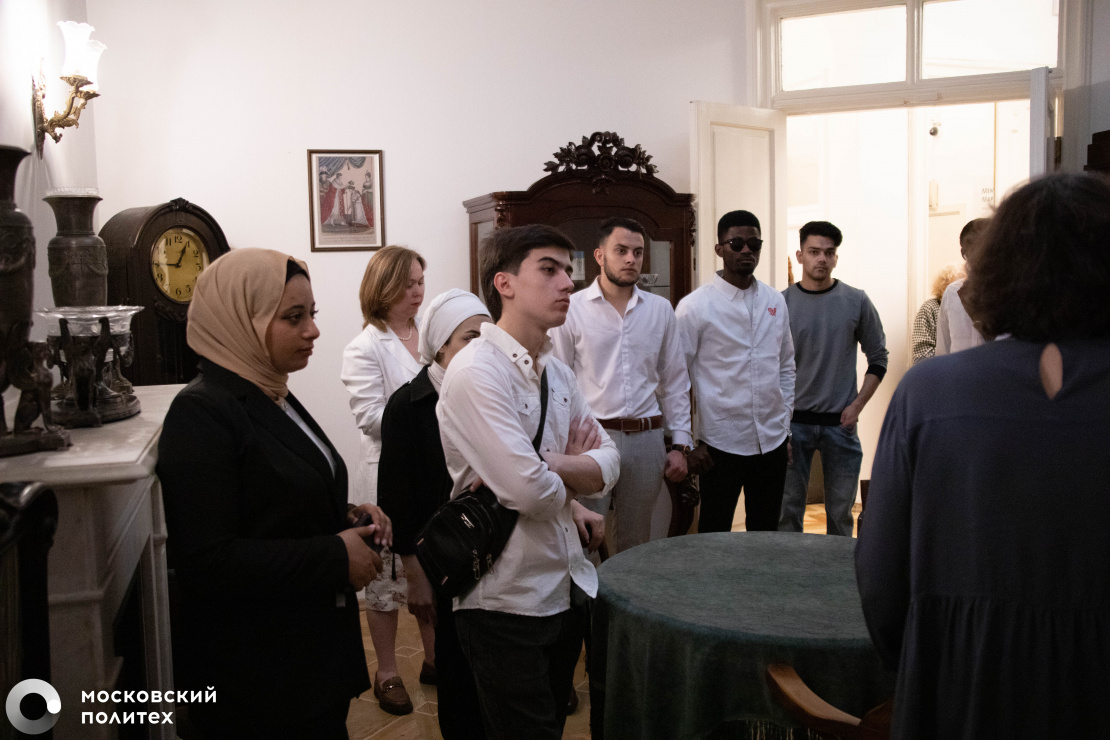 "Love for Russia, for Russian poetry united such different young people from different parts of the Earth to take part in our poetry contest. It is pleasant to note that some of last year's participants decided to participate again," – said Moscow Poly vice-president for international affairs, Yulia Davydova.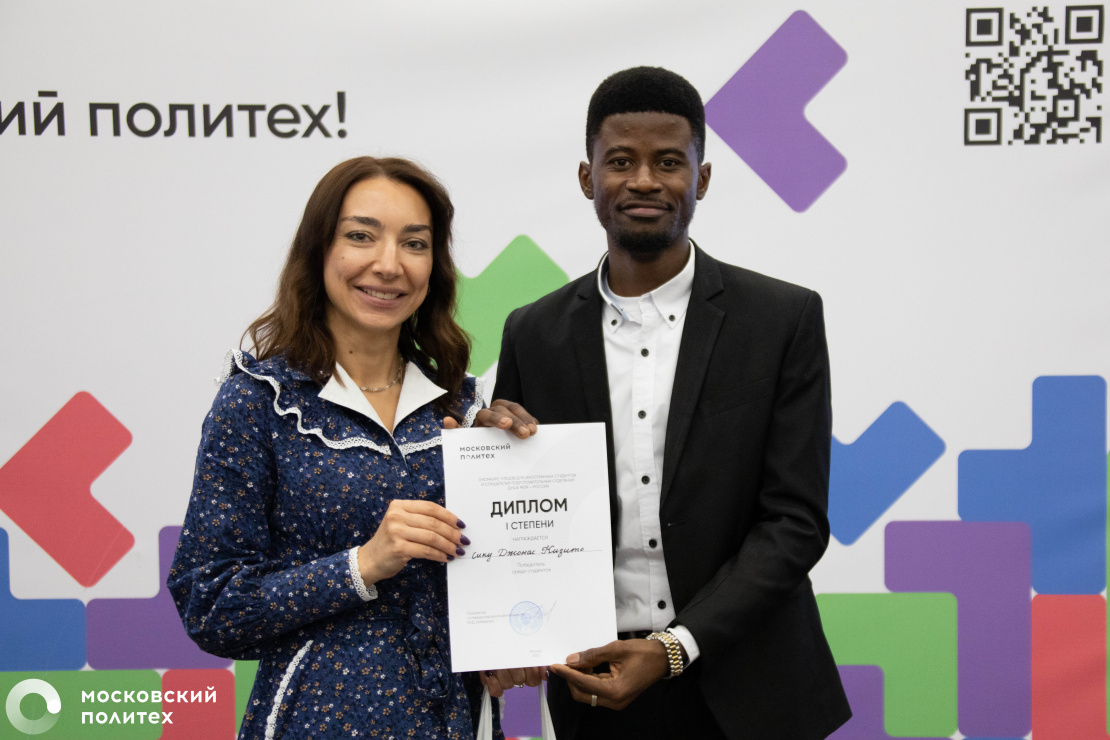 "There was worldwide love for the Russian language, Russian poetry and Russia itself at Moscow Poly. The international students from nine universities from all regions of central Russia competed in the poetry contest "My Soul is Russia!", - said the jury member Vyacheslav Konovalov – "From Malaysia to Congo, from China to Madagascar, from Afghanistan to Guinea, from Vietnam to Syria - love for Russian poetry has become a unifying force, the really soft power we talk so much about. The performances of the students were vivid, I would even say brilliant, because each reciter brought his or her national flavor to the Russian poetry, in which their performance shone with new vibrant colors. A special tribute goes to the excellent organization by Moscow Poly administration. Without doubt, I can say that such a project should become a federal one, or even, a worldwide one".