Information for Foreign Students about the Entry to Russia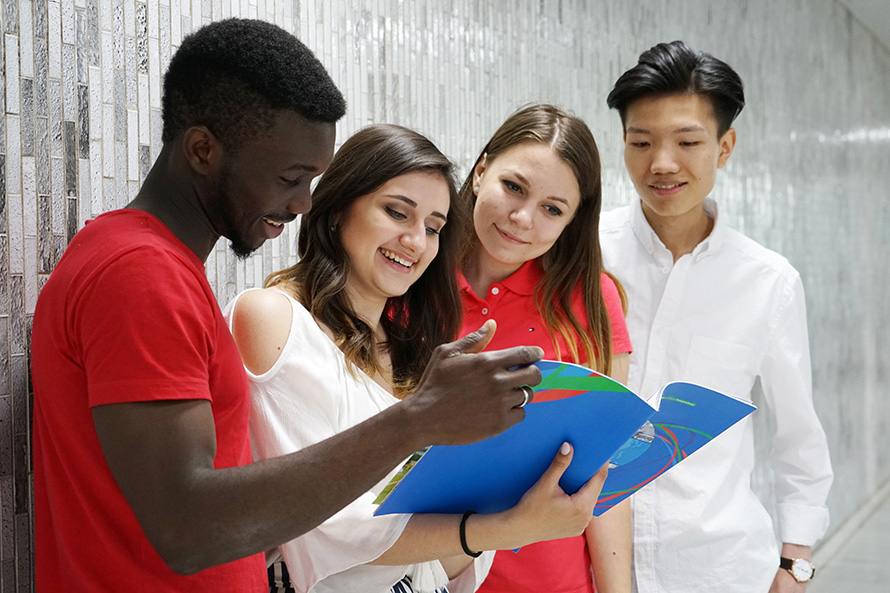 By Order of the Government of the Russian Federation No. 639-R dated 16.03.2021, foreign students are allowed to return to Russia and continue their studies.
Currently, foreign students from Abkhazia, Azerbaijan, Armenia, Belarus, Vietnam, Greece, Egypt, India, Kazakhstan, Qatar, Kyrgyzstan, Cuba, Maldives, the United Arab Emirates, Seychelles, Serbia, Singapore, Tanzania, Turkey, Finland, Switzerland, Ethiopia, South Korea, South Ossetia, Japan are allowed to enter Russia.
From April 1, it will be allowed for foreign students from Uzbekistan, Tajikistan, Germany, Venezuela, Syria and Sri Lanka.
Before arriving in Russia, all foreign students are required to notify the Department of Consular and Visa Support and Migration Registration at least ten days in advance by e-mail okomu@mospolytech.ru.
You need to specify:
- Your name is fully in Russian (as in a notarized translation of your passport);
- Country of residence;
- Date of arrival in the Russian Federation;
- Course of studies, study group;
- Attach a copy of your passport (otherwise you may not be allowed to pass at the border).
Then you should wait for confirmation that the university is ready to accept you. You will also receive up-to-date information about your dormitory.
No earlier than three calendar days before your arrival in Russia, you must take a PCR test for COVID-19 and, if the result is negative, you need receive a corresponding document in your country in Russian or English.
Within 72 hours after entering the territory of Russia, foreign students must pass a second PCR test. Before receiving the results, it is necessary to keep the self-isolation regime at the place of residence. The university organizes the PCR test for students living in dormitories.
During the isolation period, the training takes place in an online format. Without a repeat test, foreign students are not allowed to study at University.
To check in to the dormitory, the following medical documents are required::
- A copy of the identity document recognized in the territory of the Russian Federation, as well as the migration card-1 sample.;
- Photos of the size of 3x4 cm — 2 samples. —
- A copy of the health insurance policy-1 sample.;
- Medical certificates: from the skin and venereal dispensary and the fluorography, the results of laboratory diagnostics for HIV and RW, a certificate of t the of vaccinations.
Certificates must be issued no earlier than one month before the date of submission.
If you are unable to attend due to the lack of tickets or their high price, you have the right to continue studying remotely, be sure to inform us at okomu@mospolytech.ru in writing.
Schedule of work of the Department of Consular and Visa Support of the Moscow Polytechnic University:
Monday, Tuesday, Wednesday, Thursday : from 10:00 AM to 5:00 PM;
Friday: from 10: 00 AM to 4:00 PM;
Lunch break from: 1:00 to 2:00 PM;
Saturday, Sunday: Days off.