The Exhibition IGrIK for the Centenary of Gianni Rodari can be Viewed Online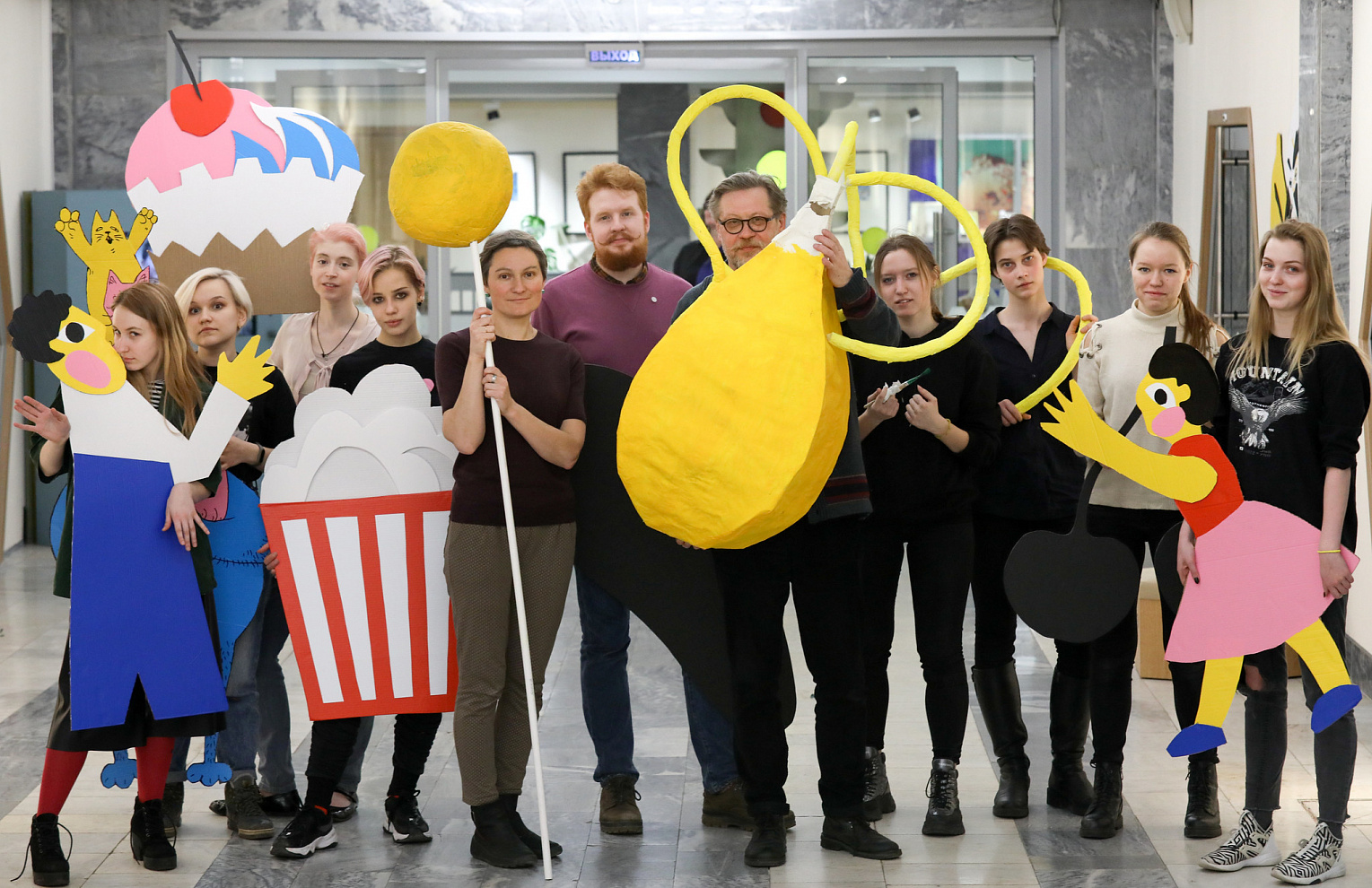 The Russian State Children's Library (RSCL) hosts an exhibition dedicated to the anniversary of the Italian writer Gianni Rodari. It is organized by the RSCL together with the Bologna Book Fair (BolognaFiere), the Accademia Drosselmeier and the Institute of Graphics and Book Art named after V. A. FavorskyII of the Higher school of Printing and Media Industry of Moscow Polytechnic University.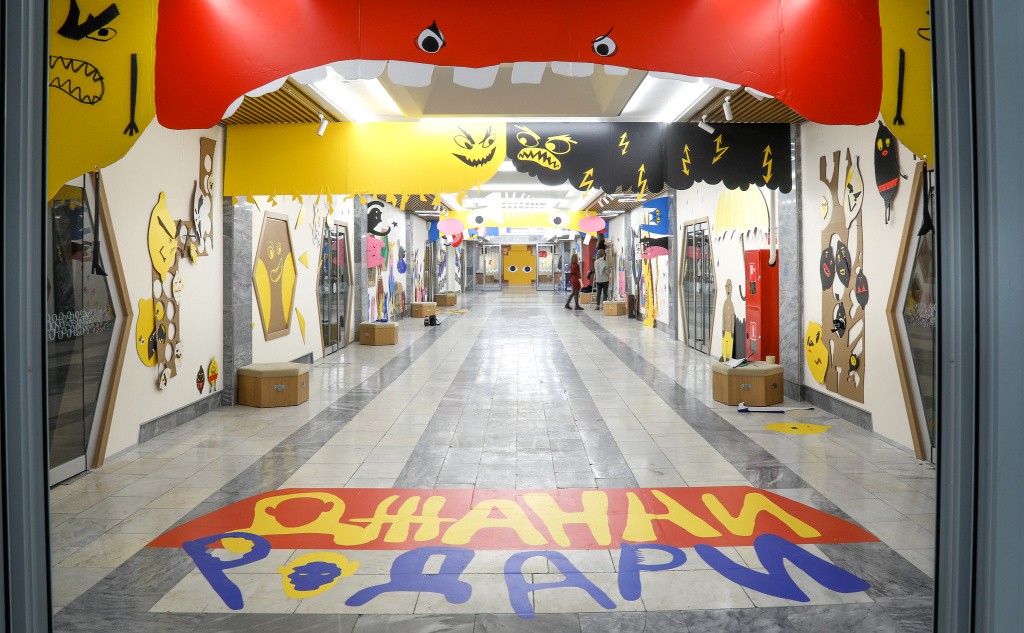 The exhibition includes books from the RSCL Foundation, as well as selected illustrations by Russian and Italian artists based on the famous works of Gianni Rodari. Students of Moscow Polytechnic University, studying in the specialty "Graphics", created and mounted a three-dimensional exhibition dedicated to the work of the writer. A project was developed for the Central Gallery and the Large Exhibition Hall of the RSCL under the guidance of the head of the Department "Illustration and printmaking" Eugenii Podkolzin and teacher Nikita Teryoshin.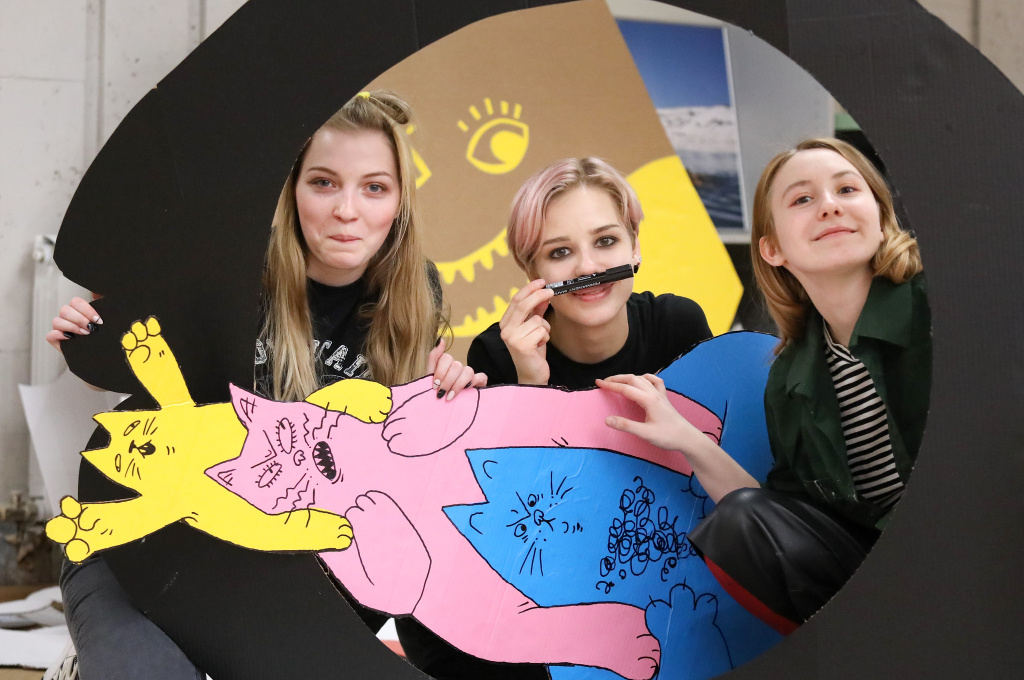 Due to the current epidemiological situation, the Russian state children's library holds the exhibition in an online format. Open the album to see photos of illustrations. You can see the three-dimensional exposition of IGrIK in the photos at the link. You also can see herehow the installation took place.