Hybrid of 3D Printer, Laser Beam and Milling Machines Created at Moscow Poly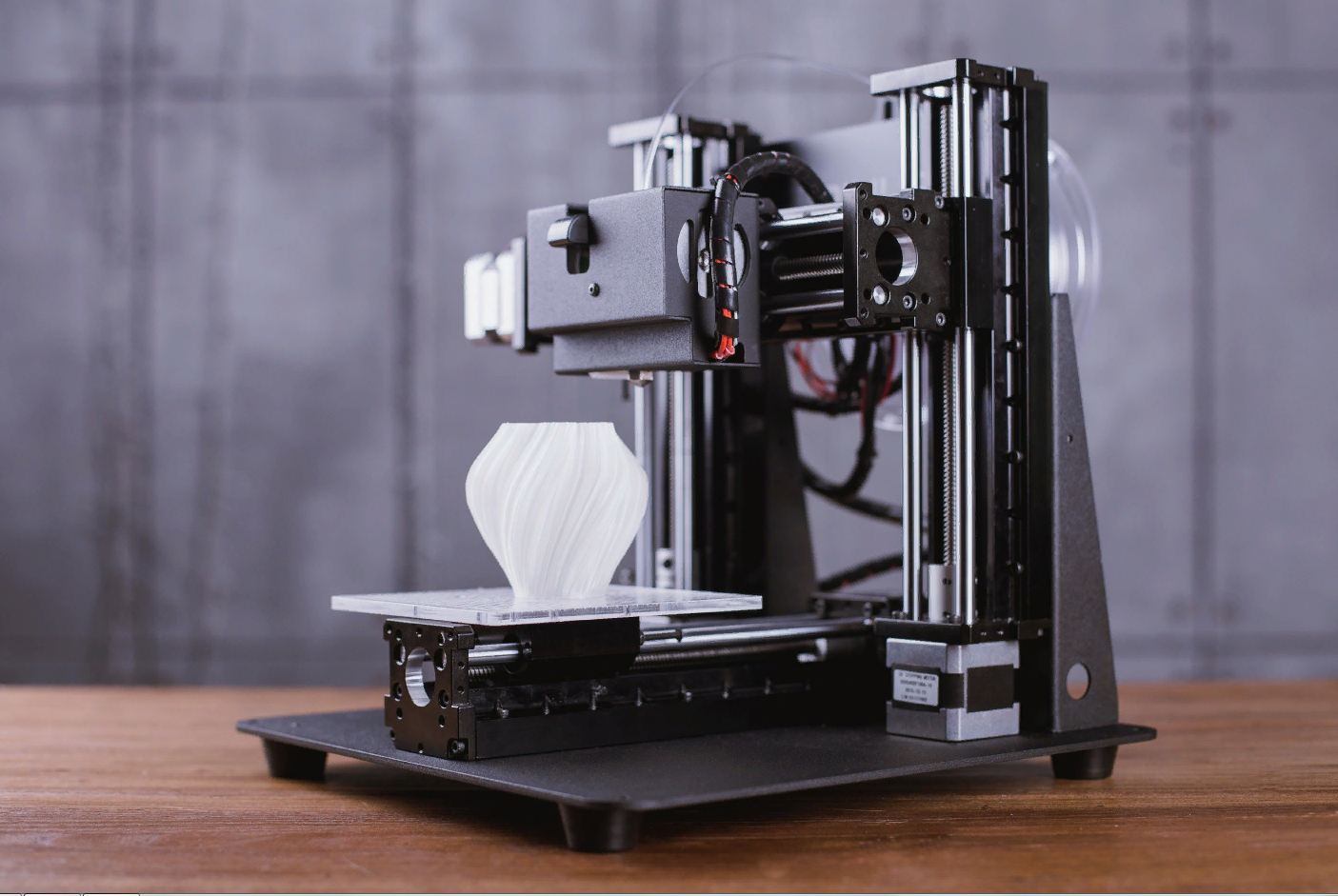 Moscow Poly students have developed a hybrid with features of a 3D printer, laser beam and milling machines as reported by the TASS news agency.
According to the idea author and head of the 'Unimorph' project Stanislav Ershov, the device is compact, economical and is easy and safe to use.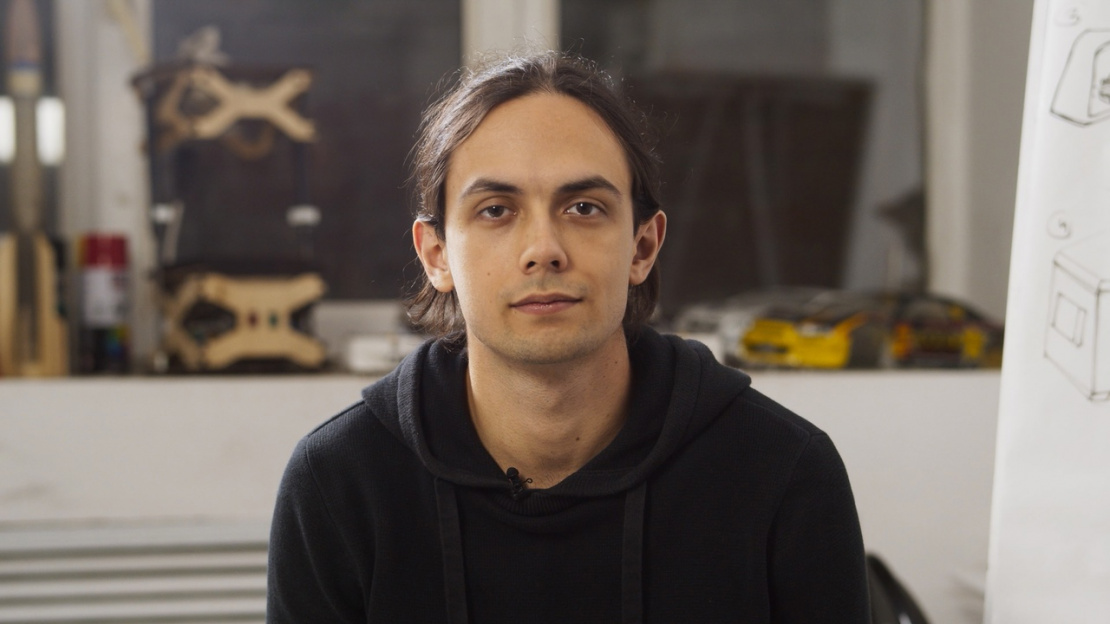 "There are no similar devices on the Russian market. With the 3D printer, we used one of the most advanced systems for operative parts shift and developed a new system for their change that allows to switch between the modes", - Stanislav Ershov.
The students decided to use no samples but to create their own project from scratch. This allows them to make a device that meets the tasks which are ensuring safety and convenience of operation. Special construction profiles and aluminum alloy sheets and plastic were used for assembly and installment. The novelty of the construction is about the structure of the 3D printer operative parts structure. The device is compact, economical and is easy and safe to use. The hybrid comprises the features each of all them will take a lot of space and be more expensive.
Students from various fields participated in the project: starting from technological processes automation and production to industrial design. The work was carried out in 4 field areas: machine and machine elements modeling, work with the device electronic compartment, making the components and units assembly, as well as selecting and studying the materials on topics related to the project. The responsibilities were divided based on competencies that each participant has in their field area, however personal preferences were also taken into account to give everybody an opportunity to acquire new skills.
At this stage, the prototype has been built and is being set. After all the systems are adjusted the hybrid will be switched into the B2C start up mode (system when the goods or services are made for customers who use them for their own purposes). Next, the elaboration will be integrated into schools and universities having interest in machines.
The 'Unimorph' project has been held in the framework of "Project Activity" discipline since 2019.