Headquarters Of Volunteer Organization #МЫВМЕСТЕ Based In Moscow Poly Receives Humanitarian Aid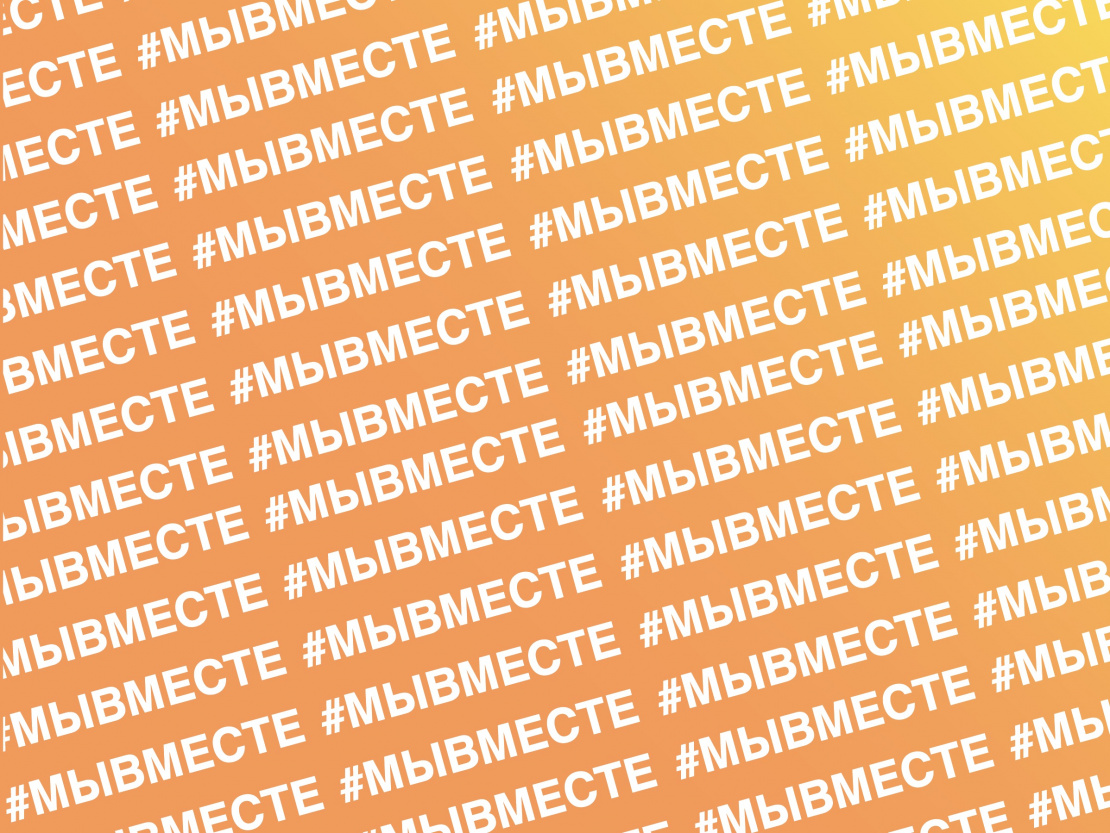 The headquarters of volunteering organization #МЫВМЕСТЕ continues its work for humanitarian aid in Moscow Polytechnic University. The key goal of the headquarters is to assist the servicemen and mobilized citizens, their families, as well as to help the citizens who feel anxious.

The following items are accepted at headquarters:
- Long-term storage food;
- Baby food and child care products;
- Stationery (notebooks, pens, markers, pencils);
- Products for the care of lying elderly;

- Bed and shower supplies;

- Personal care products;

- Household appliances;

- Clothing for adults and children (new).
People who would like to provide support can bring items of humanitarian aid to the Volunteer Center of Moscow Poly from 10:00 to 17:00.
The headquarters is located at str. Bolshaya Semenovskaya 38, office H-402.
Phone: 8 (495) 223 05 23 (ext.: 1361).



In addition, psychological assistance is available in Moscow Poly. Thanks to Ministry of Education and Science, a 24/7 federal psychological support hotline has been set up. You can receive help from psychologists calling 8 (800) 222 55 71.
Moscow Poly provides psychological support for students and university employees. For more information follow the link.