Gratitude to Moscow Poly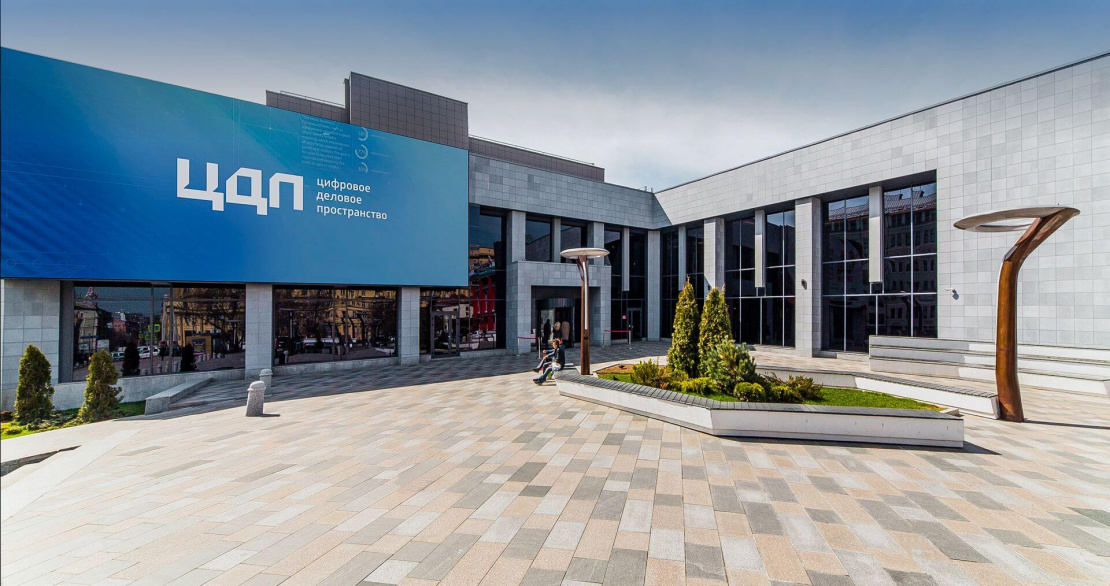 "The Innovation Agency of Moscow expresses its gratitude to Moscow Polytechnic University for its active participation in industrial exhibitions held in 2021.
Students of Moscow Poly faculty of Economics & Management, "Economics and Organization" department, took an active part in the industrial forums, held by the Agency".
S.A. Urnishev, head of the Innovations Testing Program, also mentioned that the teaching staff of Moscow Poly developed great abilities and qualities in the students, as well as their desire to take part in the innovative business and to participate in the formation of future development of various areas of industry, leading to the creation of necessary innovation potential of the city.
We hope to have further cooperation with the Agency.