Grant of 400 thousand rubles for Moscow Poly Student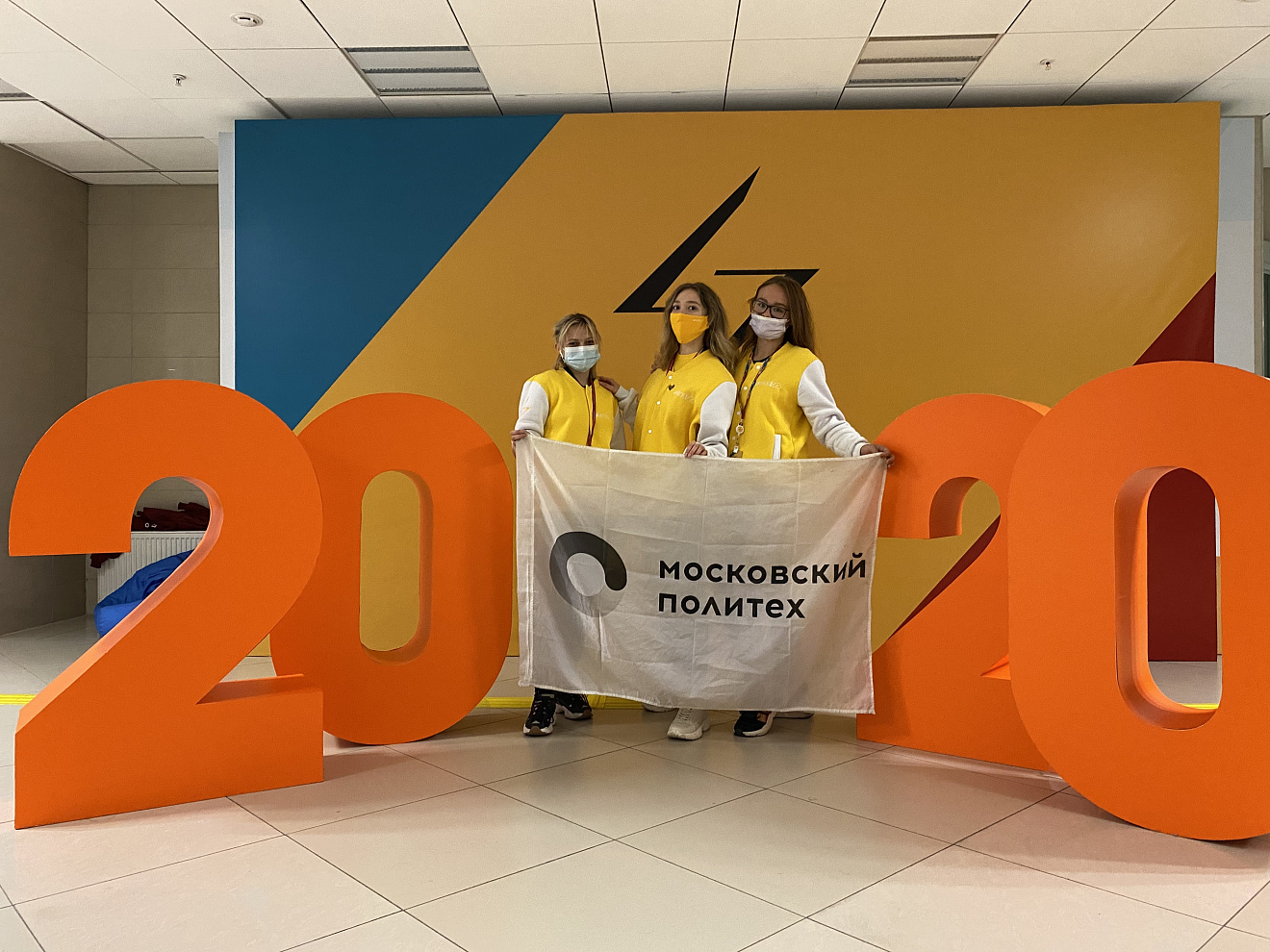 Moscow Poly students Victoria Varnakova, Ekaterina Proskura and Victoria Chaplygina took part in the All-Russian Rally of the National League of Student Clubs, which was held in Kazan from September 21 to 27.

Victoria Chaplygina, a student ofFaculty of Urbanism and Municipal Economy of Moscow Poly in the direction of "Construction", passing all the selection stages, won a grant of 400 thousand rubles for the implementation of the project "Volunteer Academy", and a 2nd year student of Faculty of Mechanical Engineering in the direction of "Innovation" and profile "Additive technologies" Ekaterina Proskura was among the three most active participants in the rally.

"The meeting of NLSC (National League of Student Clubs) is a great concentration of knowledge, acquaintances and motivation at one point! All participants are united by the interests of developing the community. The atmosphere promotes networking and the emergence of friendship between all participants. Everyone who has come here has a successful experience in their region. Therefore, mutually enriching communication stimulates the collaboration of organizations from all over the country. Discussing the issues of partnership, community architecture, creativity, you understand how competent the work at our university is. Emotions for the final day are thanks to Moscow Poly for the opportunity to grow and have a good base of skills. It is thanks to the experience gained at the university, I managed to win a grant. Thank you for the support and preparation of the project, the management of the university and my team - the Volunteer Center of Moscow Poly ", - Victoria Chaplygina shared her impressions.
Congratulations to the girls and wish them further success!