Future Master Students Invited to Open Day Night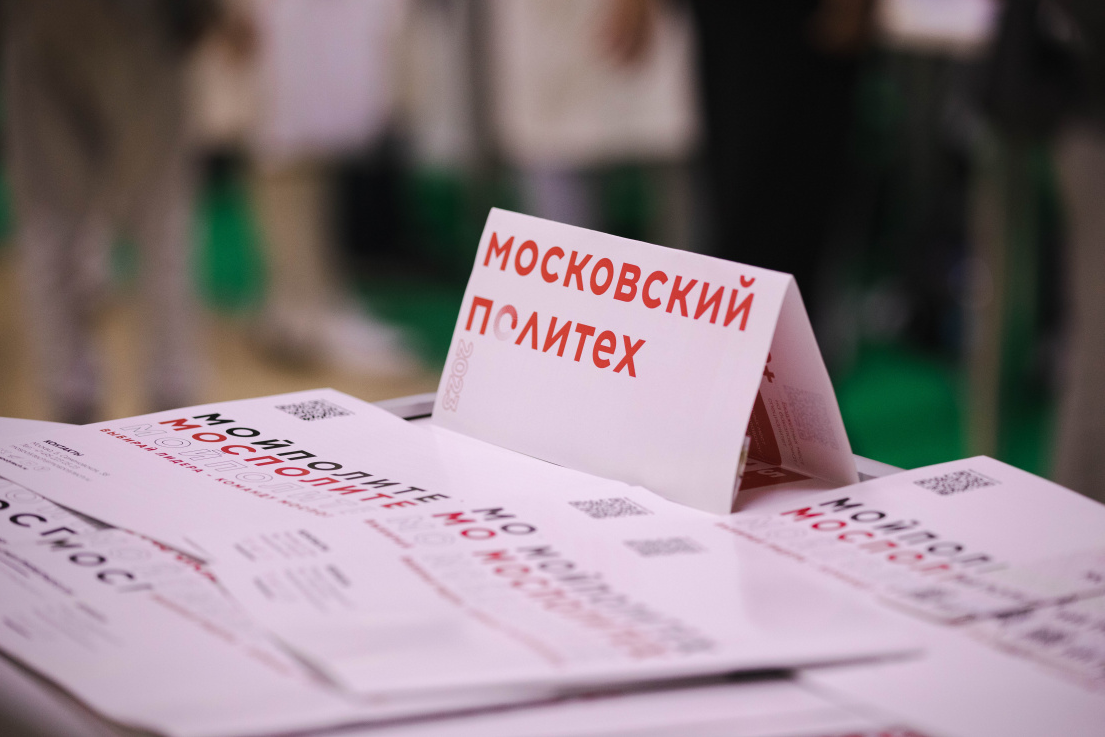 The Open Day Night for the masters-to-be will take place on June 21 at 19:00 on Pavla Korchagina street, 22. There are 304 state-funded and 800 paid places prepared for the enrollees, 22 full-time educational programs, 6 of them also provide the possibility to study extramurally, and 4 of them – in part-time.
The event will be taking place on Wednesday, June 21 from 19:00 on Pavla Korchagina street, 22.
At the venue, enrollees will be able to communicate personally with teachers, industrial partners and students who have already made their decisions and studying master programs.
They will get an opportunity to find out in detail about the activity of each faculty. Experts will answer any questions that the enrollees may have and help choose the major that will help achieve the professional goals set by the students in the most precise manner.
One will also be able to learn about the tuition discounts and development trajectories for the master degree.
Representatives of industrial partners of the University will share with the young specialists requirements and tell them about the practices, internships and career opportunities at their companies.
More relevant information for the enrollees is provided in the "Admission" section.