"Free Dance Family" Takes Part in the "Russian Student Spring" winner tour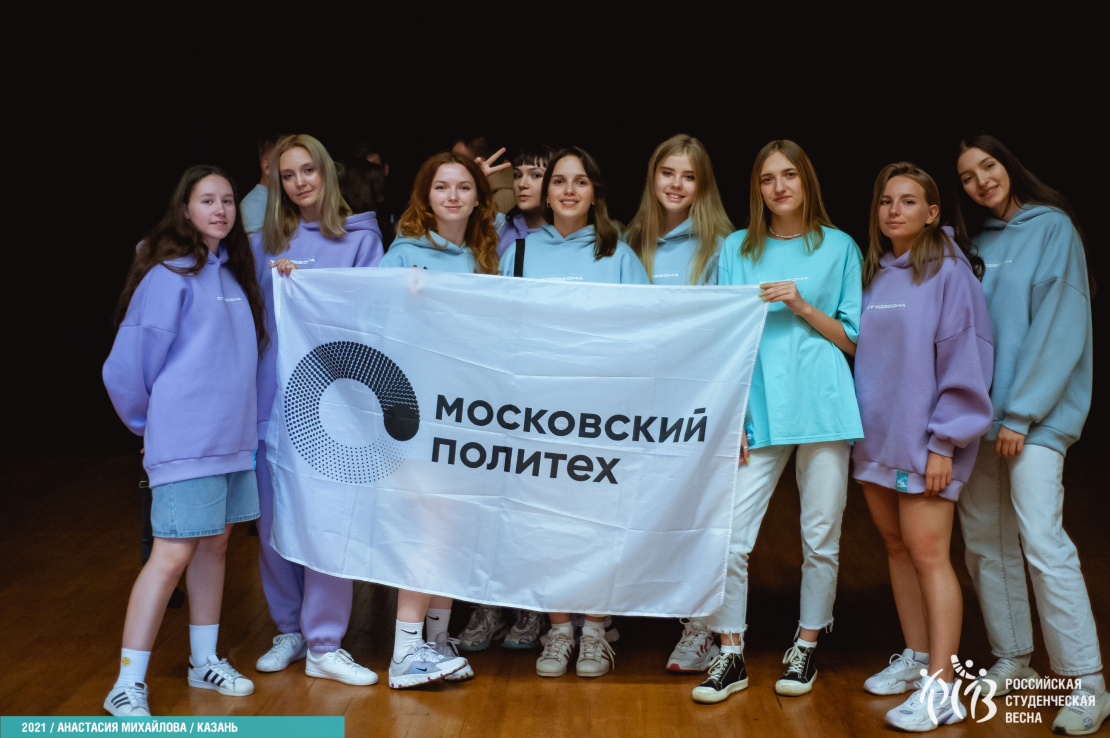 The student team "Free Dance family" with
the performance "Peaky Blinders" has become silver prize winner in the "Dancing" direction ("Street dance. "Hip-hop" nomination) of Russian Student Spring. Thanks to this victory, the team made it to the list of top-100 best teams and would take part in the winner tour. They have already danced in Kazan and Ulyanovsk, where they did their best.
The concert show of the Russian Student Spring 1st tour "Russia is a country of opportunities" – the joint project of Moscow Poly, Russian Union of Youth and platform "Russia is a country of opportunities".
Ivan Makeev, the acting Minister of Youth Development of Ulyanovsk Regio, Alexey Krivitskiy, the Vice-Chairman of the Russian Union of Youth and Sergey Terekhin, the chairman of Ulyanovsk Regional Entity of Russian Union of Youth took part in the 2nd part of the concert show.