Free Courses for Moscow Poly Students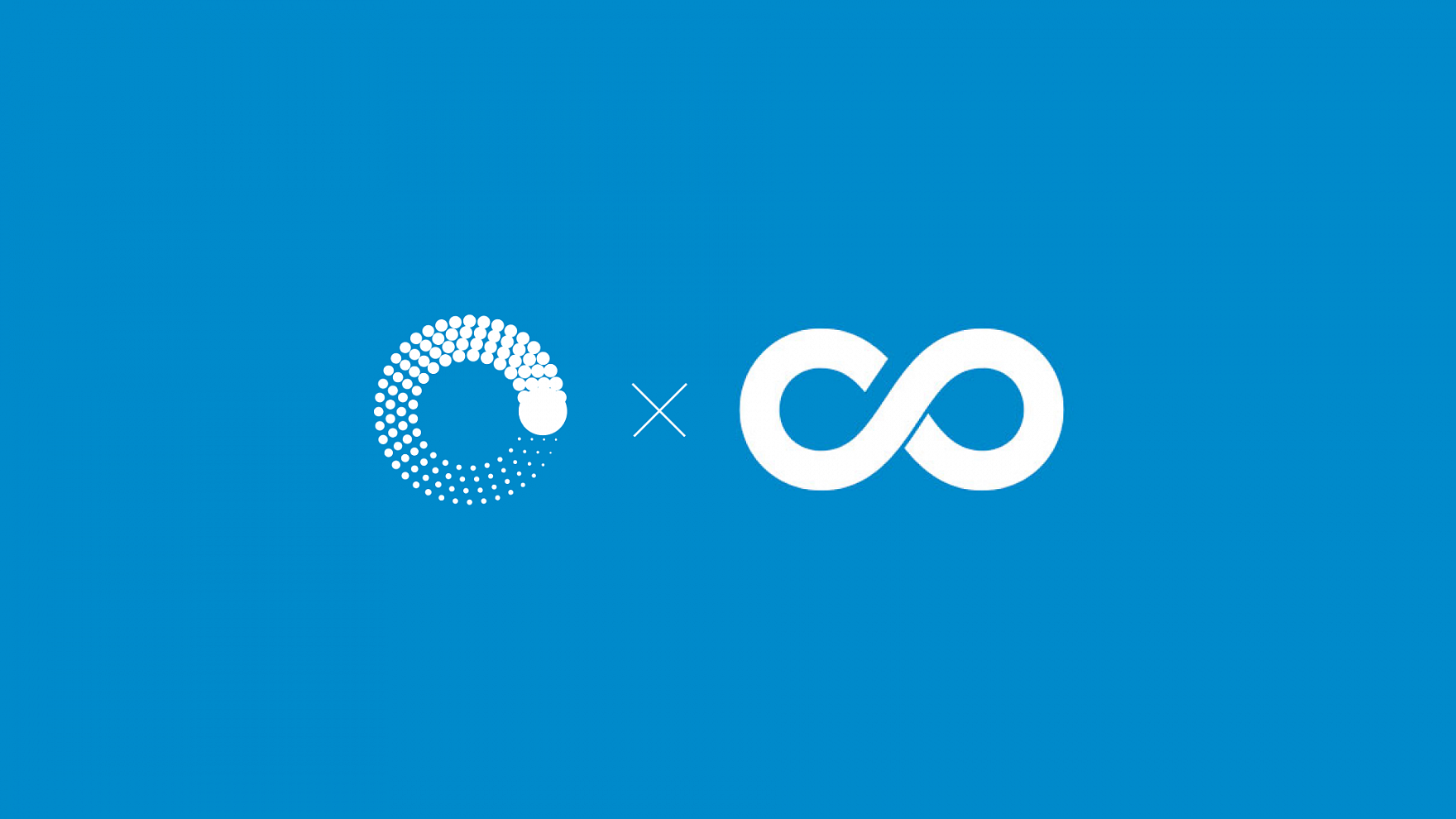 Moscow Poly became a member of Coursera for Campus program. Our students got an opportunity to receive additional education by online courses of the project. Everyone can choose one program of study:
· Design;
· Information systems and technologies;
· Mechanic engineering;
· Mathematics and statistics;
· Energetics;
· Economics;
· Management;
· Marketing;
· Journalism, etc.
At the end of the studies Moscow Poly students will be assessed and will receive Coursera digital certificates.
Pavel Petryaev, student of Information Technologies faculty, told us about the courses he has already studied and how useful they at his major courses:
"By this moment I've passed "Introduction to Big Data" course. I wanted to form some basic knowledge in this particular area. I wanted to learn about Big Data, where are they applied and with what tools can be used with them."
Invitation to Courses for Campus program is sent to the student's email, specified in Students Relations Center data base. If you can't find Coursera invitation you should check "spam" folder or contact SRC to validate your email address and add it to the list for the repeated mailing of the invitations. Coursera platform IS NOT accessible via Internet Explorer.
At this moment teachers from Moscow Poly develop their own courses, which at first will be available only to Moscow Poly students. The decision to publish Moscow Poly courses on international marketplace will be taken based on the results of the development.