For Individual Achievements: Moscow Poly Announced Contest for Increased Scholarship for Students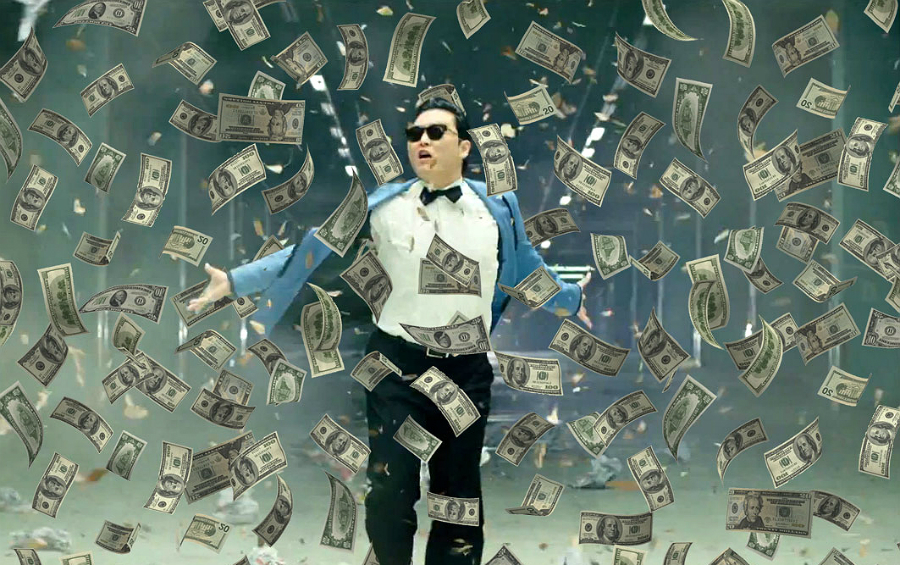 The application period for state academic increased scholarship awarded for individual achievements in academic, research, social, cultural-creative and sports spheres in the fall term in 2022/23 academic year has been announced open.
The set of the documents can be submitted online in student personal account.
First, go to "Certificates" section, then "Trade Union", click "Send Recommendation Reference for Increased State Academic Scholarship".
In the application, one has to specify the field area, personal achievements and submit the documents confirming the achievements in the chosen area.
The number of documents should NOT exceed 3 multipage PDF documents, as per the Provisions for documents submission.
Recommendation References are accepted until September 20, 2022.
The detailed information about applications can be found in the document attached below (RU).