FDR Polytech 2021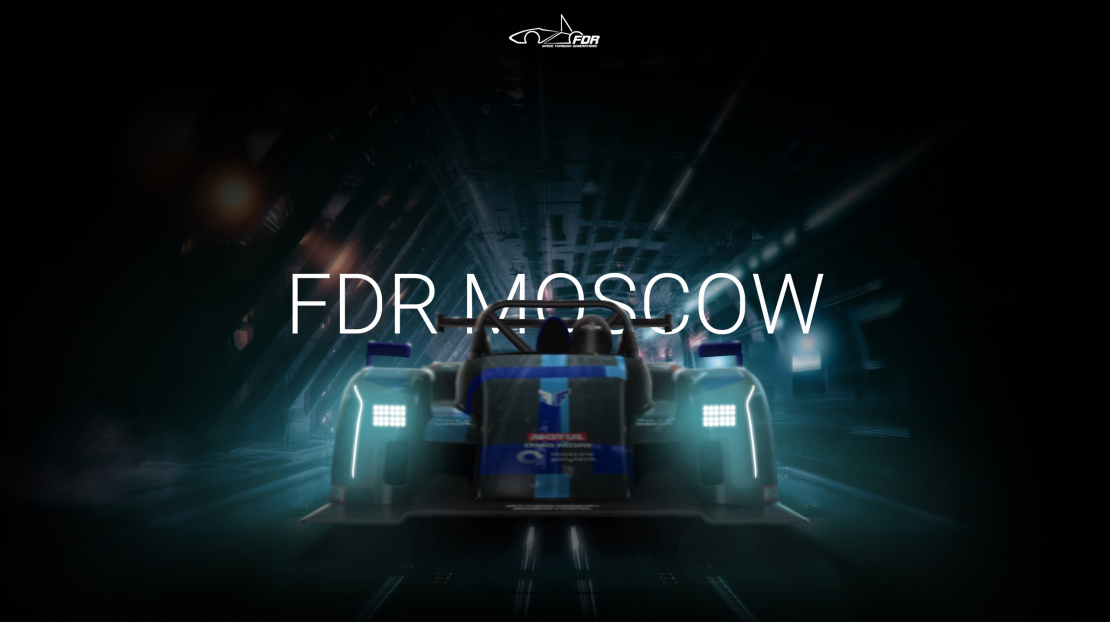 The final stage of the racing online championship FDR Polytech 2021 of Moscow Poly Engineering Development Center took place in the art-space M.O.S.T.
Many representatives of Center partnership society visited the event, and some of them have also become the partners of the online championship.
The two best racers (according to the previous two stages of the championship) participated in the finals in professional game-chairs GameSTUL! DUAL from GameSTUL – one of the Center partners.
Pablo Emilio Iturralde Bakero, the Head of the Center and the Dean of the Transport Faculty, gave start to the final race and congratulated the participants with the successful accomplishment of all championship stages. He also noted that this championship united 5 countries – Russia, Ecuador, Hungary, Belarus and Latvia.
Tatiana Golovleva, a professional pilot and the coach of the Nurburgring race track (Germany), has also visited the event.
Igor Asanov, a blogger with 286 000 subscribers on YouTube, has also said a lot of kind and motivating parting words.
VR Concept (also our partners) entertained the guests with the AR glasses, which presented an opportunity to get a decent look at the new sports prototype Fenix (CN 2.0 class), developed by Engineering Development Center.
The winner was invited to participate in the race from SMP Racing on 22 August.
The championship was organized with the support of Moscow Poly, GameSTUL!, NTN-SNR, Motul, Gates, ASPAS, SOLIDWORKS, HOLA, VR Concept, internet media Cybersport.ru, EC SMART and AirLine.