Explanations about the Self-Isolation Regime in accordance with the Decree of the Mayor of Moscow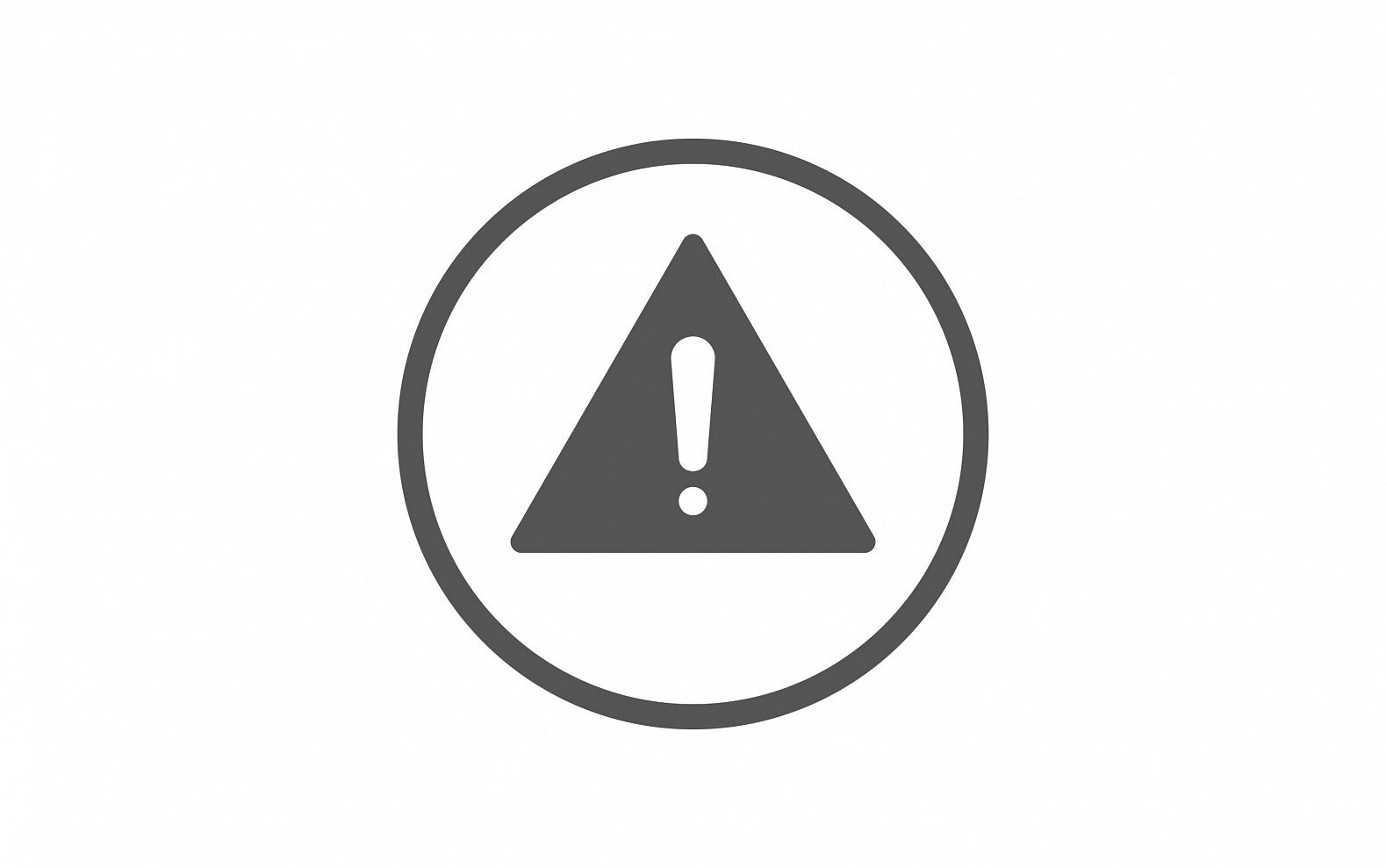 The operational headquarters explains the additional measures introduced by the decree of the Mayor of Moscow No. 12-UM of March 23, 2020.
1. Who should be in self-isolation?
Within the period from March 26 to April 14, mandatory home quarantine is introduced for residents over 65 years of age, as well as for Muscovites with chronic diseases. Moreover, the regime of self-isolation is mandatory for citizens who have just returned from countries with unfavorable epidemic situation and for persons who live with them.
2. Who is on the list of people with chronic diseases?
According to the Mayor's Decree, people with the following diseases should follow the self-isolation regime:
- insulin-dependent diabetes mellitus;
- chronic lung diseases (asthma);
- bronchiectasis;
- pulmonary heart and pulmonary circulation disorders;
- presence of transplanted organs and tissues;
- chronic kidney disease;
- malignant neoplasm;
- people who had infarcts and strokes.
3. Who is not covered by the self-isolation regime?
- Patients assigned to the third clinical group (Oncology).
- Employees of organizations whose presence in the workplace is critical to the functioning.
- Health care employees.
4. What is self-isolation regime?
Self-isolation regime means to stay home for 14 days. You can only go out if it is necessary, in low-traffic times and in a mask.
5. Will the residents who should be in self-isolation be provided with sick leave?
Yes, sick lists can be delivered to the citizens on self-isolation by courier. Just call +7 (495) 870-45-09 or fill the form on the portal mos.ru.
6. Who gets payments in accordance with the new Decree of the Mayor?
A one-time payment is due to residents over 65 years of age and persons with chronic diseases: in the amount of 2 thousand rubles after the start of the self-isolation regime; in the amount of 2 thousand rubles after its completion, subject to compliance with the regime.
7. How to get this payment?
For residents over 65 years of age it will be credited to an account where pensions and other social payments are transferred monthly, and it will be issued by the social protection authorities without an application.
Individuals with chronic diseases will receive payment on an individual basis after contacting the hotline at +7 (495) 870-45-09.
8. How can elderly people or chronic patients get the necessary medications?
Medicines will be delivered to Muscovites to their homes. To do this, call +7(495) 870-45-09.
9. Who will help residents in self-isolation with household problems?
Social workers and volunteers will come to help them. Just call +7(495) 870-45-09, you can order home delivery of free and discounted medicines and medical devices.
10. How can citizens who are in self-isolation regime pay for housing and utilities?
The collection of fines and penalties for late payment of utility services is temporarily canceled. You do not need to leave the apartment and break the self-isolation regime to pay for services.
11. Who is suspended from using a preferential pass on public transport?
During the closing period of educational institutions, preferential public transport travel is canceled for schoolchildren from the 5th grade and college students.
12. How to get a student lunch during quarantine?
Parents of schoolchildren who are entitled to free lunch will be able to get it at schools.