Entrepreneur Forum Takes place in Moscow in Summer 2022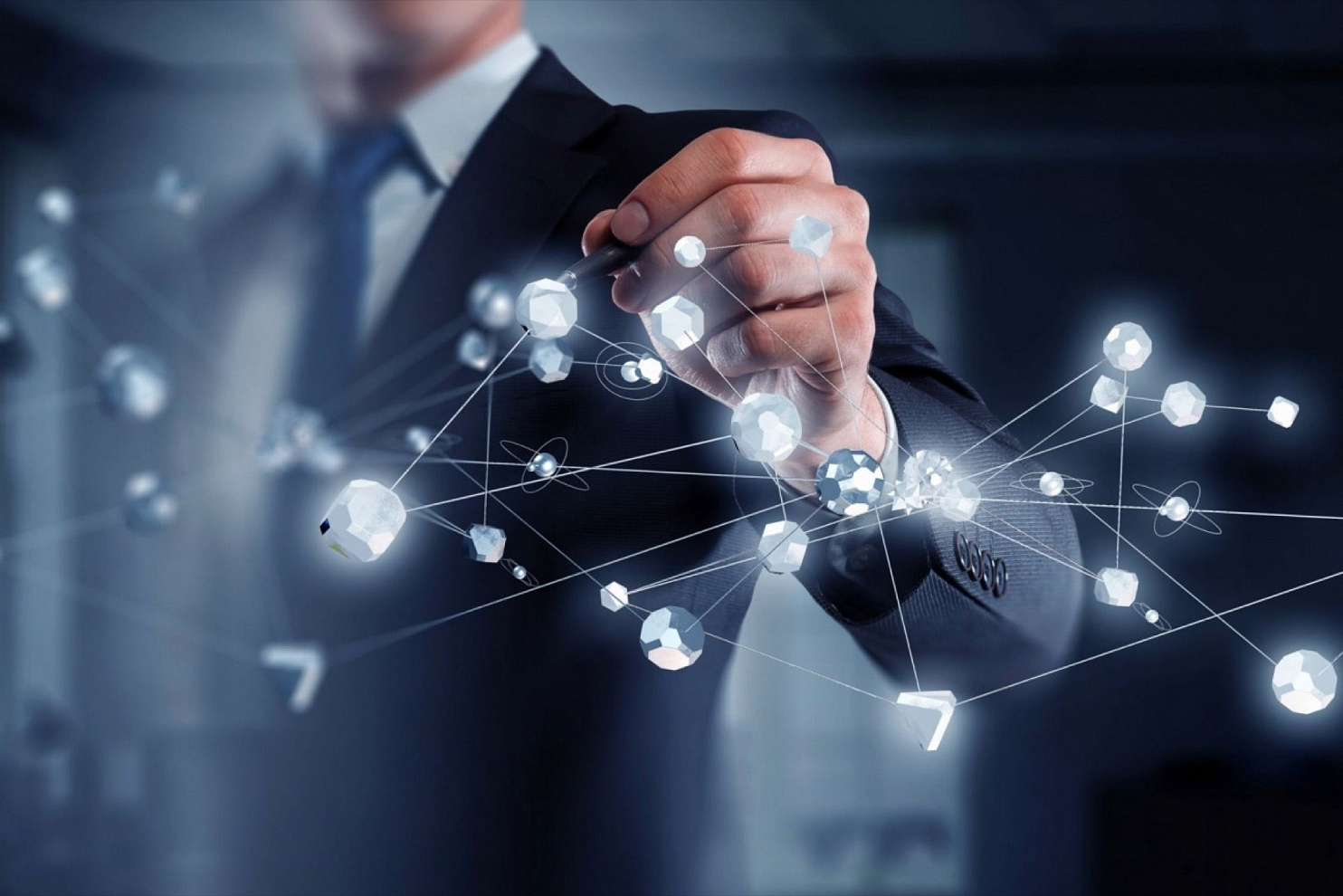 "St.Peterburg to Moscow Enterpreneur Forum. Youth Day" will take place on 4 June 2022 in "Tochka Kipeniya" co-working located on Maliy Konyushevskiy pereulok str. 2 (3rd floor). The event is ready to welcome all willing students and employees interested in youth entrepreneurship.

Registration is available at the link.

At the Forum, the following subjects will be discussed:

Idea to Startup
Startup strategic planning
Team formation
Marketing and Advertising
Cost minimization
How to find investors

Experts will also talk on coaching programs and internships for novice specialists.

For reference: St.Petersburg Entrepreneurship Forum 2022 is a business-event held on the regional level for representatives of business communities from Russia and CIS countries. The Forum is enlisted among big-scale events held by the youth "Opora Rossii" committee and Russia- China friendship, peace and development committee. Committees organize round tables, discussions, business-cases and etc.