Engineering Development Center Held a Workshop at Moscow Poly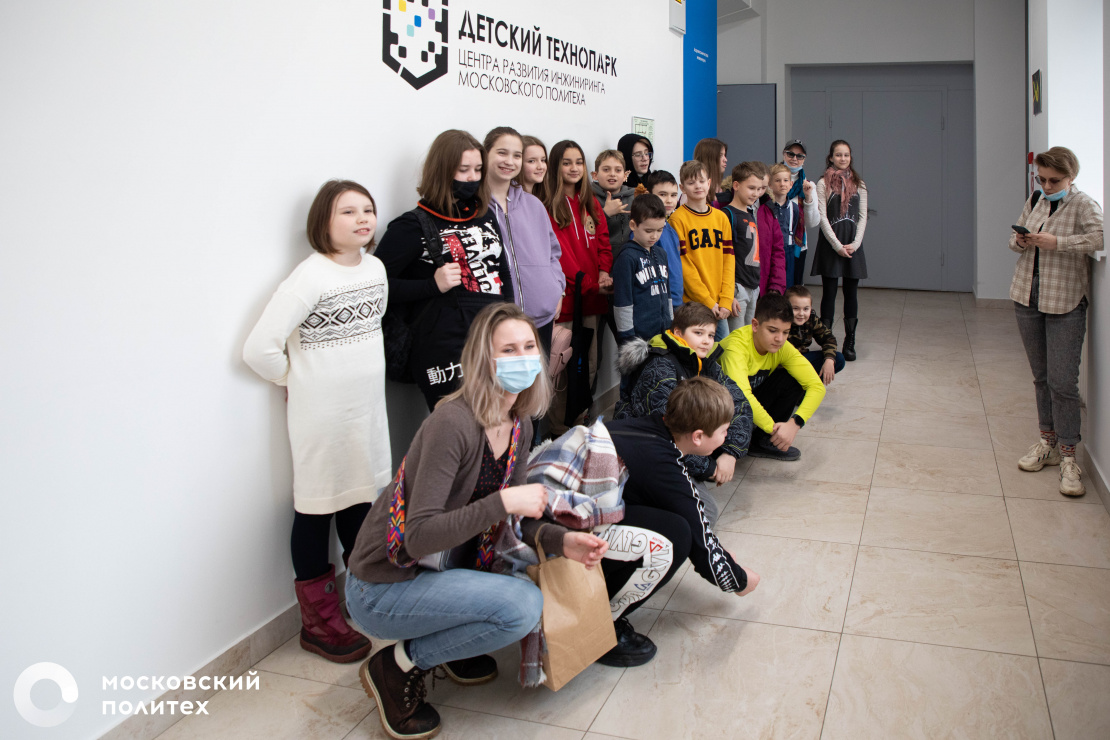 Moscow Poly provided its building on B. Semyonovskaya st. as a venue for a workshop held on 21 February by 'VR Concept' under Techno Park Kids Engineering Development Center (EDC). VR Concept is a company developing VR prototypes for networking with digital twins in virtual reality.
The participants of the event learnt about and tested the modern VR technologies. The Center staff gave students a tour, where the later ones had a chance to dismantle a sport software-based Fenix prototype, thus stepping in engineers` shoes.
Having felt themselves real experts school students left with happy smiles on their faces and a strong desire to come back again!