Design Layout by Moscow Poly Student Awarded "Sytinskoe Delo" Received Grand Prix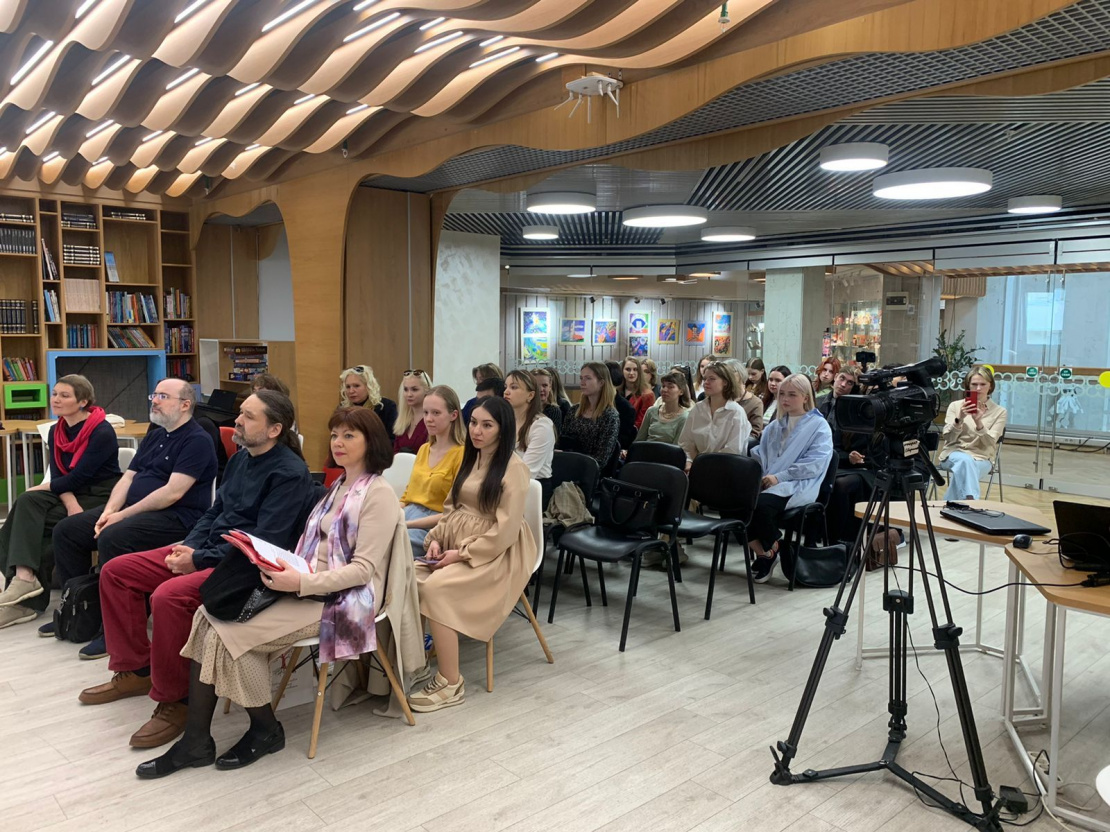 The Russian state children library held an awarding ceremony for the finalists of the VI Russian national contest of student works – ""Sytinskoe Delo"".
Moscow Poly students became winners in almost all nominations. Whereas Moscow Poly Favorsky Institute of Graphics and Book Art (major "Graphics") received the Grand Prix. In total, 74 works by the participants fr om 12 universities and 2 majoring colleges from Bryansk, Voronezh, Orenburg, St.Petersburg, Tver, Tomsk and Tula were evaluated.
However, the jury board was completely impressed by the Moscow Poly student Sophia Ignatova`s work – "My grandma`s alphabet" design layout that she received a grand prix for. Sophia was also awarded a certificate of residence at KRAVT Sadovaya hotel in St.Petersburg, wh ere there used to be a I.D. Sytin`s shop of the book emporium. The "ALPINA" publishing house marked the Sofia`s project with a prize and invitation for an internship under the supervision of the company art-director Yury Bugi who evaluated the works in the graphic nomination this year.
For reference: Ivan Dmitrievich Sytin is a Russian entrepreneurship, book publisher and educator, founder of the "Posrednik" first mass circulation publishing house. His publishing interests include all segments of the book publishing market – from textbooks and book for children to encyclopedias and collections of works by classic writers.
Also, a special prize and internship invitation were awarded to Tatiana Schlemko (second-year "Graphics" student at Favorsky Institute of Graphics and Book Art) for her project "Alphabet of Natural Phenomena".
Similar to the previous year, all winners of the "Sytinskoe Delo" contest received a unique opportunity to undertake internship programs at the largest publishing holding of Russia under the "6 Steps to Success" program. The internship programs will last 6 weeks in three nominations – editing, marketing and literary editing. Those who became prize winners will take internship programs at the "Prosvescheniye" conglomerate, "EKSMO-AST" publishing holding and "ALPINA".
The full list of finalists, as well as all detailed information about the contest can be found on the website.