Days off at Moscow Poly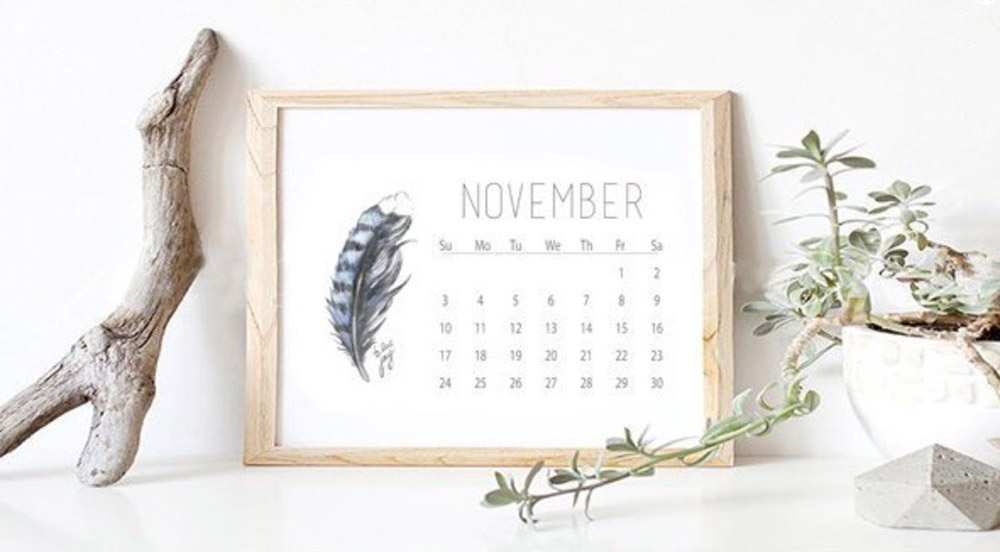 From the 28th of October till the 7th of November Moscow Poly will be on a short vacation due to the pandemic situation.
Students of all forms (full-time, part-time, extramural) will have their classes and midterm assessments during additional days.
Moscow Poly employees will have a week off with full pay.

During this period access to all University buildings will be restricted.

Please follow all necessary rules of individual protection and wear masks. Vaccination will help you to avoid the infection and come through it in a light form. Keep safe!