Day of Mechanic Engineer in Moscow Poly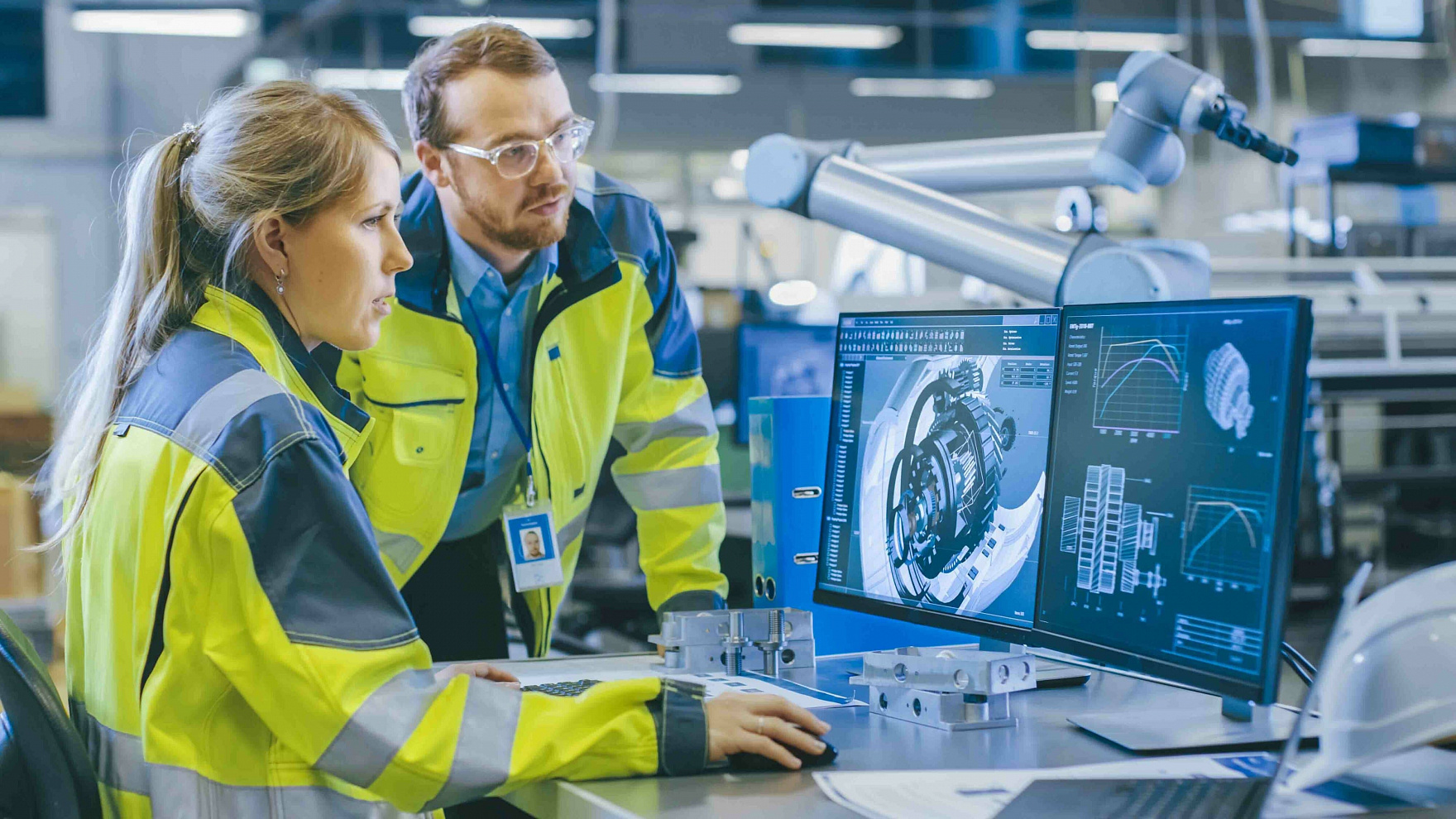 4 October
Moscow Poly hosts the ceremonial event, dedicated to the Day of Mechanic Engineer.
The following events will be held within the framework of the event:
Congratulations to the University management and industrial partners;
Award ceremony of honored workers and best students of the University;
Dialogue with industrial partners in the "question-answer" format;
Panel discussion "Generation Z – drivers of the future mechanical engineering?".
Date: 04.10.2021
Time: 10:50
Place: Bolshaya Semyonoskaya str., 38, Conference Hall, A-200.