Creative Online Contest "Postcard to the Day of Russia" at Moscow Polytechnic University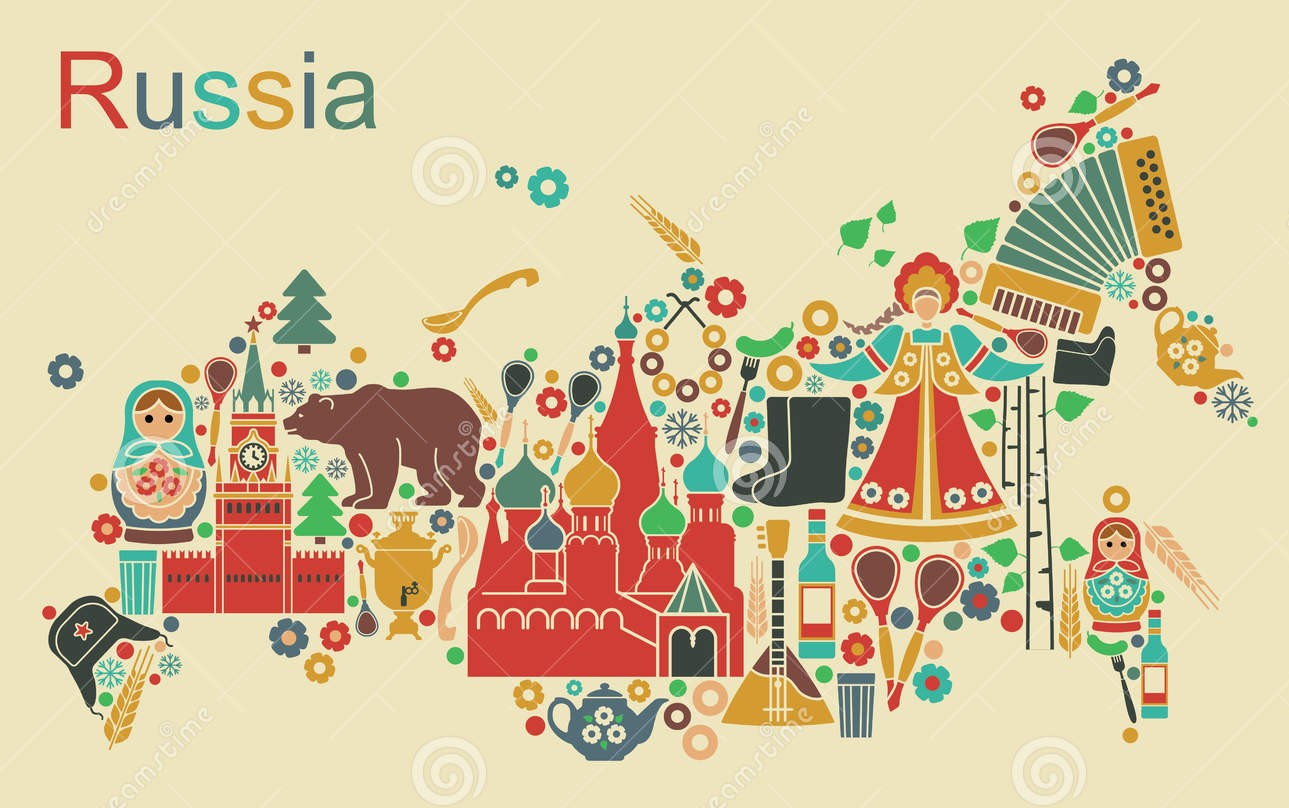 Moscow Polytechnic University invites you to take part in the creative online contest "Postcard to the Day of Russia." The main requirement for the content of your creative work is the ability to use graphic means to convey a sense of love as well as respect for Russia, its traditions, ups and downs.
Additional points may be awarded for accompanying a postcard with a quote, utterance, or an invented phrase, a quatrain.
The work of students and employees of Moscow Poly, as well as the work of students of any Russian universities, colleges, schools, the work of students of foreign universities are accepted. Creative work must be sent to the email address
mp.konkurs.vet@yandex.ru
until June 8 inclusive.
The best works will be posted on the university's website on June 11, and the winners and participants will be awarded on June 15. The competition is held by the Directorate for Educational and Social Work of Moscow Polytechnic University together with the Faculty of Economics and Management.