Congratulations on Russian Science Day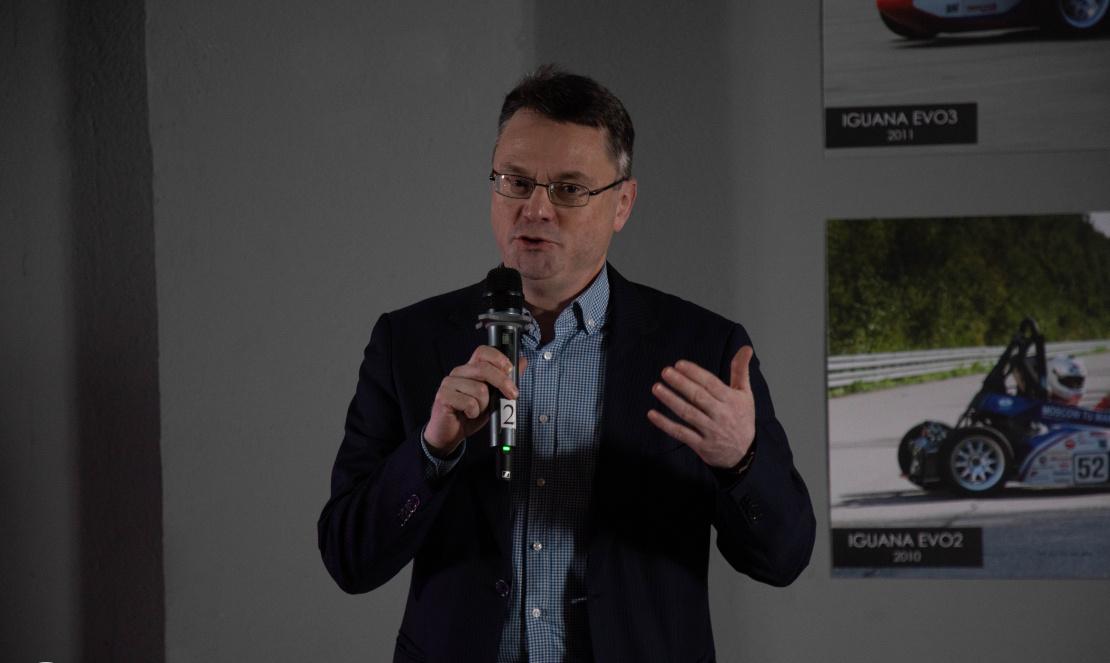 Alexander Gromov, vice-president for research and development, commended Moscow Poly students, post graduates and teachers on a Russian Science Day.
"
I had a great opportunity today to wish all Moscow Poly workers, as well all our colleges in general and those related to the sphere a happy Russian Science Day, the great holiday that is celebrated on February 8
th
.
Surely, the holiday is mostly associated with the Russian Academy of Science and its foundation, however we are the heritors of those great traditions laid by the Moscow Poly workers and great scientific schools that are still existent at Moscow Poly. These schools that have been existing for over six decades (the school named after the great academician Kapitza, for instance, or a school named after a great academician Fortov who took the president chair of the RAS in late 90s – early 20s) are still continuing their activity. We are perfectly aware that VKHUTEMAS, the leading school of arts that still exists at Moscow Poly, alongside with wonderful scientific traditions has also laid some traditions of art.
I would like to pay emphasis to the fact that this holiday is related to the young scientists in the first place. The Russian science development strategy is directed at young scientists and that is why I am addressing this group of scientists before anybody else. Dear young scientists, dare and don`t be afraid to explore the boundaries of science. First and utmost – science is interesting.
I would also like to congratulate our esteemed Honored Academicians. You are the bearers of the great scientific traditions and you will be able to bring up a new generation that will go ahead of us.
Dear Moscow Poly workers, I am urging you to pursue the top-quality science. I encourage you to carry out world-class research activity that will be published in leading scientific journals, registered for and awarded grants. So that we will be proud to show our faces to the world.
Dear colleagues, I congratulate you on the Russian Science day once again and wish you success in science!"