Classes in 2021-2022 Academic Year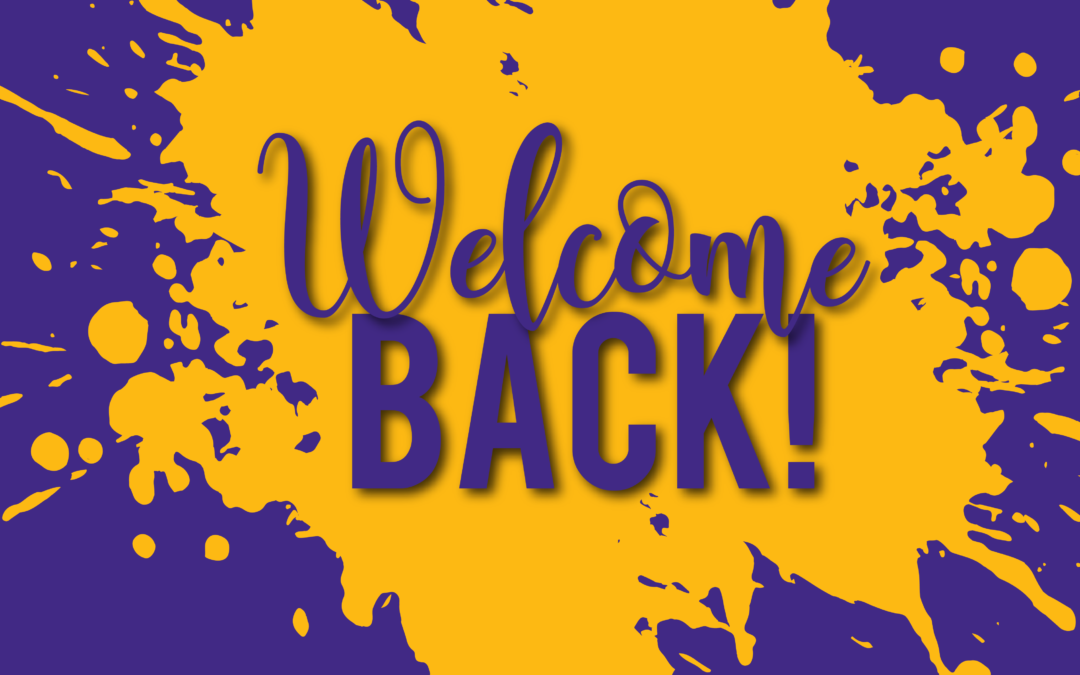 Moscow Poly students of full-time form will start their studies in 2021-2022 academic year:
1st year students – from 15 September 2021;
2nd–6th year students – from 1st September 2021.
The studies will be held in the "mixed" format: lectures will be held online and practical classes – offline.
We would also like to remind you that the adaptive course for the 1st year students will be held offline from 9 till 12 September, 2021.