"Baikal mile" Race Festival Started in Buryatia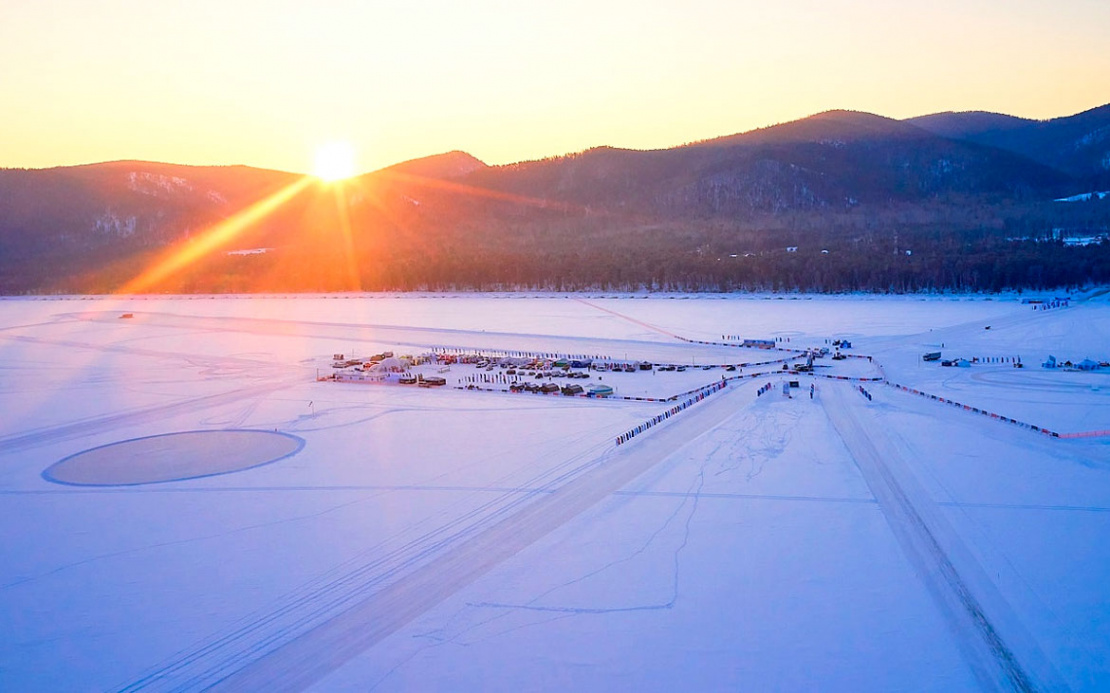 Today the participants of "Baikal mile 2022" on-ice race festival arrived in Ulan-Ude, as reported by the republic administration press.
At the festival, the team of students and engineers from Moscow Poly will present a new MIG R2 electro bike. The new version is planned to beat the records in speed on ice that was set back in 2020 – 210,6 km/hr.
The organizers promise that 94 pilots and over 500 team members will participate in the "Baikal mile 2022". Over 70 racing units representing diverse racing fields will hit the ice.
To remind, Moscow Poly team presented the new MIG R2 electro bike on 25 February. The engineers have eliminated all defects of the previous year. In addition to that, the bike is much lighter, faster and more maneuverable than its forerunners.