Association of Writers and Publishers Unions of Russia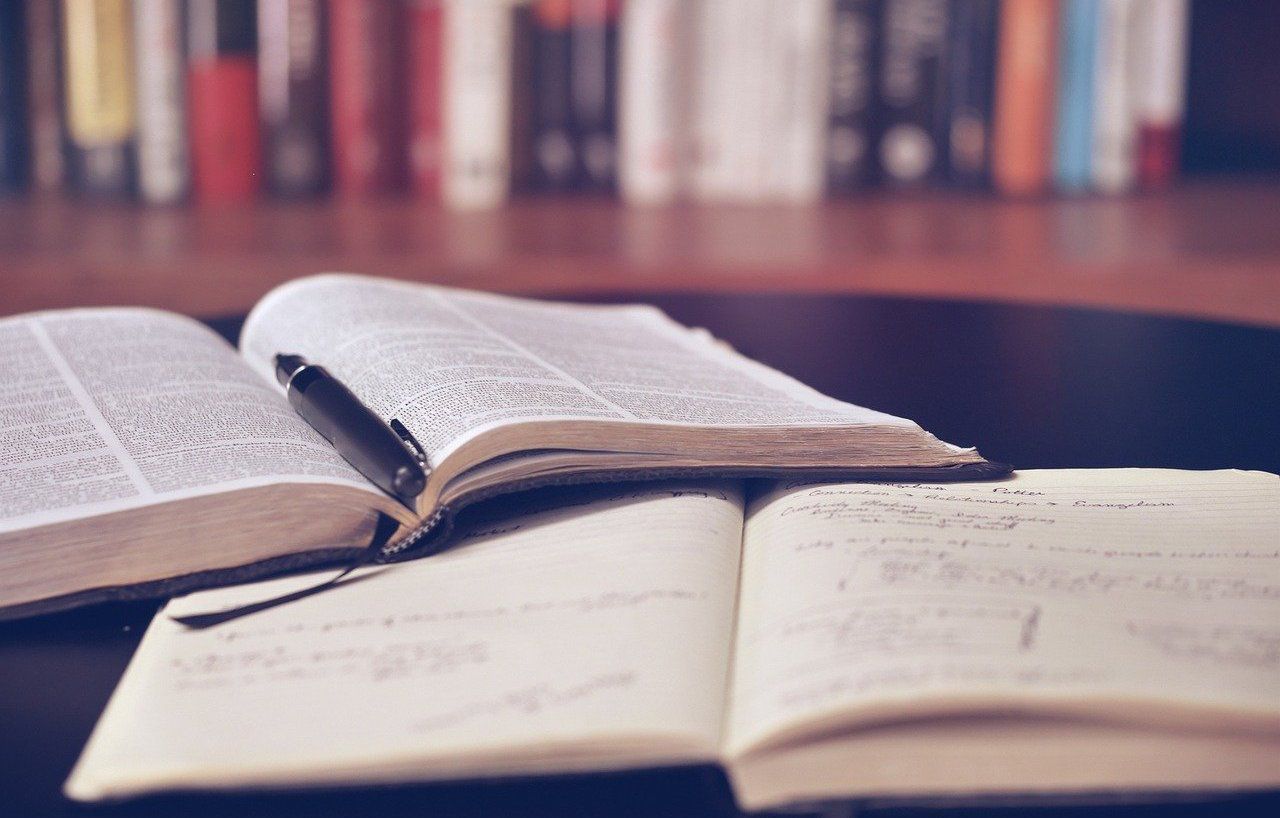 Moscow Poly announces the competition for the logo development and corporate identity for the visual accompaniment of the AWPUR activity in the terms of partnership with the Association of Writers and Publishers Unions of Russia.
Everyone is welcome to participate (the participation can be team or individual), the deadline for the work submission is May 30, 2021.
The competition projects are submitted either in the electronic format (files with the name "Brief proposal…" in the zipped formats or via the long-term link to the address logotip_aspi@mail.ru, and the zip-folder must contain the text file with the information on the author (Full name, date of birth, education and full contact information).
The jury will select one nominee-project that will receive a special diploma, proving the authorship.
The competition results will be published on the Moscow Poly official website with obligatory acknowledgment of the authorship.
The Association was established in December, 2020 by the 5 largest professional associations – the Union of Writers of Russia, the Russian Union of Writers, the Moscow Union of Writers, the Saint-Petersburg Union of Writers and Russian Book Union.
AWPUR`s head is Sergey Shargunov and the Head of its Creative Board is Vladimir Tolstoy, the presidential culture advisor.
Good luck to all the participants!