"ART POLYTECH" Project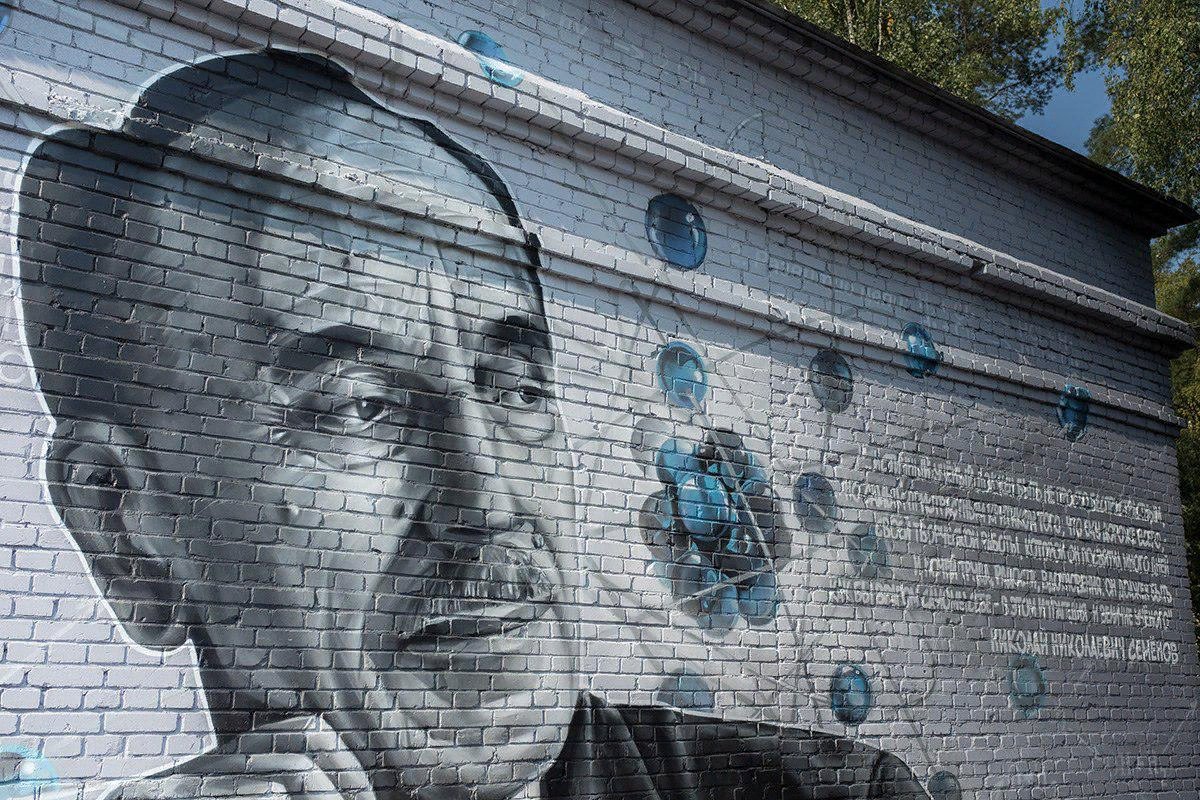 Moscow Poly has rich art traditions with long history, rooted in "VKHUTEMAS". However, there was not a united media space on the University territory, which would seamlessly blend into the urban environment. This problem will be solved by "ART POLYTECH" – a site that will host different art exhibitions, media projects, master classes and lectures, available not only for our students and professors, but also for usual visitors.
We had a chat with Daria Gorbunova, the project coordinator.
Hello! Could you tell us, when and how did you get the idea to organize this project?
We got the idea to create this type of space in 2020. We have been looking for a form, in which it would function, and finally we stopped on the idea of a art-cluster, continuing the educational programs of Moscow Poly. We chose the Avtozavodskaya building as the main location, as its spacious halls and a huge lecture hall under the glass dome meet the set goal perfectly. Unfortunately, the construction works are being conducted here today, but we hope to have the first visitors this autumn.
What objects will you exhibit?
We're planning to implement an extensive range of art projects both in the fields of art and multimedia technologies, moreover, we will deliver a lot of lectures and master-classes.
How would you describe the concept of the project? How it can help our university?
As Moscow Poly prepares specialists in "Graphics", "Design" (transport, industrial, graphic design of multimedia), "Journalism", "Technologies of art material processing" and "Innovation studies" (one of the most interesting and useful educational program for creative, all-round and of ideas persons) and actively promotes scientific research, the creation of such art space has a significant meaning.
Such initiatives always improve the reputation of a university and give it extra credit. The main task for us is to broaden the possibilities in the educational sphere, as apart from theoretical knowledge and general training, the professional socialization is often left out in the cold. The project "ART POLYTECH" should become as a base for students' first steps towards their interaction with museum and exhibition sphere. For example, we already have preliminary agreements on the conduction of satellite program Art Russia Fairy in the terms of "ART POLYTECH" in 2022.
Apart from that, our project also invites both young and experienced experts in their fields for different projects. Moreover, due to the informal style of our project, it will provide our students and graduates with interdisciplinary experience and resource base in the terms of their academic and professional career.
What are near-term outlooks of the project?
We would like to make "ART POLYTECH" a part of student everyday life as the first outlook: they can visit a new exhibition, an interesting master-class, participate in a competition or just work in a cozy co-working space on the 1st floor of our cluster. As soon as we launch it, we will post the schedule of all events and programs, planned for the 1st year of our work, on our website. Check for updates!