Arctic Dictation: 27 March 27 – 5 April 2023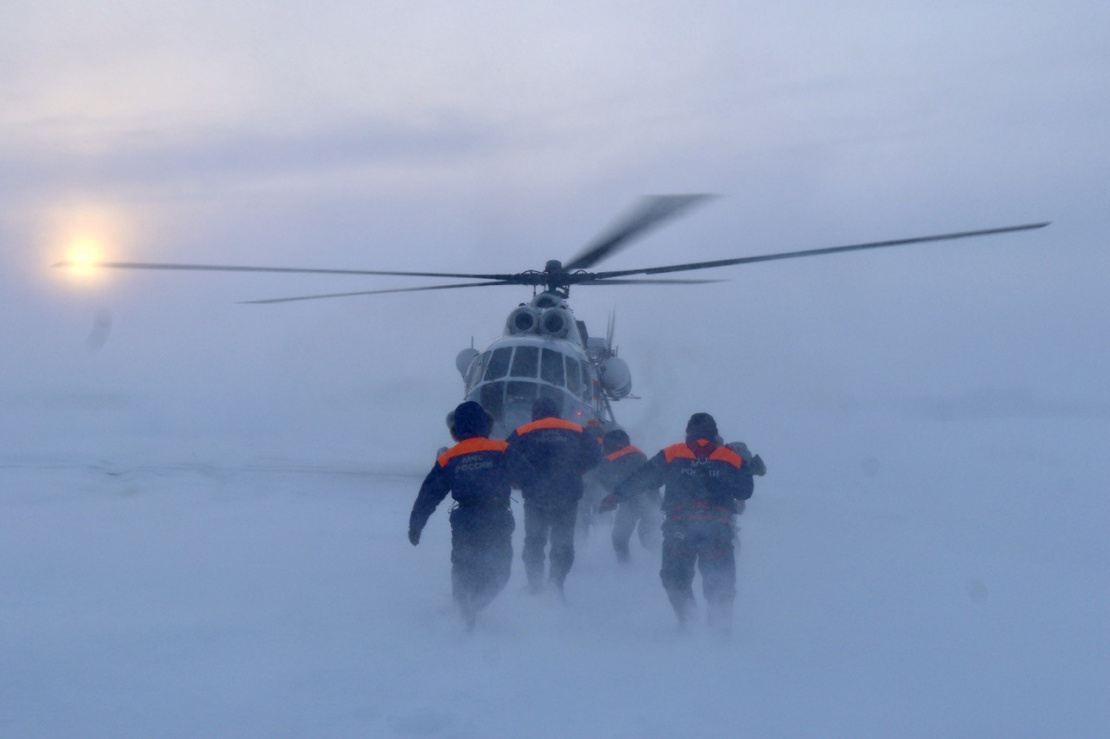 Students of the regional educational organizations, employees of the Ministry of the Russian Federation for Civil Defense, Emergencies and Elimination of Consequences of Natural Disasters and emergency response rescue officers are invited to take part in the Arctic dictation.
The Arctic dictation is held shortly before the Inter-Agency Experimental Research Civil Defense Drills under the Unified State System of Prevention and relief of emergency situations in the Arctic zone of the Russian Federation (Safe Arctic 2023).
Period: 2023 года.March 27 – April 5, 2023
Format: online
The participants are to answer 30 questions within 45 minutes in the following areas:
Regional geography;
History of discovery and exploration of Arctic;
Historical figures` biography;
Regional flora, fauna, animal kingdom;
Current industrial and environmental state;
Fire-rescue and emergency rescue machinery and equipment in Arctic service
To participate in the event, one has register before April 5, 2023.
In the course of 2 days after the registration, a link to the test will be sent to an email specified during the registration.