Archipelag 20.35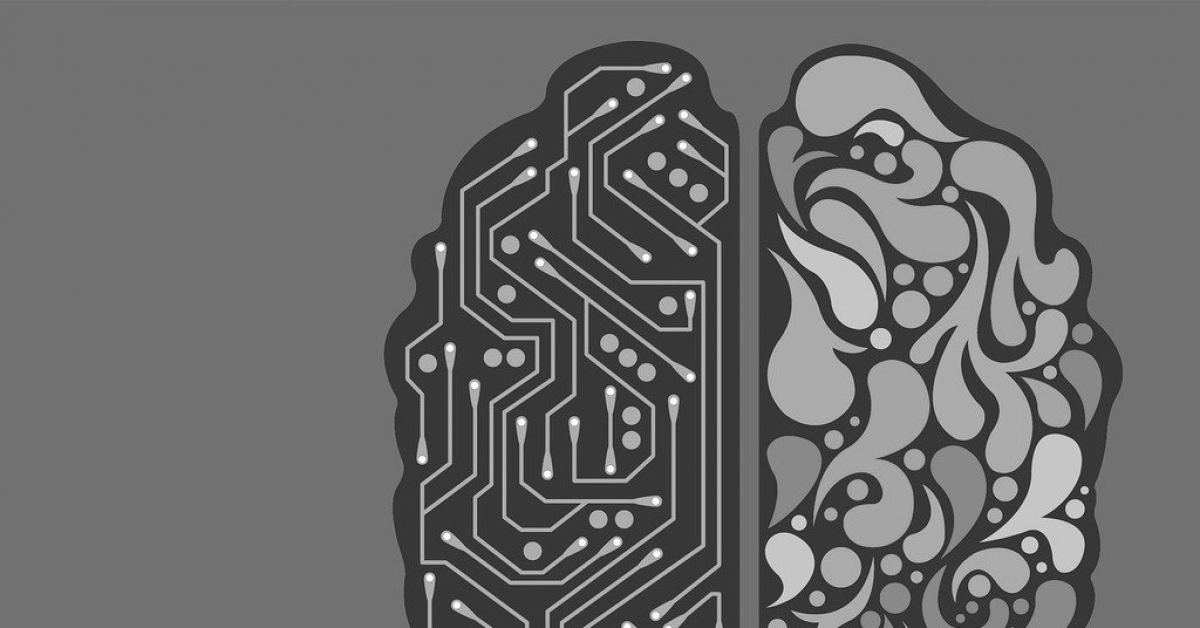 November 7 -21
An intensive online course "Archipelag 20.35", dedicated to AI and data analysis.

"Archipelag 20.35" is the first online team-forming and accelerating course in Russia of this scale. These teams are able to create and commercialize different projects in the AI field for advancing technological progress in the priority economy sectors and governmental and social activities. 16250 people sent applications, 1787 teams participated in the preliminary round and only 797 teams met all the regulations and made their way to "Archipelag 20.35".

"University 20.35", INATEC platform, the Agency of strategic initiative, the Innovation Assistance Foundation and The Skolkovo Foundation are the organizers of the event.

Several Round Tables, dedicated to AI educational programs were held in the terms of the event business program. Moscow Polytechnic University joined the list of 22 leading Universities, who presented their profile master`s programs.

Moscow Poly IT-department organized two laboratories and four master-classes in the terms of the event.

Laboratories:

"Introduction to AI, neural networks and genetic algorithms";
"Analysis, processing and decision-making based on data and machine learning methods".

The laboratories were held by leading professors of master`s programs "IT-linguistics and AI" "System and big data analysis".

Master-classes:

"How to teach neural network recognize gesture commands – first developer steps";

"The basics of medical images processing";

"Medical images processing via neural networks: first steps";

"IT-technologies in psycholinguistic research".

The joint master-classes with young scientists, post-graduate students and professors of master`s program "Medical intellectual systems" proved to be the most interesting.

Andrew Philipovich, the dean of IT-department, shared his opinion on the event: "AI is a key direction in world of science and technologies. The participation of our University and high public interest to our laboratories and master-classes prove strong position of the University in the field of specialist training for digital economy and AI".