Almost 9,000 Applications Submitted to Moscow Poly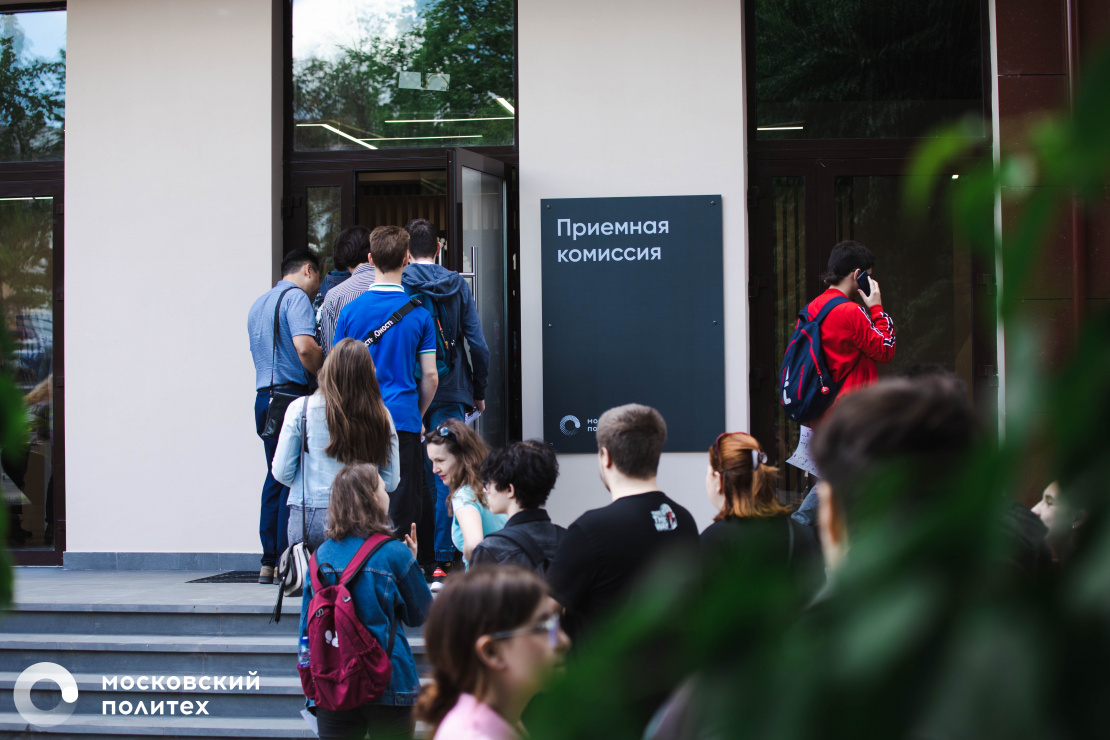 A little less than two weeks are left till the end of application period for state-funded places. Today. So far, 9,000 people from almost all regions of Russia, as well as CIS and non-CIS countries expressed desire to study at Moscow Poly.
According to admission campaign officers, the most popular majors among enrollees in 2022 are such IT specialties as "Cyber Security", "Informatics and Computing Technologies", "Information Systems and Technologies". For certain competitive groups (field area within one Faculty united by the same entrance examination) there are over 2,000 submissions.
Creative fields of study offered at Moscow Poly are popular among enrollees that are entering without entrance examination, that is school graduates that have demonstrated decent results at Olympiads for school students.
For example, 18 applications have been made for the "Media Graphic Design" by the Olympiad participant, 11 for "Graphics", and 3 for "Transport and Industrial Design"
The admission of documents for full-time state-funded form of education ends on 25 July.
For reference: Moscow Poly admission campaign is located on Bolshaya Semyonovskaya st., 38, building B, office B-105. Enrollees can submit their documents personally at Moscow Poly, on the university official website, on the SuperService platform, or send them by post. Moscow Poly offers over 100 bachelor/ specialist programs, as well as over 30 master programs. On all questions regarding admission, please, contact: +7 (495) 223-05-23, or e-mail: international@mospolytech.ru

Enrollees may find all the relevant information in the "Admission" section.