All 10 Moscow Poly Dormitories To Be Tested for Fire Safety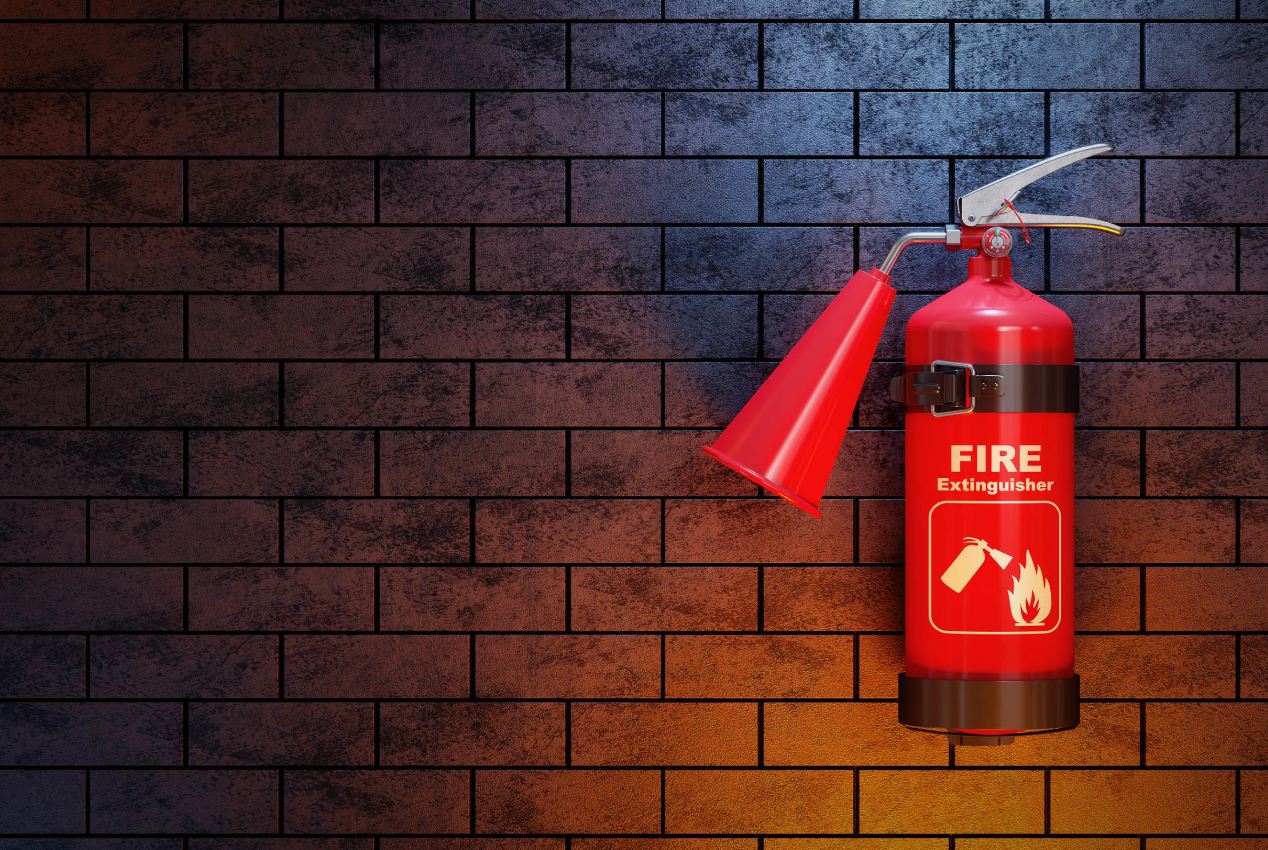 As the new academic year at Moscow Poly begins, the University dormitories are being checked for compliance with fire safety. It`s expected that all buildings in Moscow Poly academic village will be checked till the end of September.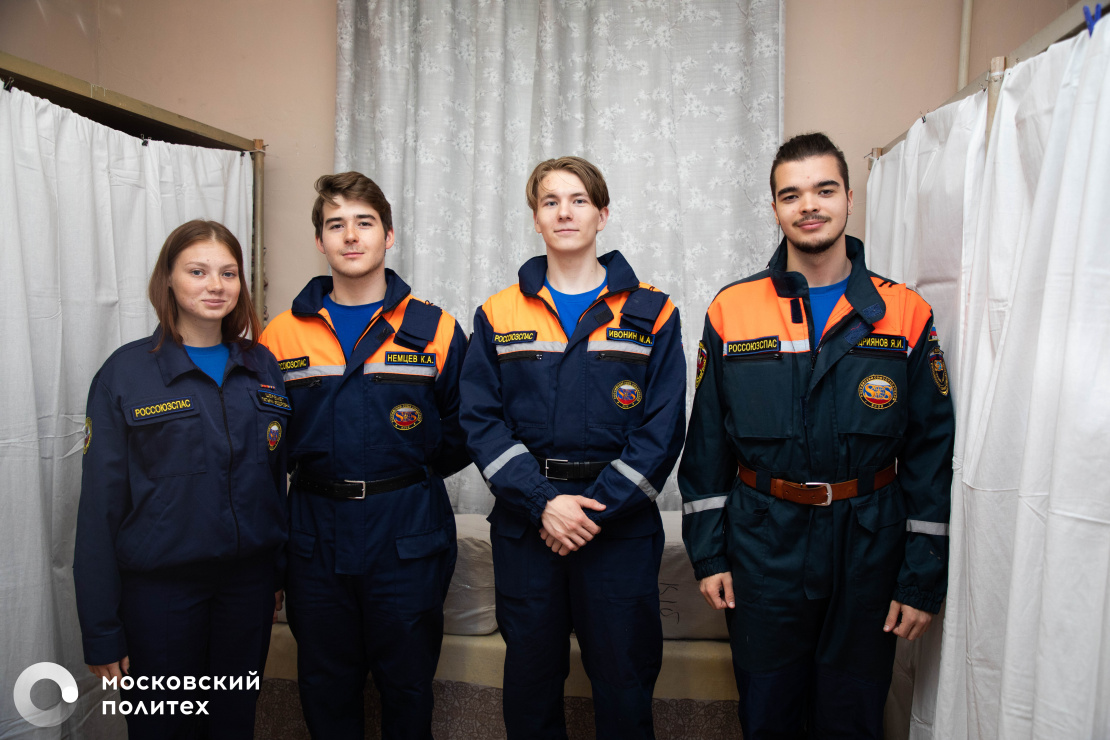 The University Commission has been formed of representatives of the University integrated safety and security directorate, as well as cadets of the community rescue unit – Moscow Poly 'Fenix', the student fire-rescue detachment.
Rescue trainees are checking service rooms, dormitory storing areas and attics. The Commission is now carrying out the inspection of dormitories on M.Semyonovskya 12 and Sed`maya [7th] Parkovaya 9/26.
In the course of the anti-fire raids the violations of fire safety have been singled out. The corresponding measures are being taken in this regard.
Moscow Poly rescue trainees annually take an active part in safety ensuring measures that are held on the territory of the University, as well as other premises and learning exercises.
According to the head of the Division for Training and Forces Use Tatiana Sheremet, the 'Fenix' cadets should, among other disciplines, study fire safety regulatory documents.
This undoubtedly contributes to the fact that guys carry out official duties on inspecting the University premises according to the highest standards", - notes Tatiana.