Moscow Poly to Hold "Donor Day"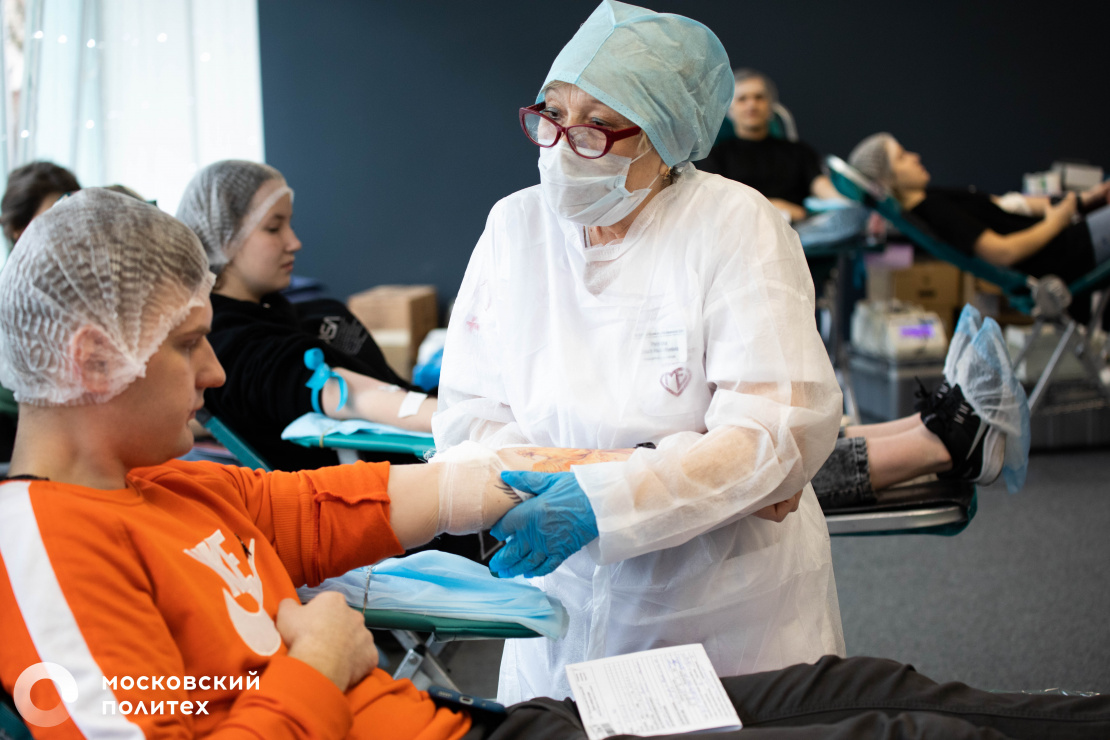 Moscow Poly is holding a charity blood donating campaign on May 30. The campaign is organized by the activists from the University "Moscow Poly Curators" student union.
Moscow Poly students and employees, as well as outside guests living on the territory of Russia over 1 year, who are over 18, are invited to take part in the campaign. Every donor will receive a financial compensation for meals and a 2-day sick leave certificate: for the day of donation and any other day.
The blood collecting procedure will be taking place on May 30 from 10:00 – 13:00 at Dobro.Center on Pavla Korchagina st., 22. All willing must register and take their passport.
The organization committee kindly reminds about the importance of a correct preparation for the blood donation: resting regime, diet and medicine taking schedule. Find more details on the website. It`s also important to familiarize with the counter-indications.