AES Master Students to Learn from Best Specialists in Automotive Industry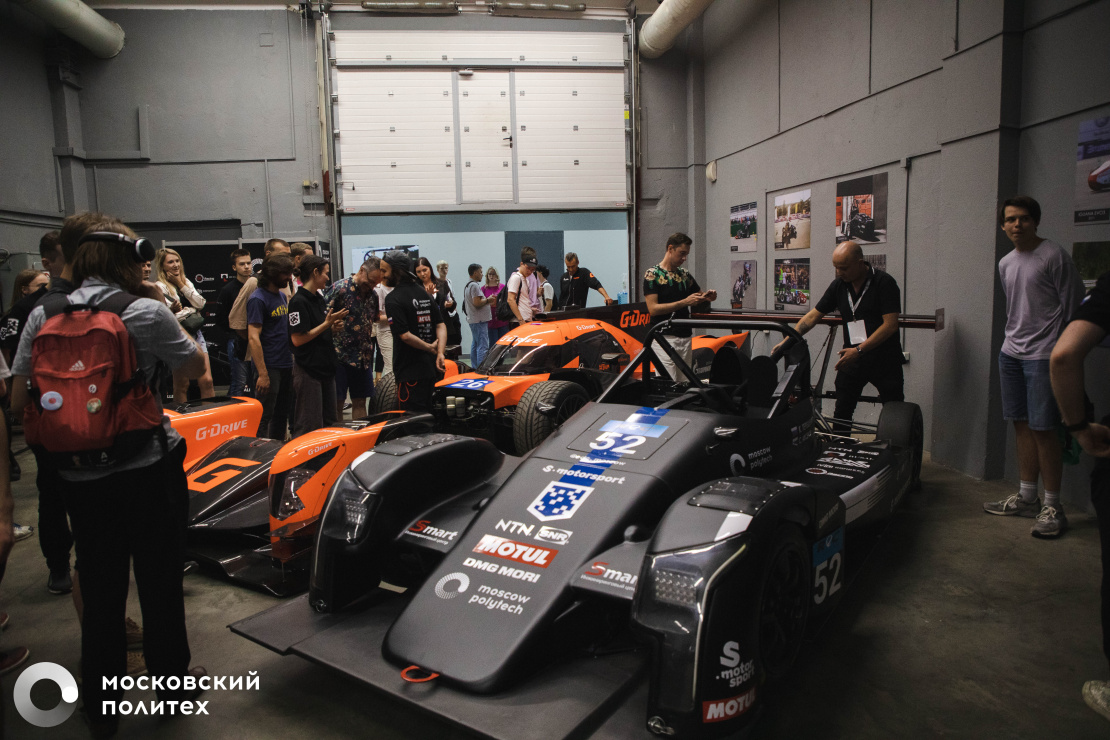 Moscow Poly Advanced Engineering School (AES) of electric vehicles held an open day on August 3. First, the future master students were presented the educational programs that the School offers and then attended consultations for each of the programs. The head of the AES, Pablo Iturralde, together with the heads of the master programs answered questions that enrollees had.
To recall, the submission period for the state-funded place under master programs is August 12. For the 22/23 academic year, there are 45 state-funded places shared between 3 educational programs – "Racing Engineering", "Mechatronics", and "Engineering Design". All willing to change the Russian automotive industry have a unique chance to be admitted to AES within the first intake.
Establishing the Advanced Engineering School for electric vehicles is a new stage for the University, noted the AES head, Pablo Iturralde. Now is one of the best moments to apply since there is an opportunity to start their journey with together with the School and study under supervision of the world champion in endurance racing, Roman Rusinov; well-known industrial designer, Sergei Alyshev; as well as Andrei Keller, the deputy director general, at "NAMI" that is famous for its car elaborations.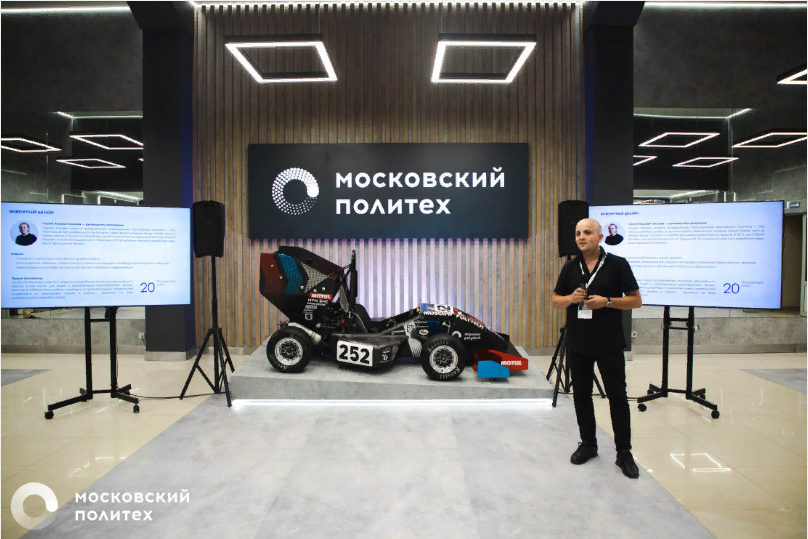 The AES head shared that the one of the tasks that the School sets before itself is to make sure that the employers see master students as fully qualified specialists. That`s why all students will work in the format of construction bureaus, whereas the education will be project-based. The School has premises on Avtozavodskaya metro station where the new production labs will be built and established.
As Andrei Keller noted in his interview, Russia now has received a real opportunity to revive and develop its automotive industry under new conditions.
"Considering current realia, there is a big chance to make a big technological break-through. In our turn, we invite you to become a part of it. The educational programs that the School offers will be structured so that you would get the newest knowledge that correlates to the relevant development condition of the automotive industry, as well as get familiarized with the technologies that are used right now and not 40 years ago. We also want you to personally participate in the interesting projects related to high-speed cars, unique automotive model design, new unit development, aggregates, mechanisms and car systems. You`ll from the best specialists of the industry, those who really created "AURUS", electrobuses, those who designed cars and helicopters", - addressed those present Andrei Keller.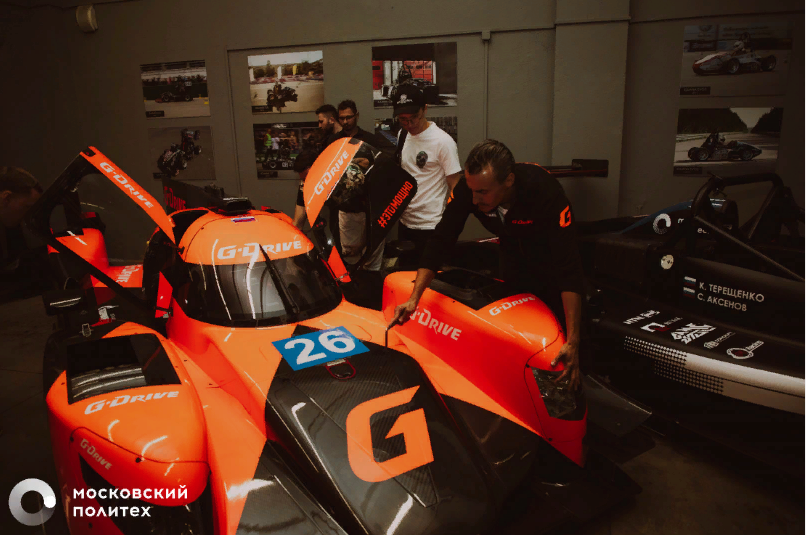 So far, the School has several industrial partners, among them are Avtotor holding, G-drive racing, KAMAZ, NAMI, Merkator holding and DK racing. More than 10 mentors, who are practicing specialists in the majoring field area, will be engaged in the educational process.
For reference: the AES offers 3 educational programs: "Racing Engineering", "Automotive Engineering", and "Engineering Design".