Moscow Poly Student Received an Award from the President of the Russian Federation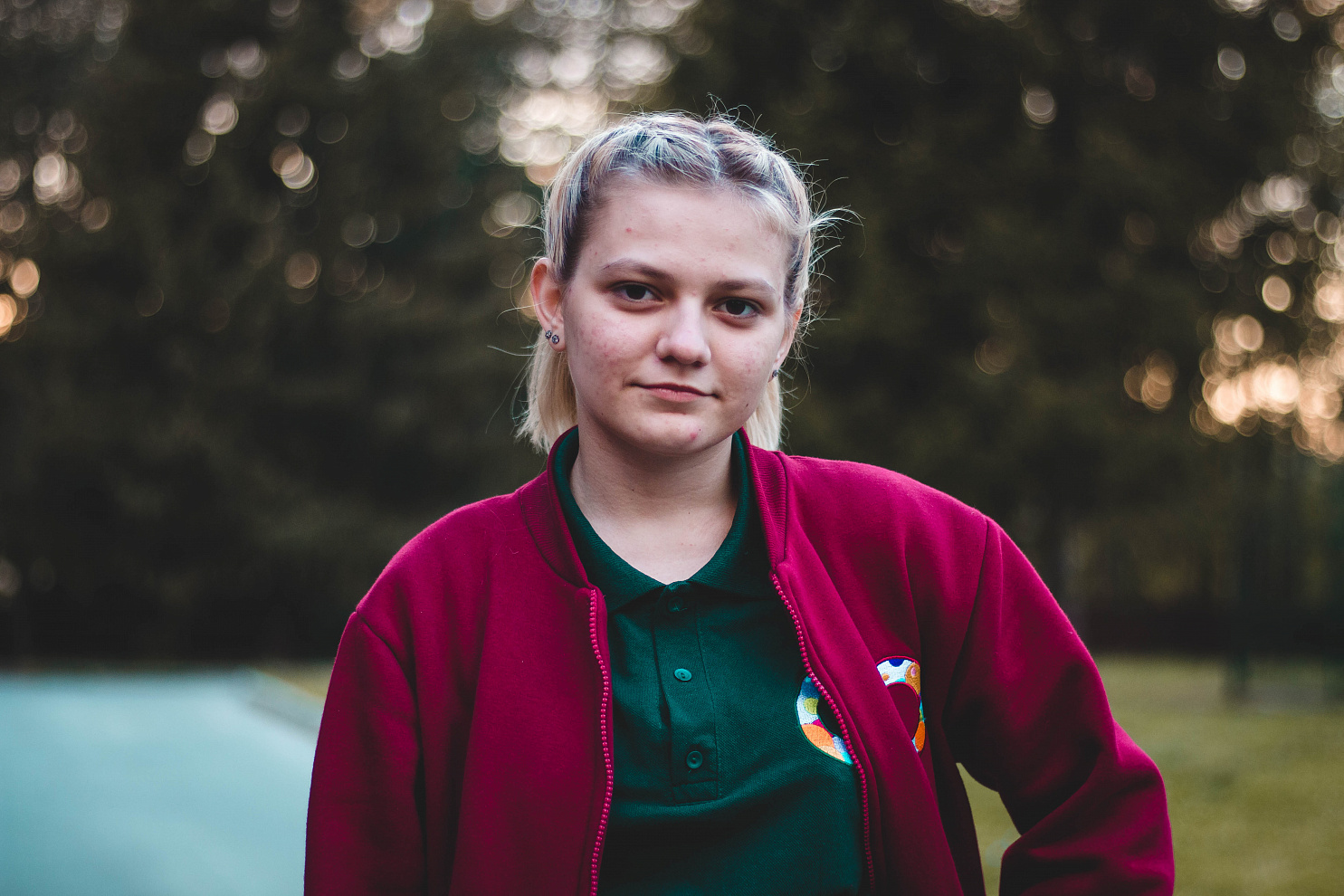 The 3rd year student of Moscow Polytechnic University (Faculty of Mechanical Engineering) Victoria Varnakova received the award from the President of Russia Vladimir Putin for assistance in conducting campaign #Wearetogether.
The campaign's aim is to support elderly, disabled people and medical personnel during pandemic caused by Covid-19. Volunteers work in all regions of Russia, delivering medicines and food. Lawyers and psychologists provide their services for free for people who need their help, and thousands of partners of the campaign help with their services and products.
"We learned to work with some age groups again. It is very difficult to work with elderly people – they don't hear well, many of them can't walk on their own and, of course, everyone has their own traits of character. So we tried to find an individual approach to each of them," Victoria said.
We thank Victoria for her help during the pandemic and wish her good health and further victories!