A freshmen initiation ceremony took place in Moscow Poly.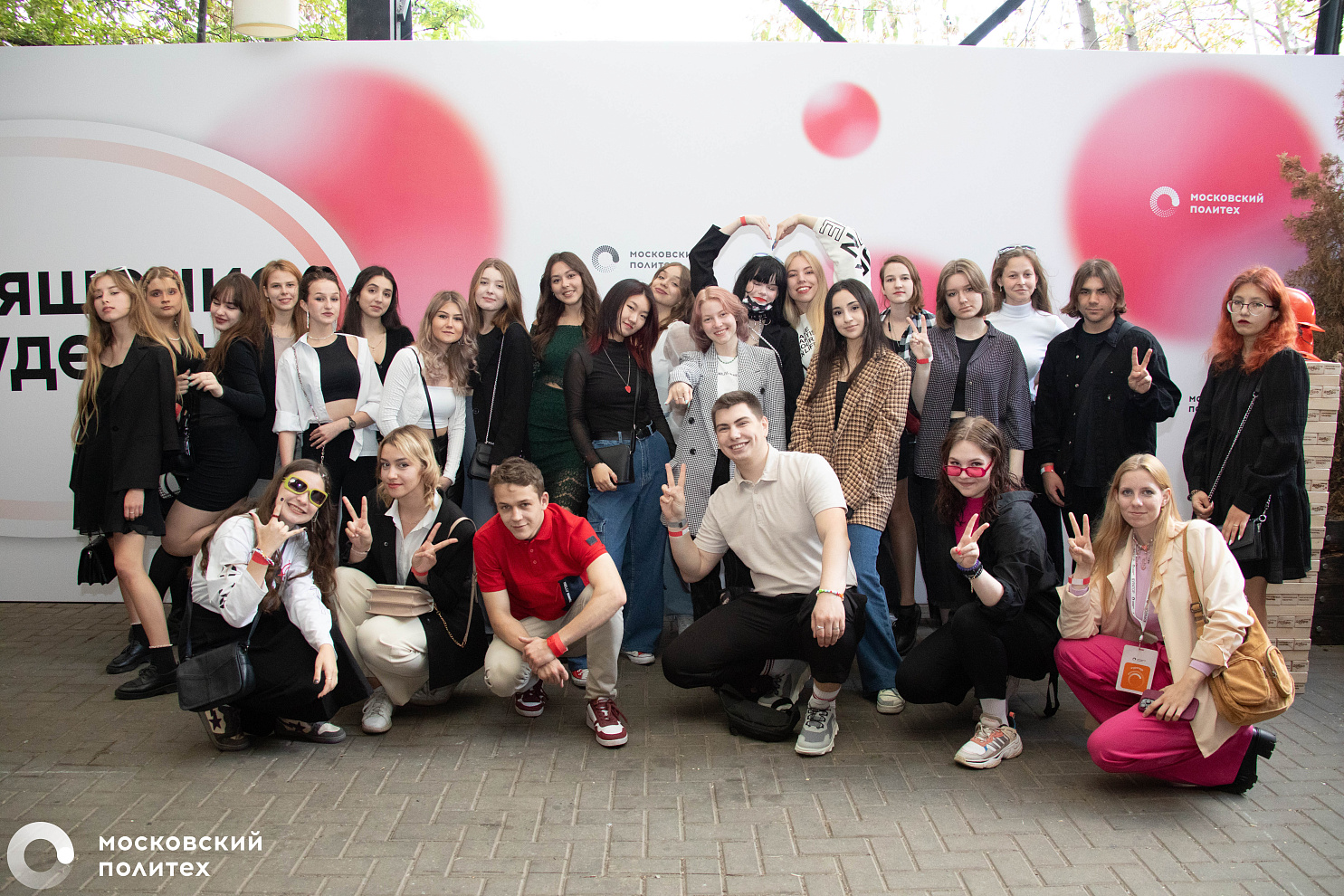 The solemn ceremony was held on 14th September in «1930 Moscow» concert hall. More than 2,000 freshmen gathered to celebrate this important event.
President of Moscow Poly Vladimir Miklushevskii delivered a speech in the official part of the event.
"Dear Friends, the next few years you will spend at one of the best universities in Russia! You will find a lot of educational, scientific and social projects. Each of you has come to our university to realize your dreams. And we will help you to realize them . Welcome to the family of Moscow Poly!» - Vladimir Miklushevskii congratulated the students.
The first-year students thanked President and expressed hope for the opening of new opportunities, the implementation of plans and great achievements in the further student life.
Another important event of the evening was the awarding of the best groups of the adaptive course.
1st place - 231-335 group
2nd place - 231-511 group
3rd place - 231-822 group
During the evening students took a freshman oath, performed the anthem of Moscow Poly and afterwards were able to enjoy performances of creative groups such as Free Dance Family, Dance Laboratory and the Vocal Workshop of Moscow Poly.
The headliners of the evening were 4AN4 (Anna Romanovskaya) and cover band "Nestroynie". The event was finished with a party performance by the university alumni Basya Troshanina (DJ Barbara).