Moscow Poly Entered TOP-10 Best Russian Young Universities According to THE
The British publishing house Times Higher Education (THE) has published a rating of the best young universities of the world – Young University Rankings. The rating for 2023 includes 605 universities of the world, in 2022 there were 539 of them. All of them are younger than 50 years old. Moscow Poly that united six Moscow Universities in 2016 entered the top-10 young Russian universities represented on the list.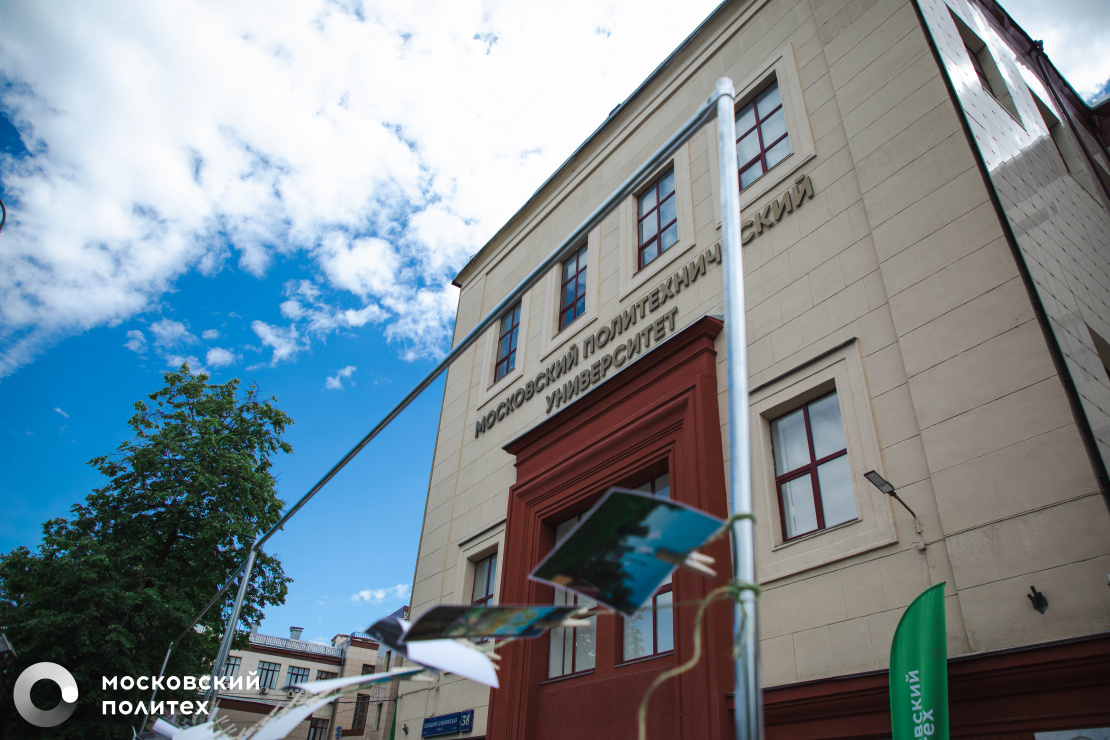 When compiling the Young University Ranking the same criteria are used as in the international university rankings but the specifics of the young universities is taken into account. I whole, the university performance is evaluated according to the 13 performance indicators falling into such field areas as teaching quality, research activity, publications and citations, international cooperation and development commercialization.
Nanyang Technological University (Singapore) )was ranked the best young university of the world according to THE, whereas the first place among the Russian universities went to HSE.
For reference: Moscow Poly is a modern university that responds to the demands of the Russian labour market and that trains professionals in field areas that are demanded today. There are 9 faculties and institutes, as well as Advanced Engineering School for electric vehicles for master degree programs. The range of field areas and specializations is wide – starts from mechanical engineering to printing and publishing industry, from IT to journalism, chemistry, biotechnology, economics, graphics, public construction, design and transportation. For enrollees, there are 2445 state-funded places for 73 bachelor and master programs, 304 places for master and 27 places for post-graduate programs. All field areas envisage for state-funded form of education.