/en/news/moscow-poly-students-and-post-graduates-invited-to-take-part-in-contest-by-ministry-of-education-of-/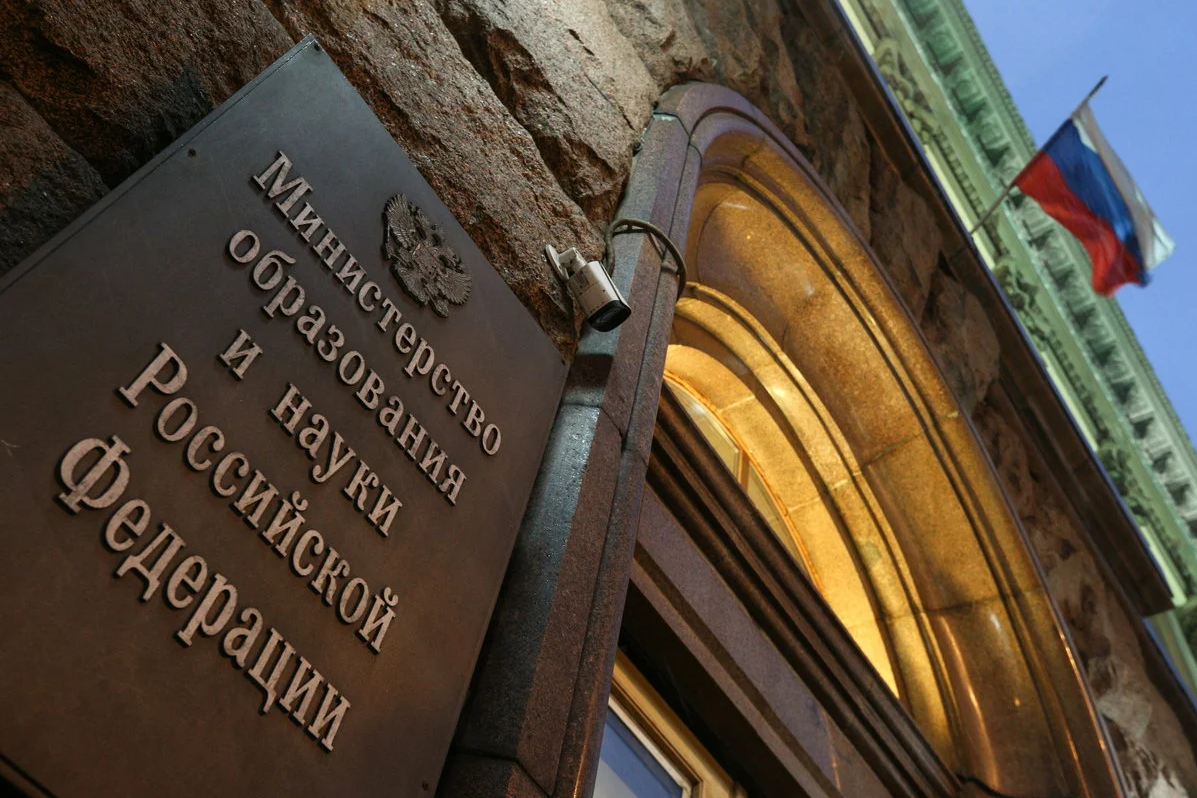 Moscow Poly Students and Post Graduates Invited to Take Part in Contest by Ministry of Education of Russia
The Ministry of Science and Higher Education of the Russian Federation announces the VIII Russian National Contest for Scientific-Research Works for Students and Post-Graduates Started. Invited for participation are young scientists under 35 years old. The application period will last until Ap...
/en/news/moscow-poly-plans-to-establish-what-when-where-elite-intellectual-club/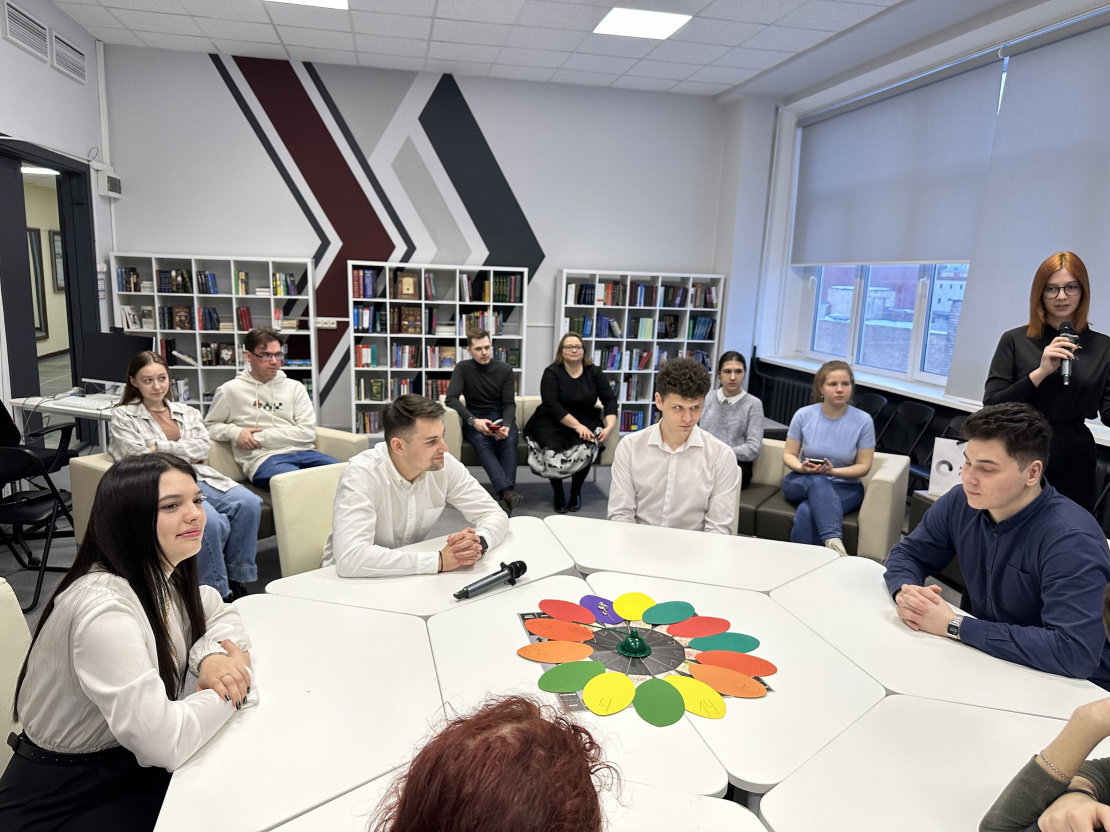 Moscow Poly Plans to Establish "What? When? Where?" Elite Intellectual Club
Moscow Poly Student Scientific Community and faculty of mechanical engineering held a "What? Where? When?". Taking into consideration the success of the pilot game, it was decided to establish at the University an elite intellectual club.
/en/news/international-students-from-different-universities-discussed-student-science-at-moscow-poly/
International Students from Different Universities Discussed Student Science at Moscow Poly
Moscow Poly held an inter-university round table in "Developing Prospects for Student Science" that was commemorated to the Day of Russia Science that is celebrated in Russia on February 8. The event united students from HSE, MAI, MPEI, MosGU and Moscow Poly, as well as representatives of the...