/en/news/studenty-moskovskogo-politekha-stali-ambassadorami-kompanii-yandeks/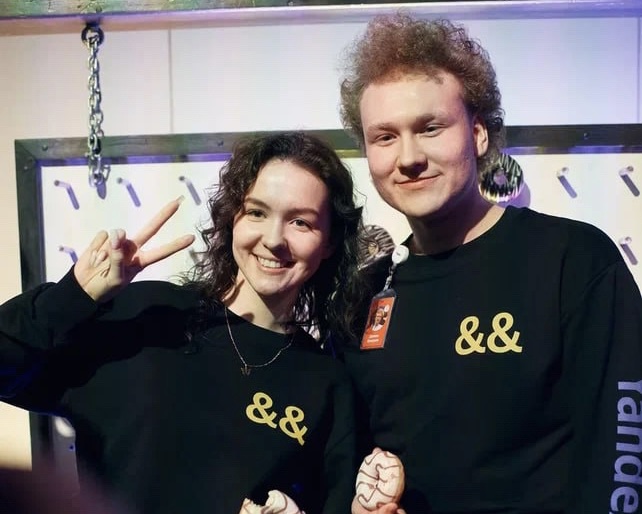 Moscow Poly Students Became "Yandex" Ambassadors
Moscow Poly faculty of information technologies students became "Yandex" ambassadors thanks to the participating in the U-team. Over 6,000 applications were made from Russian students. Moscow Poly entered the list of the 32 universities that have successfully passed the selection procedure.
/en/news/studenty-moskovskogo-politekha-poluchili-imennye-stipendii-selectel/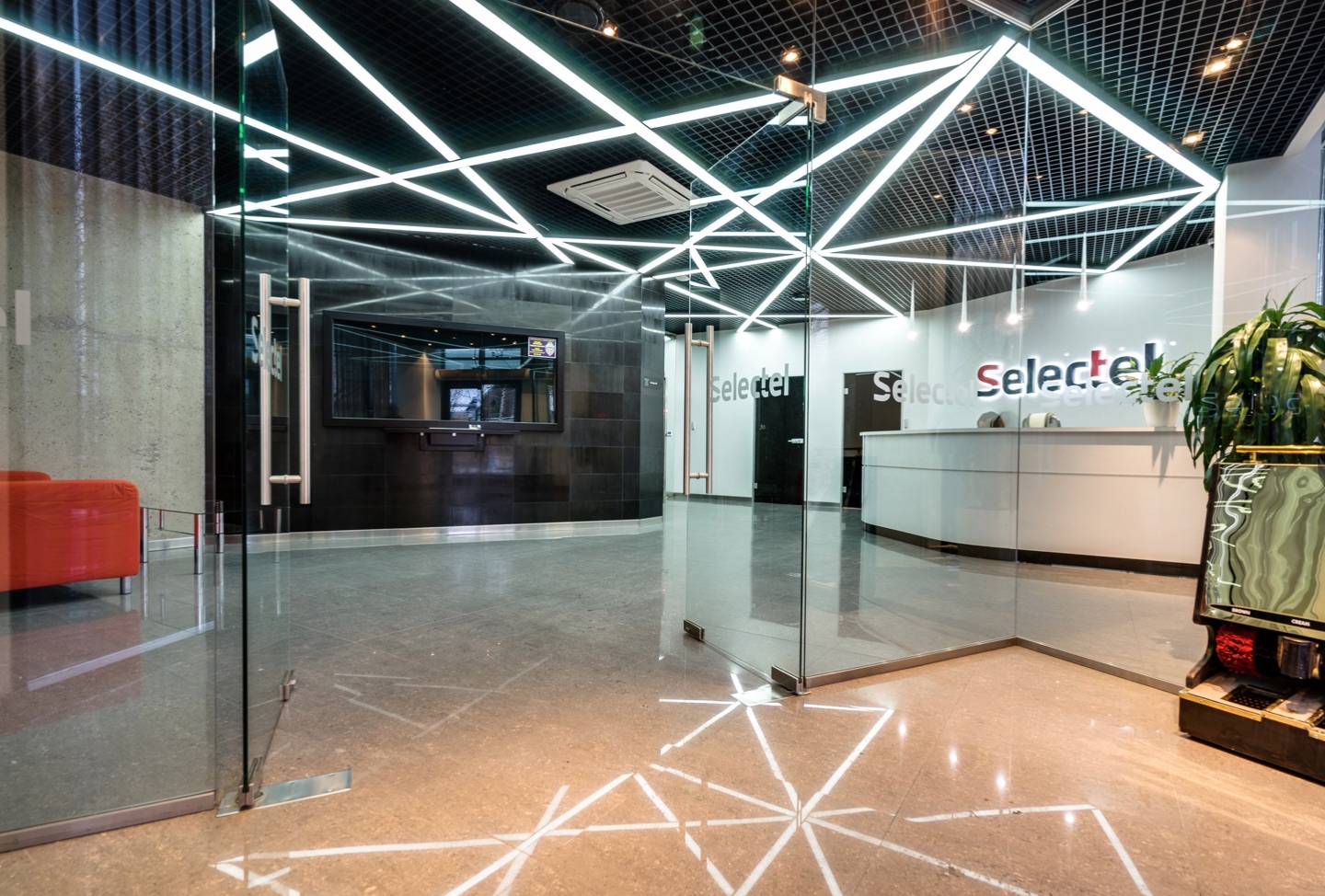 Moscow Poly Students Awarded with Selectel Nominal Scholarship
10 Moscow Poly students received scholarship under a special program from Selectel Career 24. The awarding ceremony and meeting with the company representatives will take place on March 24.