65+ Projects Recognized Best at Moscow Poly Student Scientific Conference 2022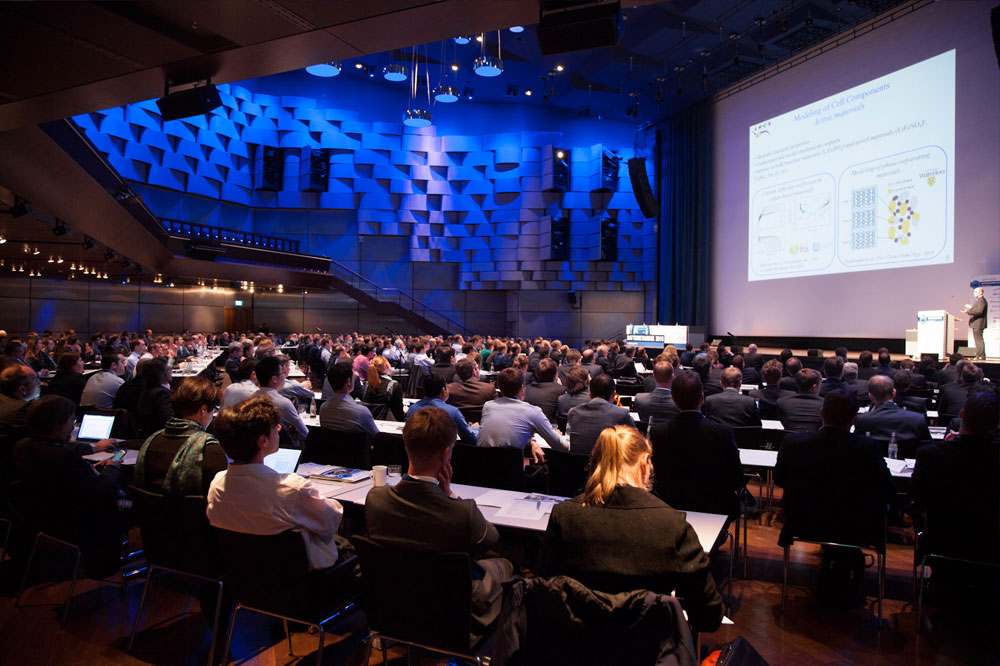 On 22 April (Friday), Moscow Poly held a closing ceremony of the student-scientific conference 2022. As a result, 67 student projects have been deemed 'Best'. The project articles will be published in the next Moscow Poly issue.
This year, 1100 student took part in the Conference. 56 closed session proceedings and 18 open ones were held. The session subjects corresponded to the all University spheres of interest starting from publishing and journalism to manufacturing automation and robotics processes.
Among other works, for example, 'The Role of Philosophy in the Modern Cognitive Therapy' by the Faculty of basic competencies student, Sophia Anikeeva and 'Digital Transformation of Business in the Era of Digital Technologies' by the Faculty of economics and management student, Yaroslav Nikylin were submitted. In her turn, Anna Rudakova from Institute of Graphic Printing carried out a comparative analysis of the methods of plasma-chemical modification of the polymer materials in the additive technological process. Kseniya Starchenko from the Favorsky Institute of Graphics and Book Art studied the topic of "'Raduga' Publishing House 'Unknown' Artists". Nikita Nikulin (Faculty of Mechanical Engineering), together with the co-authors Varvara Orekhova and prof. Nikolay Abraimov carried out a research on "Increasing Durability of a Titanium Compressor Blade of the Advanced Gas Turbine Engine". And, Sophia Strakhova, Alexander Budnikov and Alexander Vasilkov from the Faculty of Chemical Technology and Biotechnology shared information on how they retrieved new bacterial cellulose composites and silver nano-particles by methods of plasma processing and magnetron sputtering.
The University has been holding Student Scientific Conference since 1950, so it has long become one of the main University traditions. According to the organizing committee, the Conference allows students to demonstrate to experts the results of their work – elaborations and innovations that are being created at Moscow Poly. In addition to that, the value of the Conference consists in the fact that it provides an opportunity to exchange experience among students, postgraduates, young and leading specialist at the University and its partners.