200 People Participated in "Spring of Victory" Festival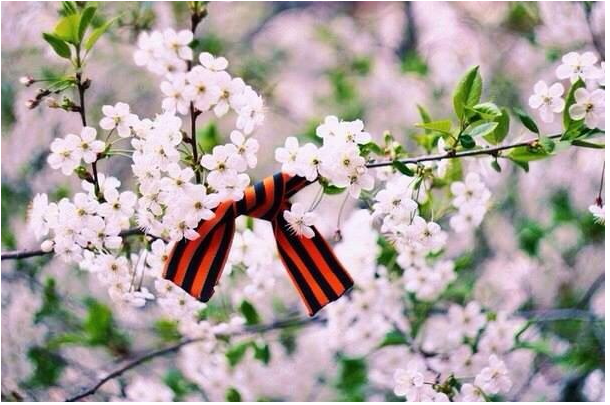 A festival commemorated to the 77th anniversary since the day of Victory in the Great Patriotic War took place at Moscow Poly. The University welcomed it`s employees and students, as well as active citizens of the Alekseevsky neighborhood, veterans and rear workers at the premises of the learner`s block on Pavla Korchagina street 22.
The head of the Moscow Alekseevsky neighbourhood administration, Vadim Buzhgulashvili; head of the Military University under the RF Ministry of Defense "Informatics and Management" department, Alexandra Gridchina and others wished all present a happy Victory Day.
Biokombinat secondary school students staged a literary and art composition entitled "Eto nado zhivym" [It is the living who need this]
Moscow Cadet Musical Corpus under School № 1770 orchestra have also prepared a musical performance for those present.
"Moscow Welfare" project participant, Olga Kuphirina rendered "Aist na kryshe" [Stork on the Roof]. Whereas ballet school named after Alexandra Samoilova performed "Poema o Skorbyaschey Materi" [Poem About a Mourning Mother] and "Sokhrani Svoyo Serdtse" [Save Your Heart] dance pieces.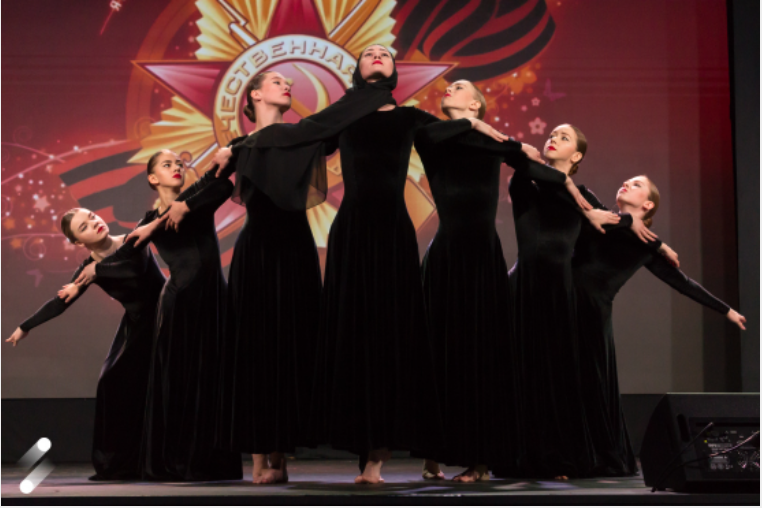 Moscow Poly Faculty of and Urban Studies 2-year student, winner of the International Festival of the Russian Speech Khabibi Khabibulla has emotionally recited a "Remember" extract fr om the "Requiem" poem by Robert Rozhdestvenskij.
An information table was set for the neighborhood citizens wh ere they could learn about various programs provided by "Moscow Welfare" project and sign up for any of them. The participants of the event were invited to the tea-drinking ceremony, and souvenirs were given to the Veterans.
Reference: The "Spring of Victory" event was organized by the Faculty of Economics and Management under Moscow Poly together with Alekseevsky neighborhood administration and "Alekseevsky" center for social services.