"Priority 2030": Moscow Poly Participates in Digital "Digital Departments" Marathon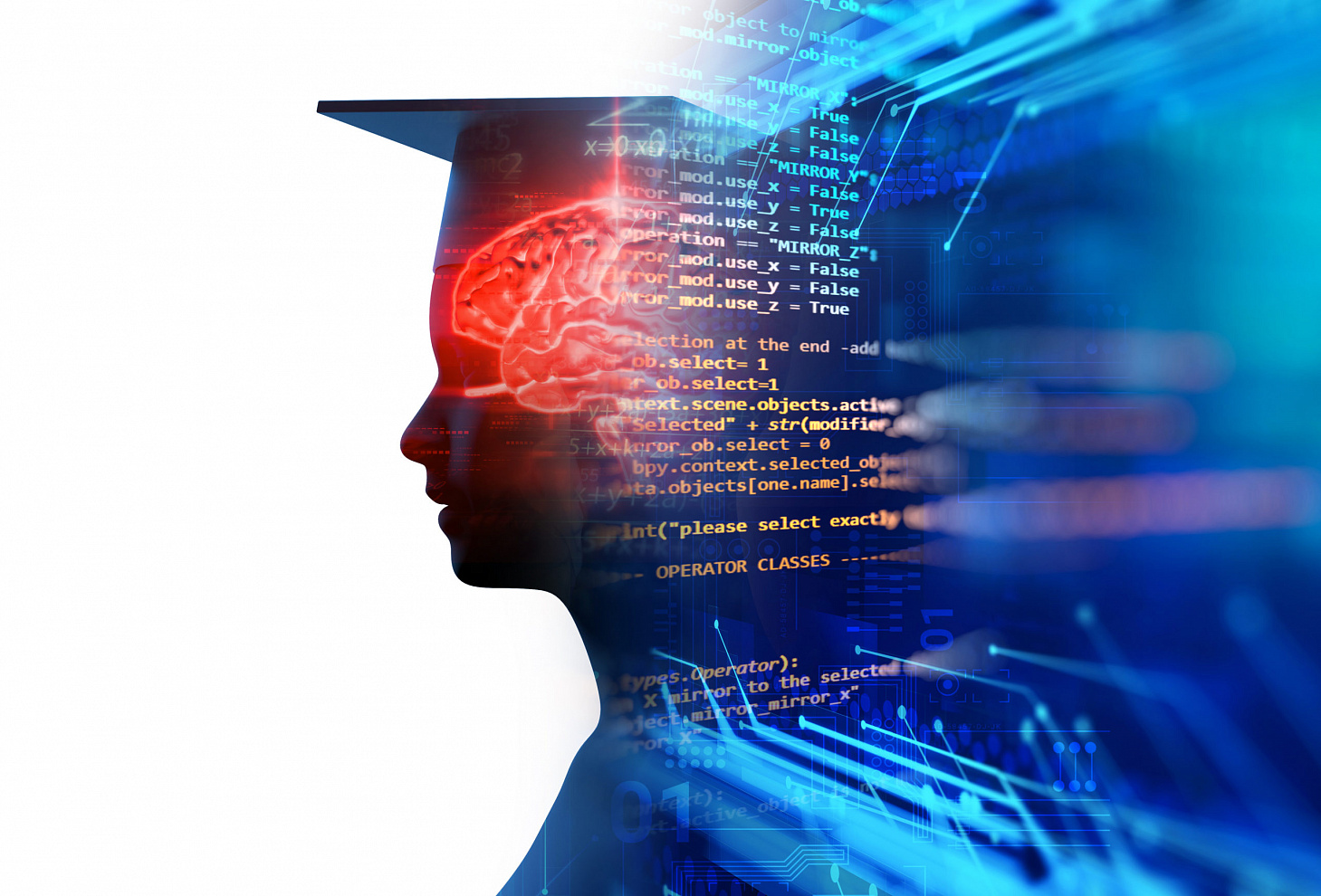 111 Russian universities including Moscow Poly will tell about how their "digital departments" work. In the period between 13 and 31 March, there will be meetings for students, university employees, industrial and IT companies held at the venues in Moscow, St.Petersburg, Tomsk, Ekaterinburg, Rostov na Donu, Nizhniy Novgorod and Innopolis. On 30 March, Moscow Poly will participate in a "Digital Departments Marathon".
The event will be held by Innopolis under support from Ministry of Digital Development [Communications and Mass Communications of the Russian Federation], Ministry of Science and Higher Education of the Russian Federation, "Digital Economics" national project and "SocioCenter".
The "Digital Departments" marathon is various events for the participants of the "Digital Departments" national project. The administration staff, teachers and students will share how the "digital departments" are working at their universities, what purposes they serve for, what they teach, as well as how the educational programs were developed for the enrollees and how the admission campaign went for them.
"Digital Departments" marathon is not only organized for exchanging experience between the running project members. Participation both in online and offline meetings will be useful for the university representatives, to those who`re only considering establishing digital departments at their educational organization, as well as students willing to acquire another IT qualification, and companies with the demand for qualified IT specialists," – says the director of the Institute for Further Education under Moscow Poly Moscow Obraztsova.
The "Digital Departments" project was launched in April 2022 and has been implemented in the framework of the "Human Resource Development in IT" federal project under the "Digital Economics" national project. In September, "Digital Departments" were established in over 50 Russian regions: at 100 universities members of the "Priority 2030" program and 14 universities candidates for participation on the program which have enrolled over 110 thousand students.

Moscow Poly has been implementing the project from the very beginning. Currently, there is an ongoing admission to the "Python Encoding" program.
At the marathon, Moscow Poly will be represented by the head of the digital department, a teacher and student – they`ll share the experience of project implementation at our Unviersity.