Priority 2030: Moscow Poly Digital Department Teaches Python Encoding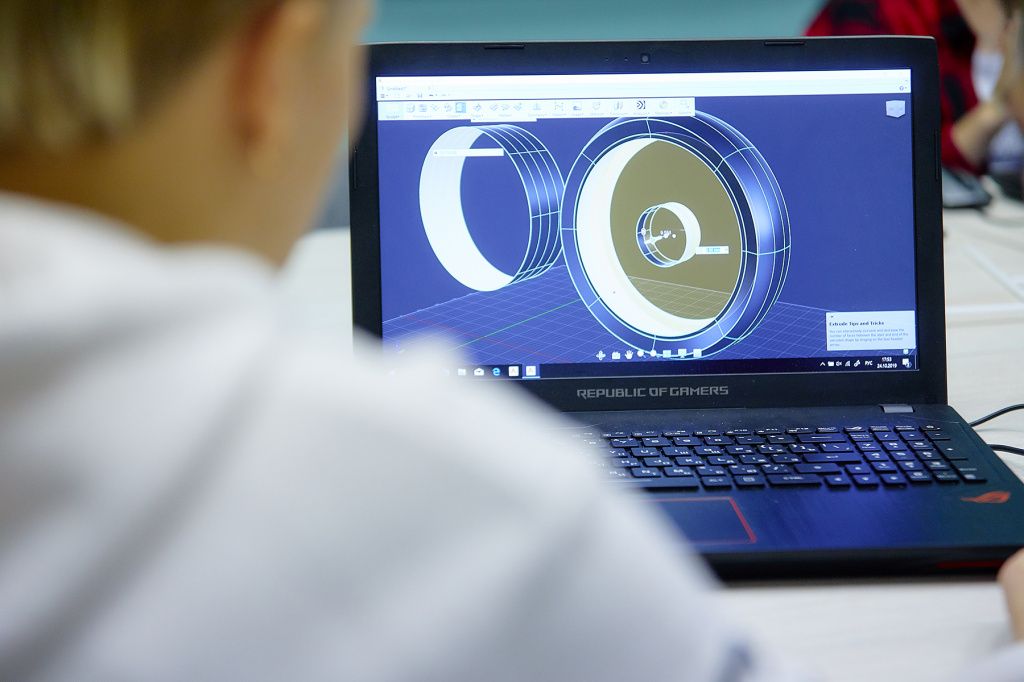 At the "Marathon of Digital Departments" that was held in Russia Moscow Poly representatives shared with their colleagues the experience of implementing the "Encoding in Python" program. Studying this program, the non-major students will be able to learn digital competencies in the sphere of algorithm and program developing, and practically implement them. The project is implemented in the framework of the "Priority 2030" strategic leadership program.
The head of the digital department under Moscow Poly Denis Voronin said: "At the "Marathon of Digital Departments", Moscow Poly team shared the experience of developing "Encoding in Python" educational program development and mechanisms of its implementation. Currently, there 615 people studying the "Encoding in Python" program of further professional training at Moscow Poly, its affiliations and partner universities. In addition, this June the intake for three more programs of further professional training – "Encoding in Python" for non-major students, as well as "3D Modelling" and "Neural Network" for major students. During the intake, 1200 are expected to be recruited, and currently 7 partner universities are ready to refer to students for our programs"
The "Encoding in Python" program envisages three assessments – entry, mid-term and final examinations that are held on the "Innopolis" educational platform of the University, the program is intended for 9 months. The peculiarities of the program implementation are supervision of the educational process, daily consultation on any questions, platform for convenient communication, and an electronic system LMS that stores all learning materials.
Having completed the course, the students acquire an additional qualification in addition to the second IT sphere.
The "Digital Departments" project has been implemented at Moscow Poly since 2022. During the education the students underwent assessment of their digital competencies at the "Innopolis" platform of the University, studied the basics of language syntax, learnt to form the data bases for one specific sphere, and learnt the basics of software testing and modern development tools to use as a team.