"Miss & Mister Moscow Poly" Results Announced
On March 30, Moscow Poly held "Miss and Mister Moscow Poly" an annual contest of beauty and talents. 11 gentlemen and 10 girls participated in the contest. The titles received Anastasia Privarnikova and Artem Zosin.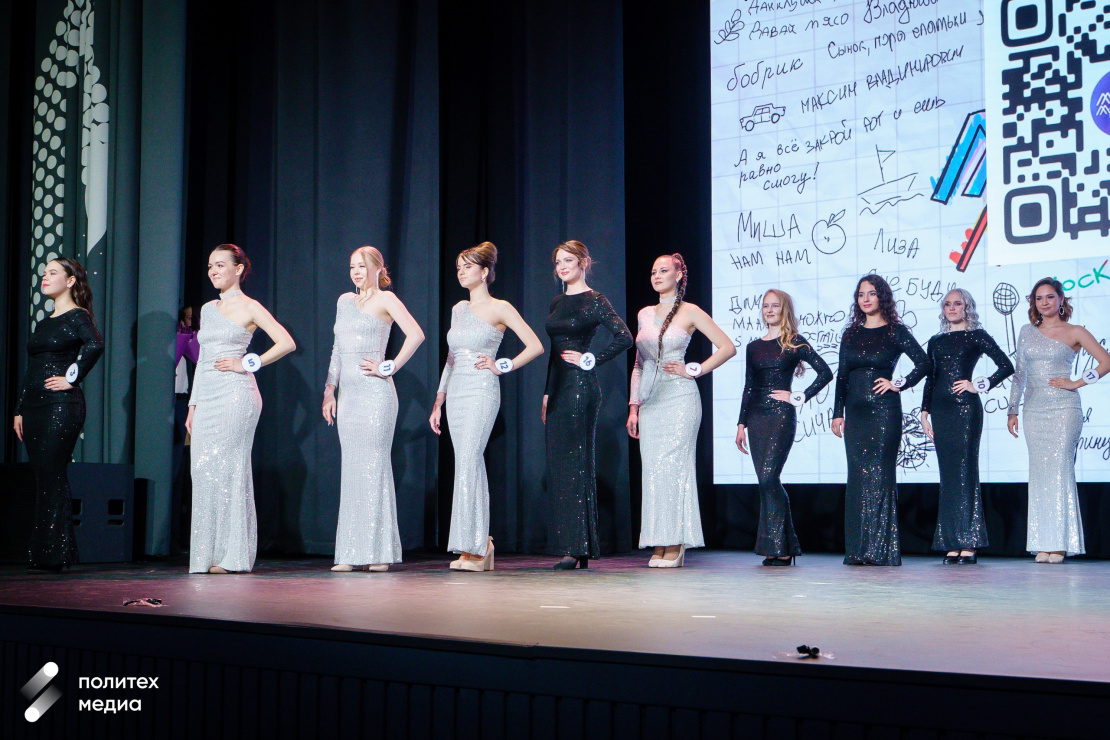 In 2023, the contest was held in a new format and was devoted to topic – "We`re all fr om Childhood". The stages were divided into several parts – intellectual, sports and creative stages wh ere students could demonstrate their talents at the Moscow Poly big stage.
"Over 300 push ups were made at the sports stage, whereas ladies walked more than 100kms on high heels during defile", – the organization committee noted.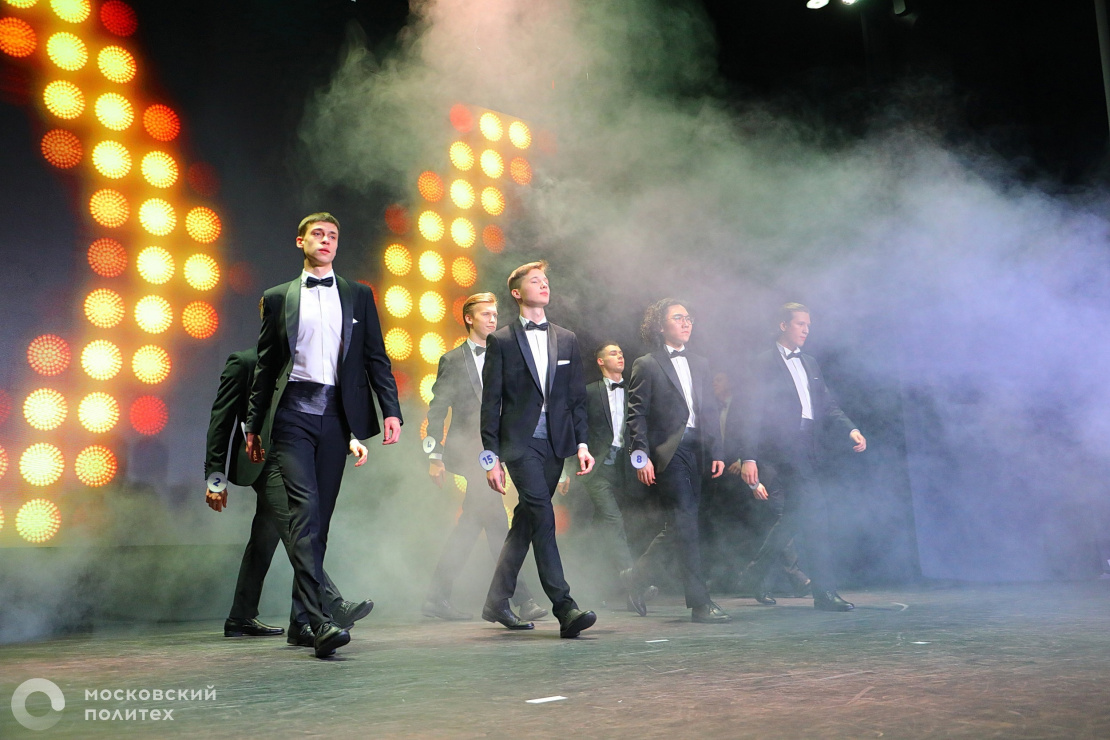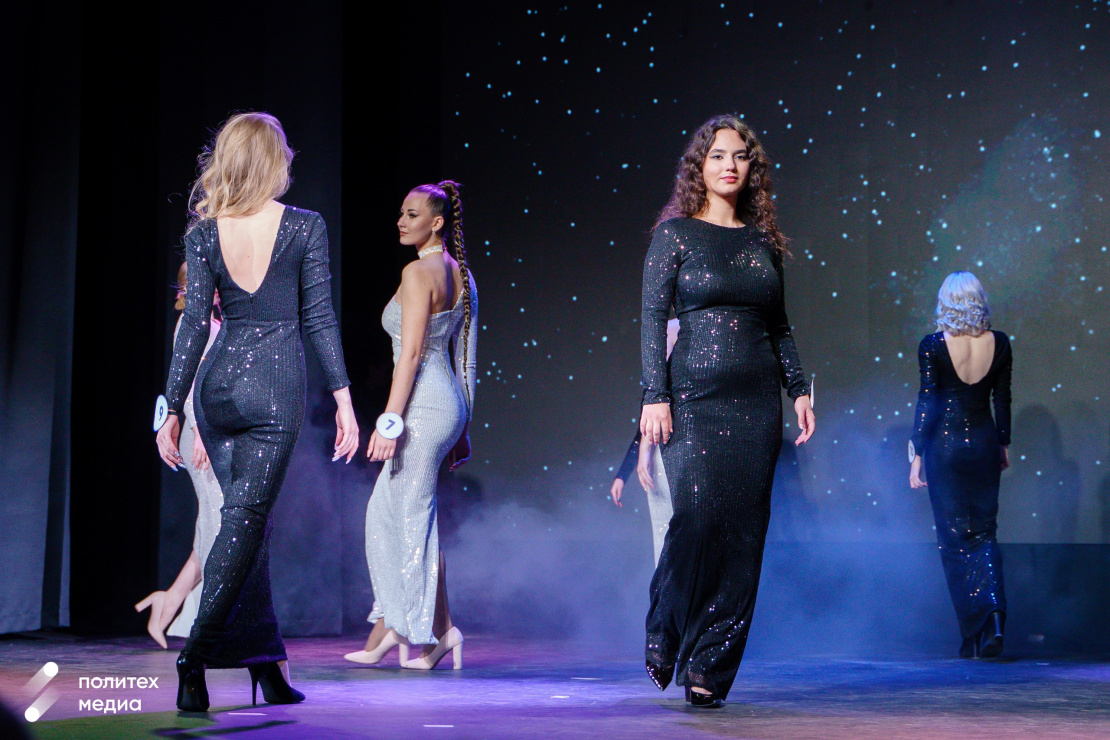 In finals that took place on 30 March, the participants shared their stories in "Visit Card", walked the runway in evening dresses, performed a dance, and participated in "Improvisation". Over 300 friends, Moscow Poly graduates and employees gathered in the hall to support the contestants.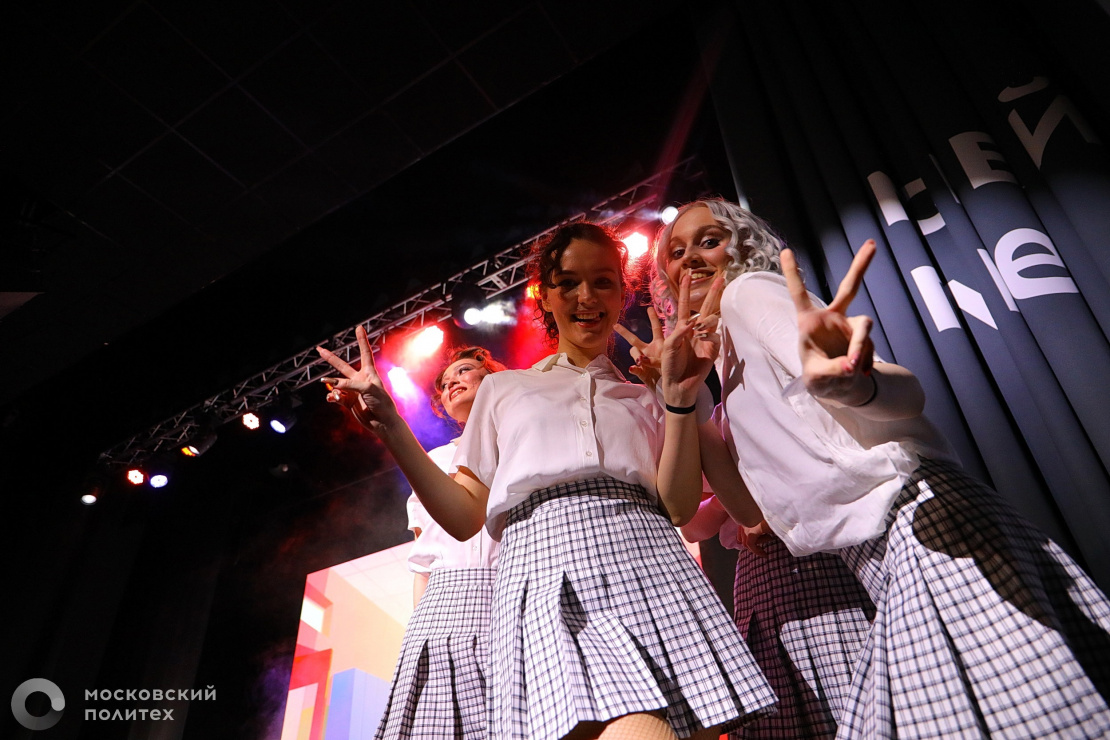 Moscow Poly vice-president for social work Olga Chernykh, Miss Moscow Poly 2022, actress and tv host Ekaterina Leonova, and Mister Moscow Poly 2022 Roman Pavlov – formed the jury board and accessed the contestants. There were also invited speakers – international contests of beauty and global runway shows, federal-level speaker under the project "Russia – Country for Opportunities" Denis Zhigalskiy, and the first runner-up of Europe 2023, Miss Russian Studentship 2021, Vicereine of Studentship of allied states, participant of the 10th anniversary season of the "Golos" ["Voice"] tv show Margarita Golubeva.
The "Miss Moscow Poly", 4-year faculty of information technologies student, "Free Dance Family" member Anastasia Privarnikova shared:
"From the very childhood I tried to imitate princesses from cartoons dreaming about being able to try on that crown on one day. The contest became one of the brightest and warmest memories in my student years", – Anastasia shared her emotions.
The "Mr Moscow Poly" title was awarded to Artem Zosin, second-year faculty of urban studies and urban economy, activist of the University primary trade union.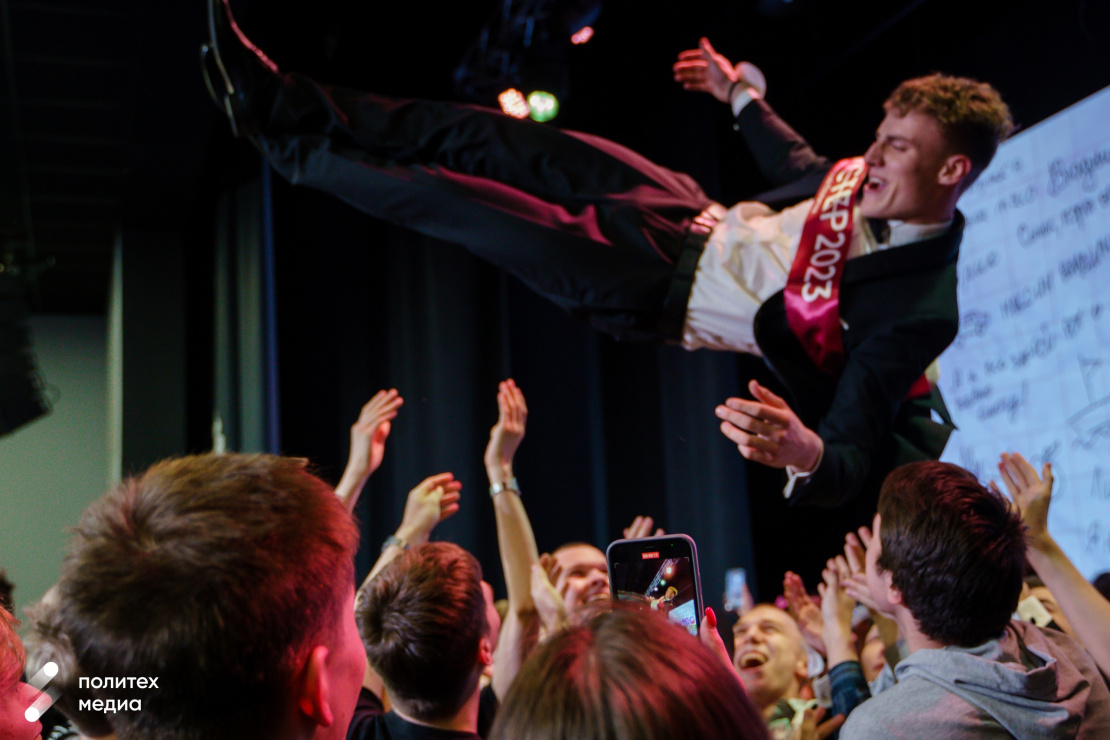 "The participation in the contests is another challenge and opportunity to try yourself. I met a lot of interesting and ambitious guys, obtained impressive experience. I`m not a singer or a dancer, not a part of any creative groups that there are at Moscow Poly but this doesn`t prevent me from being composed in public, walk or speak as good as the guys who`re constantly engaged into this", – Artem said.
The audience award went to Alexandra Sedel`nikova and Maxim Sdvizhkov. The title of vice-mister went to Saveliy Drozdov, and vice-miss – to Ekaterina Nazarova.
Check out more photos from the event in VK.