"Leaders of the Future" Foundation Announces Application Period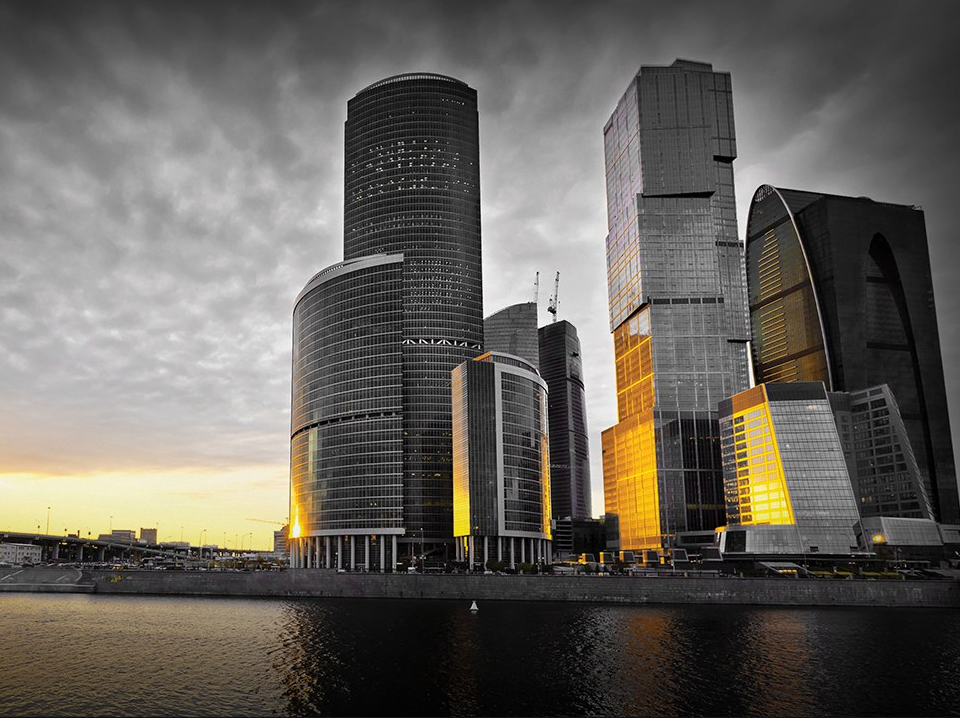 The "Leaders of the Future" Foundation supports talented young people and launches projects related to students continued education in Moscow and St.Petersburg. The Foundation seeks to single out students that possess strong leadership qualities, support their continued vocational education and career to form the future Russian political, civil and business elite.
More than 3 000 school and university students participate in annual educational programs. Within the framework of their continued vocational education the participants take part in various educational, volunteering events held by the Foundation and launch socially valuable projects. There are special tutors appointed to every student based on their sphere of interests. These tutors are called upon to bring up students` hidden talents and contribute to their professional growth.
The Foundation holds mentoring programs for university students that have been selected. And takes upon all expenses related to the educational programs, their education in general and professional growth. To be selected participants should pass several selection stages: they send the applications with the cover letter and their portfolio attached; record a video presentation; participate in case hackathons and are being tested for leadership qualities.
The Foundation has already announced application period open and invites students from Moscow Poly and other universities in Moscow to participate in various events held by the Foundation and maybe it`s going to be you who`ll be selected in 2022. You can apply here.