"Innovative Marketing in Advertising" Master's Degree, Studying in English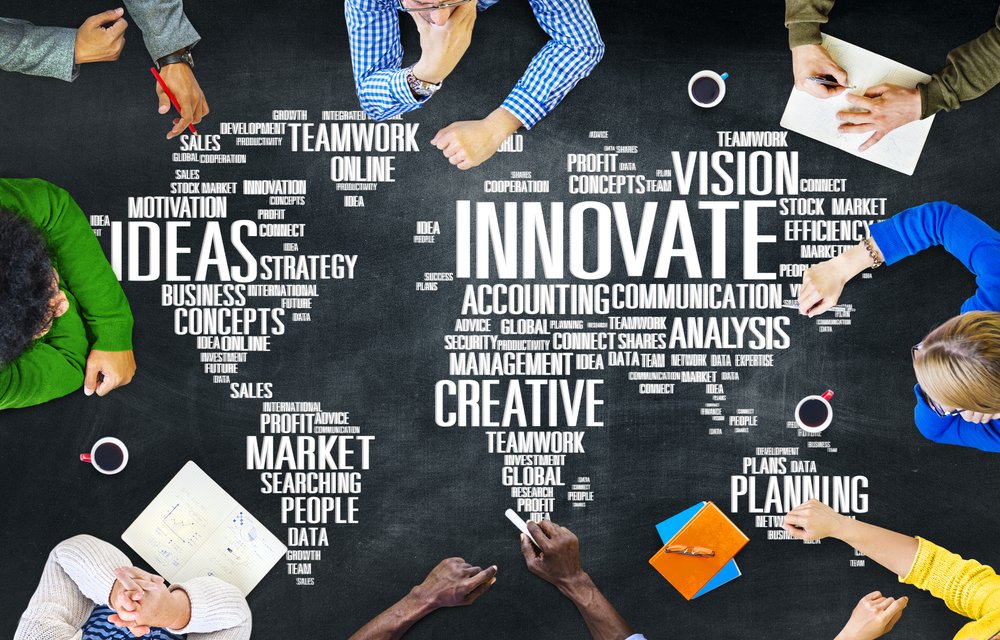 Master's degree English-language program - Innovative Marketing in Advertising ⠀
The acquired knowledge guarantees graduates significant achievements in the professional sphere and a successful career
⠀
Our graduates are managers and specialists in the field of marketing management who possess knowledge and are able to apply it effectively in improving organizational and managerial tools in the field of innovative marketing activities in the conditions of the post-industrial Economy.
⠀
Areas of professional activity: production, analytical and economic services of organizations of various industries, spheres and forms of ownership; academic and departmental research organizations.
⠀
Studying at the program, students will learn how to:
⠀
✅ Conduct analytical research in the field of innovation management and innovation activity of companies;
✅ Develop innovative models for business development and new markets;
✅ Forecast innovation processes and develop programs for their commercialization;
✅ Form and develop the company's competitive advantages, manage the price of the company's offer.